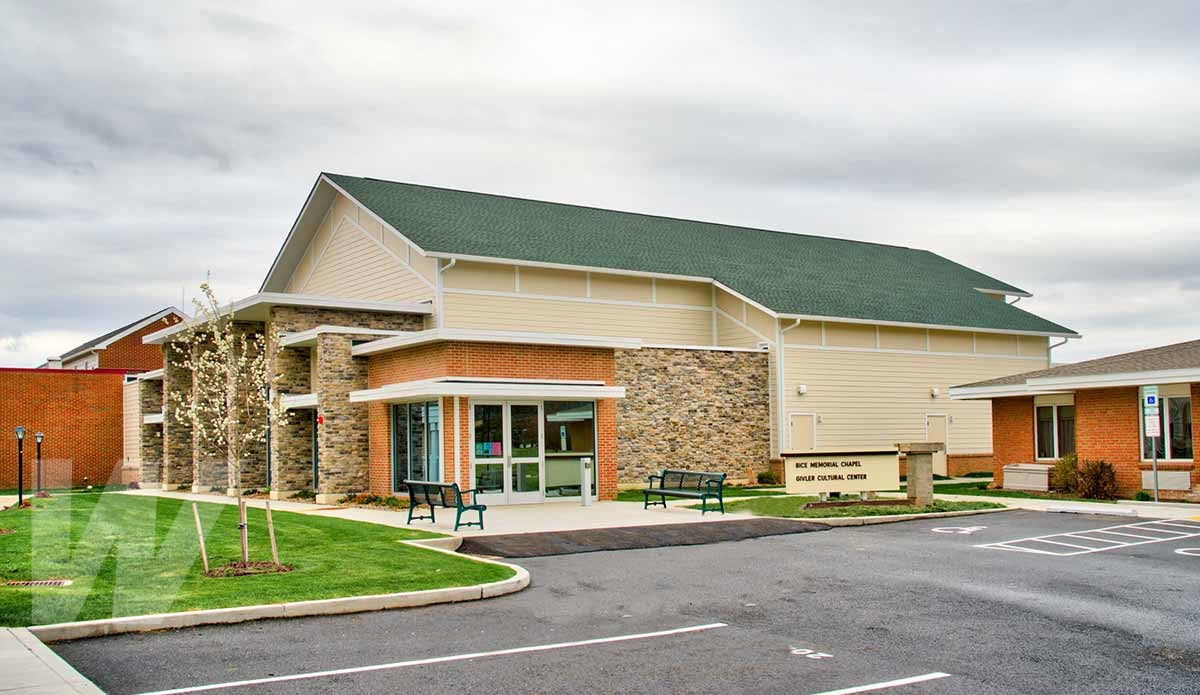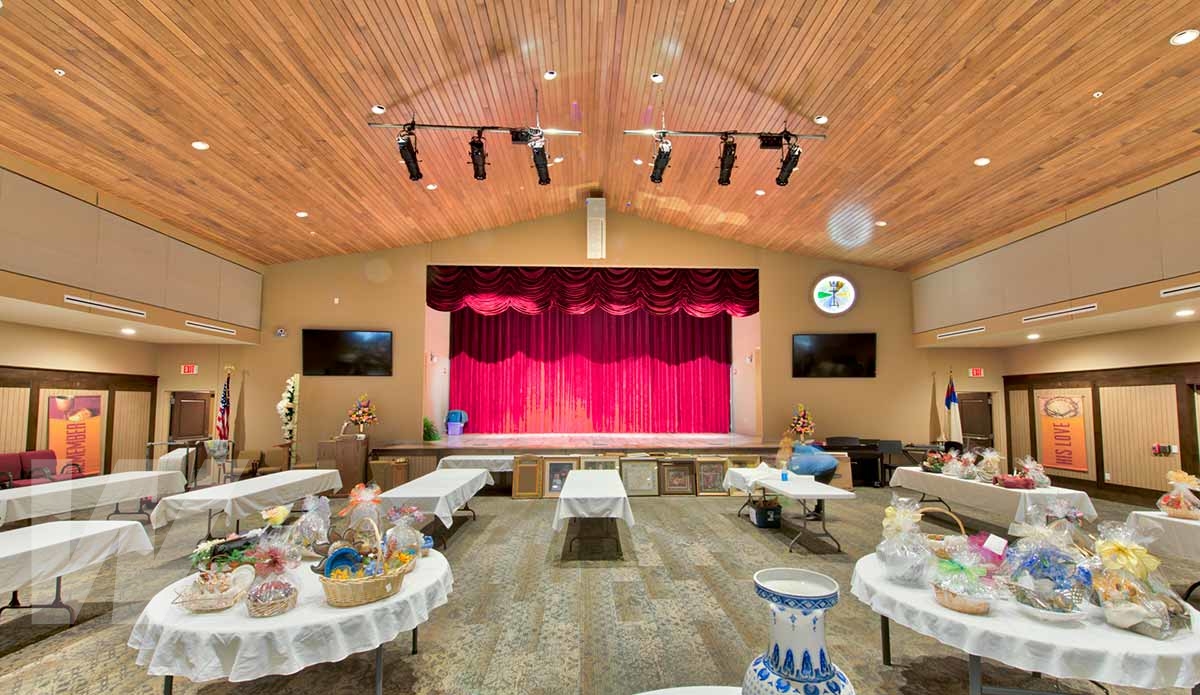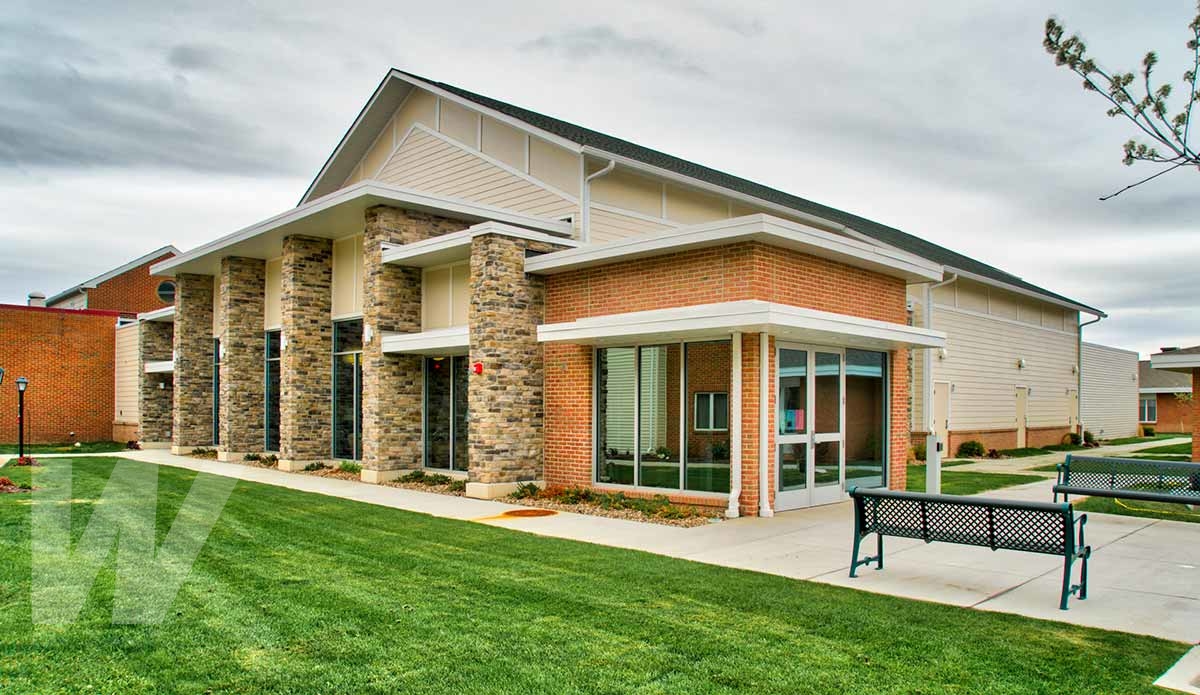 Location

Martinsburg, PA

Owner

Homewood Retirement Centers

Architect

Noelker and Hull
Wagman completed the Bice Memorial Chapel and Givler Cultural Center at Homewood Retirement Centers in Martinsburg, Pennsylvania. The new building provides more space for performing arts, religious ceremonies and activities for residents to take advantage of.
The expansion of the original multi-cultural center includes a new auditorium complete with a full stage including wheelchair access. With a capacity of 75 people, the auditorium is equipped with a sound system and room dividers. Other project amenities include a spacious entrance lobby, multiple storage closets, new restrooms and a kitchenette.
At 8,500 SF, the exterior features vinyl siding and brick and stone veneer. The project was completed within five months.