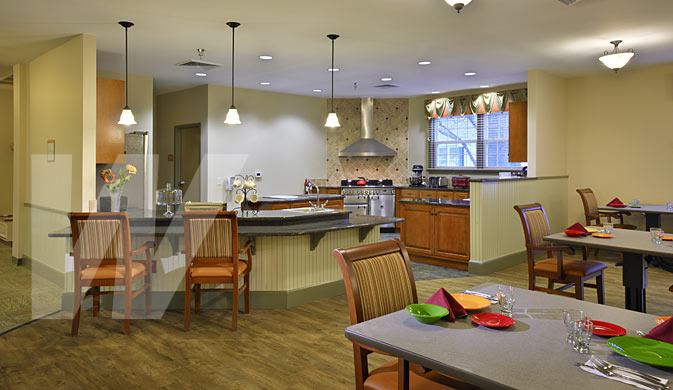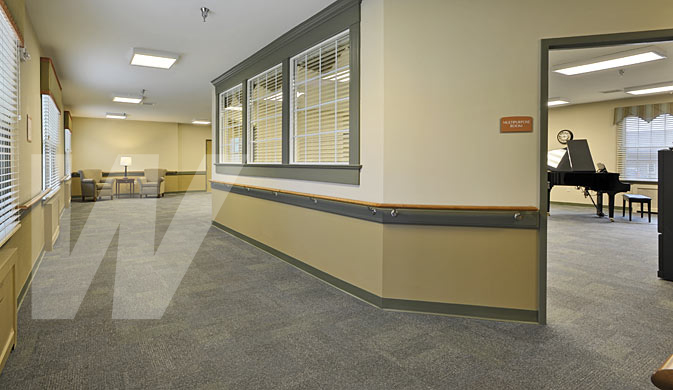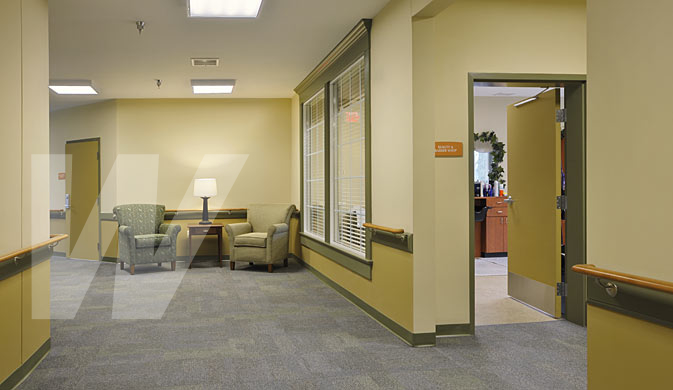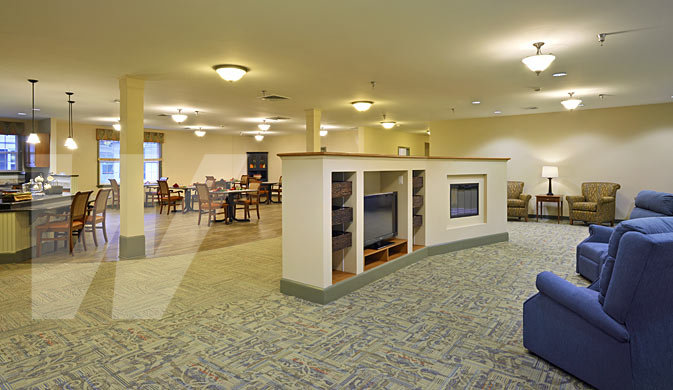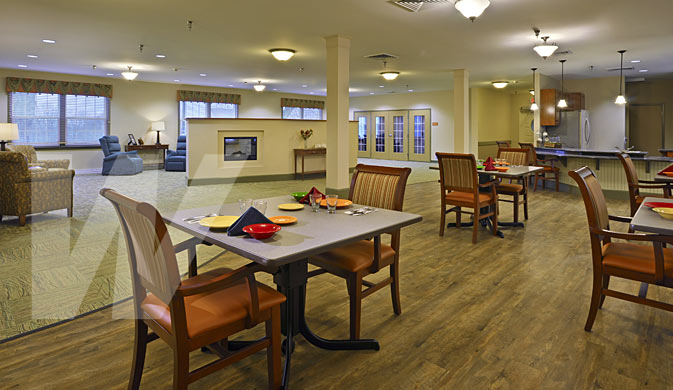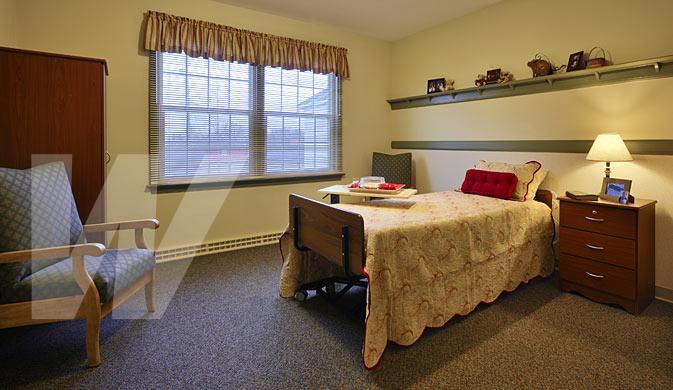 Location

Akron, PA

Owner

Garden Spot Village

Architect

Cornerstone Design- Architects
Garden Spot Village purchased an existing one-story, 110-bed skilled nursing facility to renovate into two "home-like" households connected by a common use area.
Each household has a residential-style front door, an open country kitchen, living room, parlors, and private bedrooms. The "Main Street" common area provides a multi-purpose room, barber/beauty shop, activity rooms, and therapy rooms.
Coordination with Department of Health guidelines were critical to the success of this project. Revisions to construction included the need to re-compartmentalize existing smoke barriers to align with the attic and the creation of smoke seal over the basement. Wagman's persistence and dedication to experientially resolving issues minimized any potential impact on the construction schedule.
Key Challenges & Project Details
Pre-construction and construction services for renovation of an existing 110-bed skilled nursing home into two home-like households.