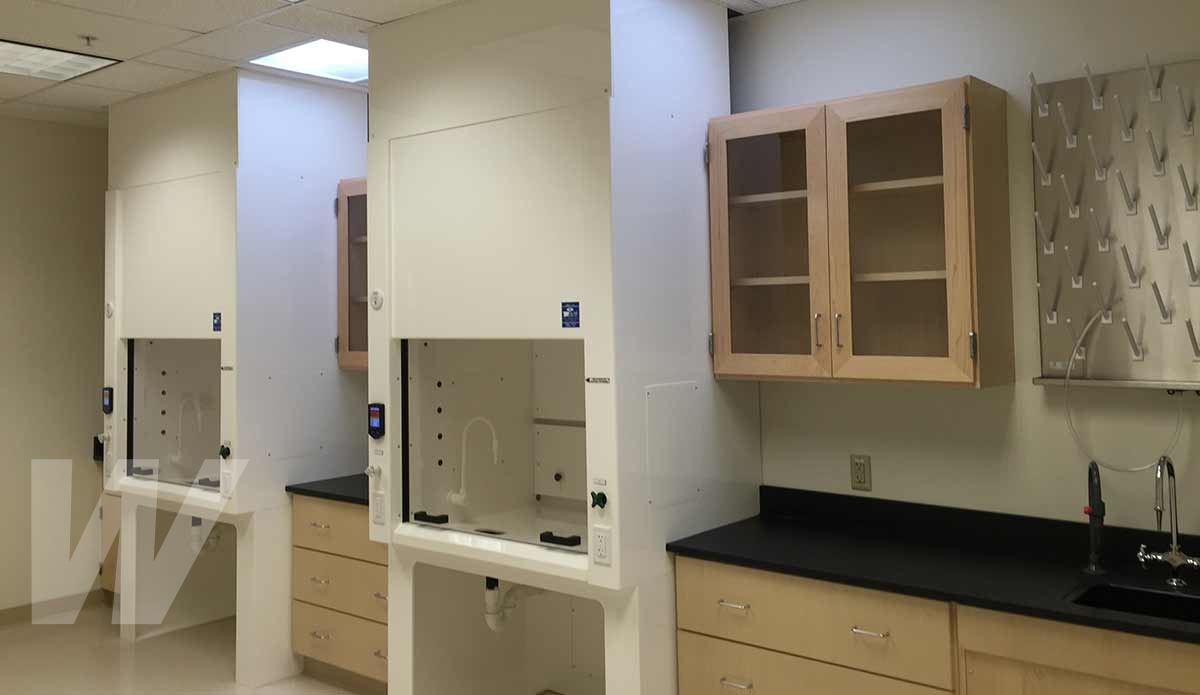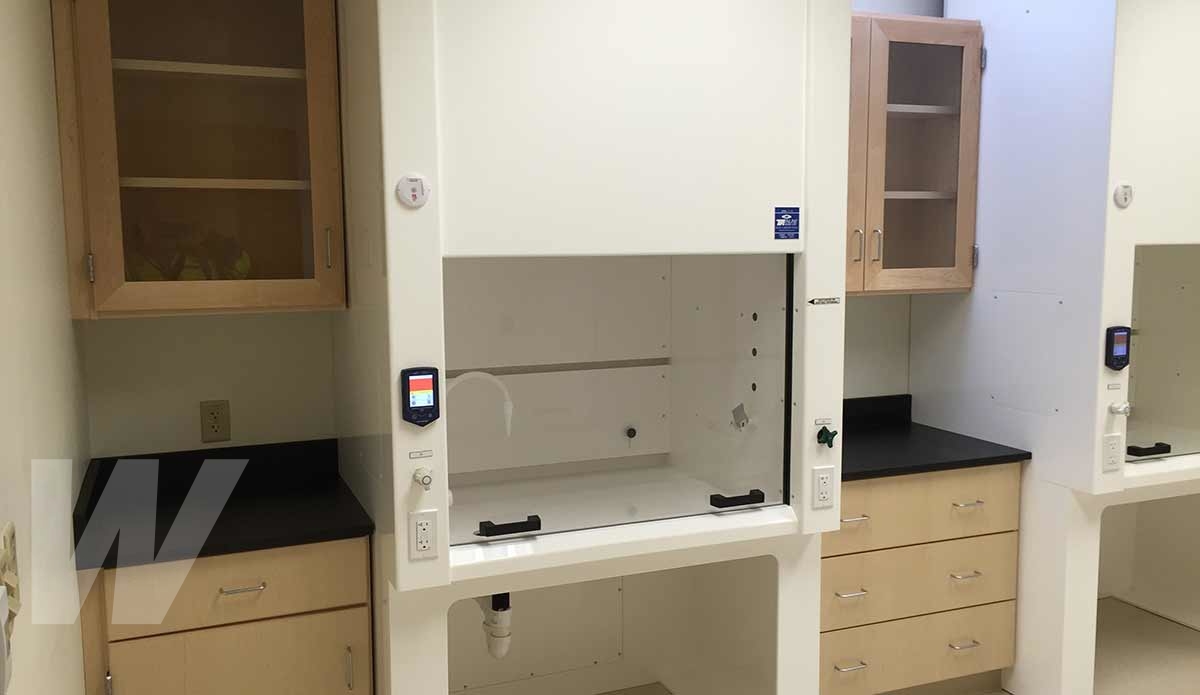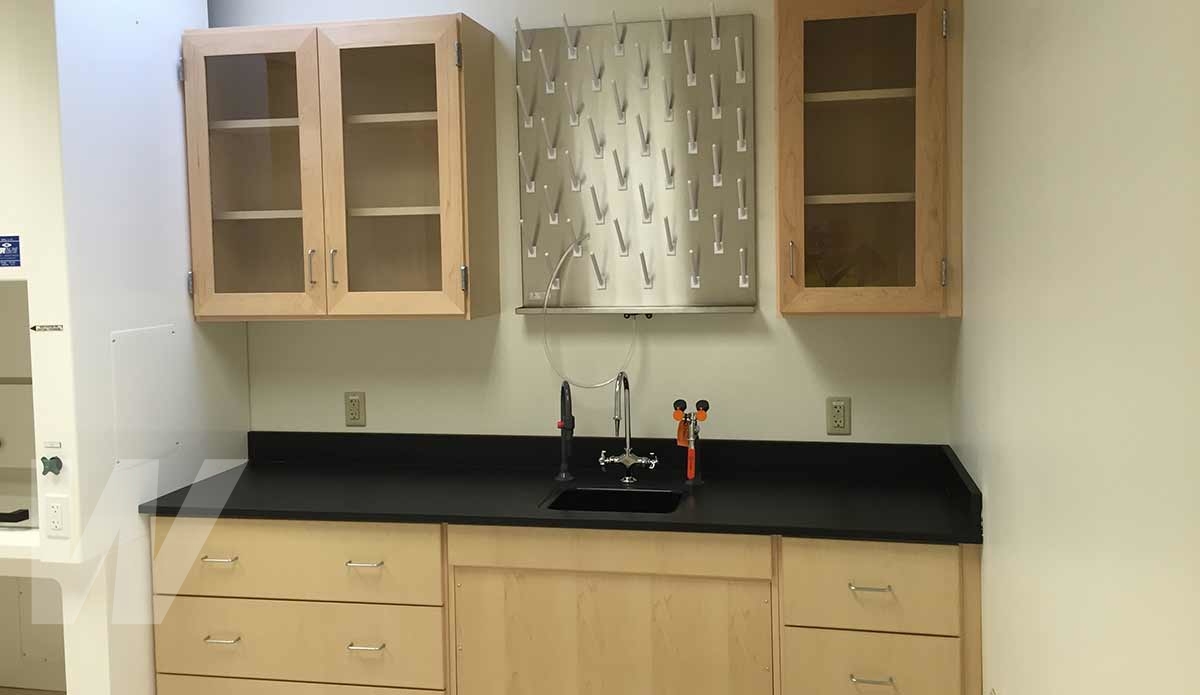 Location

Carlisle, PA

Owner

Dickinson College

Engineer

Centerpoint Engineering
Wagman's Special Projects Group renovated a storage room at Dickinson College into a 300 SF laboratory. Casework, fume hoods and a separate mechanical system dedicated to the room were installed after an accelerated eight-week construction period.
The project also included new flooring, new ceiling and paint.