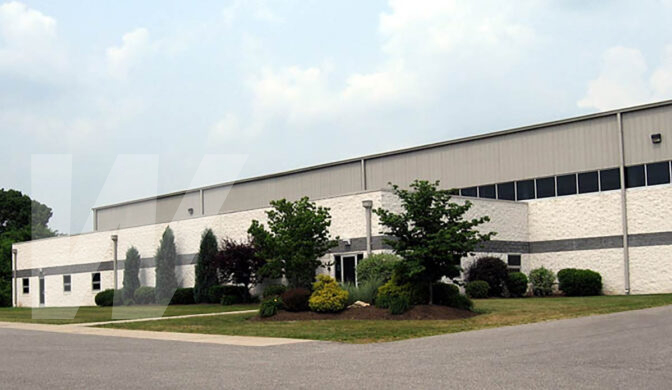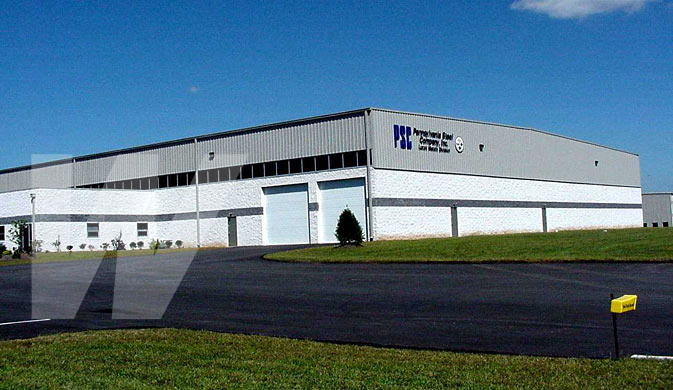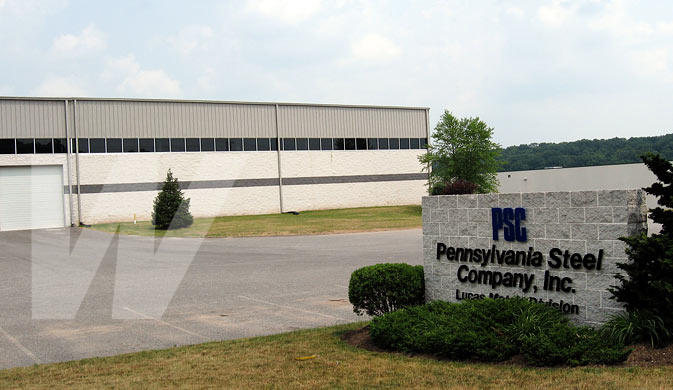 Location

York, PA

Owner

LMI Associates

Architect

Kaylor Architects, Inc.
Key Challenges & Project Details
New 43,500 SF office and warehouse facility, and subsequent 21,000 SF warehouse and 1,500 SF office addition.
Two drive-thru crane bays.
Three five-ton cranes.
Joist girder construction in warehouse.
Ribbon windows in warehouse.
High end interior finishes with 32′ high ceilings.
Design-Build.