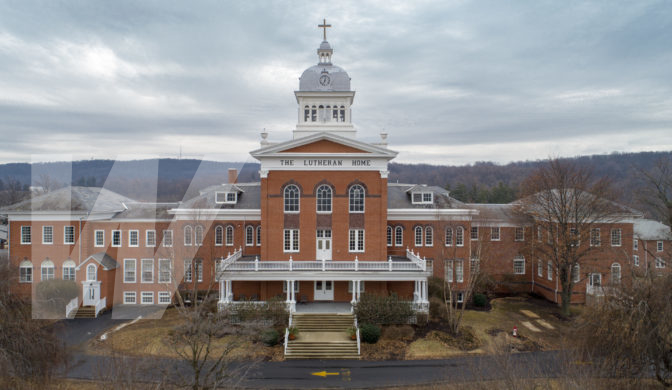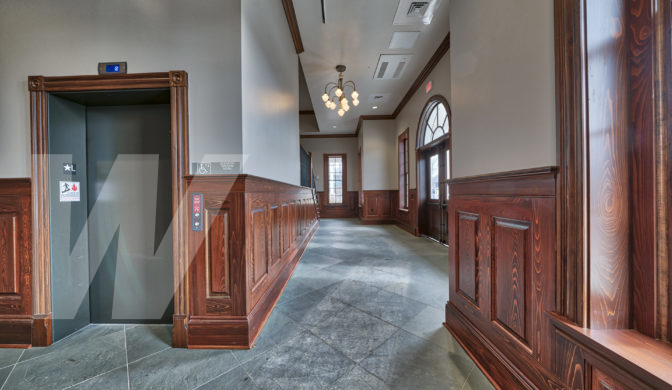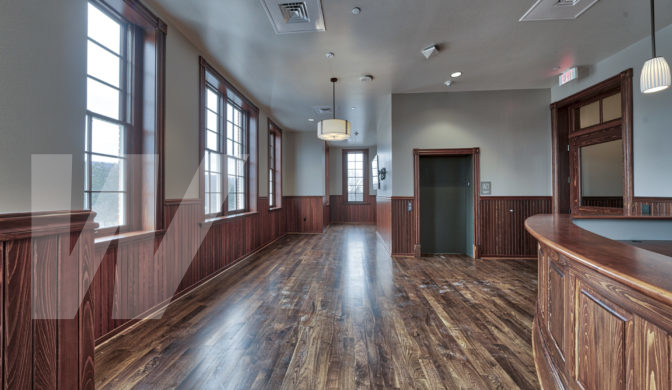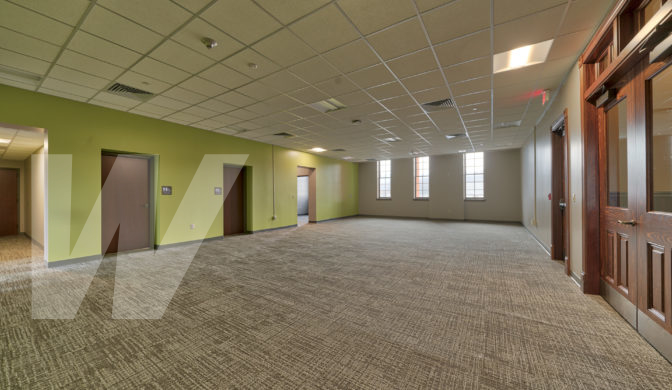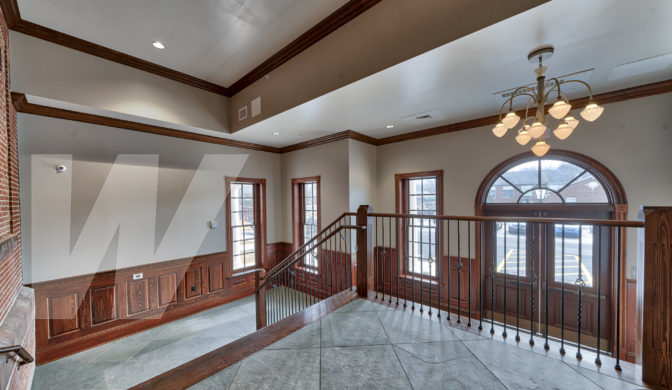 Location

Topton, PA

Owner

Diakon Lutheran Social Ministries

Architect

Hammell Associates Architects
Located in Berks County, Pa., The Lutheran Home at Topton was built in 1899 as an orphanage. In the 1940's, the number of orphans decreased and the Lutheran Home began focusing on serving youth in the community and providing retirement services on campus. The original campus building, Old Main, was put on the National Register of Historic Places in 2015. Today, the Topton campus has a complete range of retirement accommodations and community-based services for children and families.
Wagman performed interior and exterior renovations to Old Main, the original 100 plus year old building. The original exterior construction trim was kept and refinished. The external renovation included all new windows, brickwork and painting. The second floor of the interior building was completely gutted and remodeled to create specialized facilities for Diakon's adoption and foster care program. In addition, a three-story elevator lobby was added to the back of the building.
Key Challenges & Project Details
Approximately 50,000 SF of interior and exterior renovations.
Originally an orphanage in the 19th and early 20th century, Wagman completed exterior and interior renovations of this historic building.
Wagman self-performed the interior renovations and refinished existing trim from the original construction.
The campus was occupied throughout the project which required careful coordination of the project site.