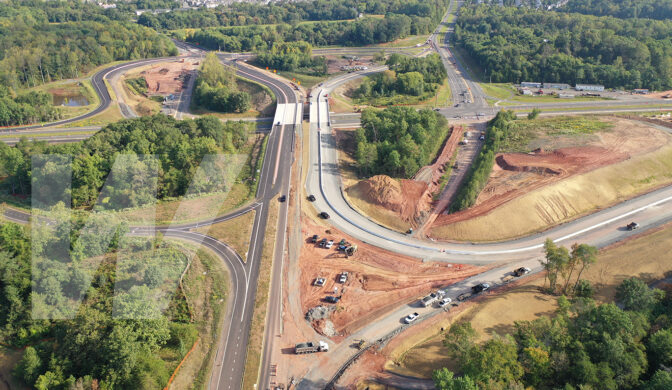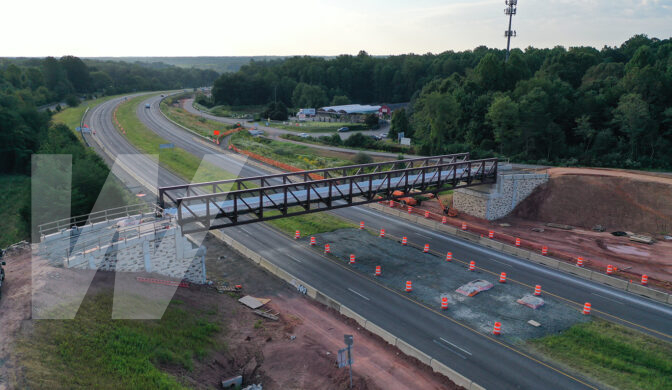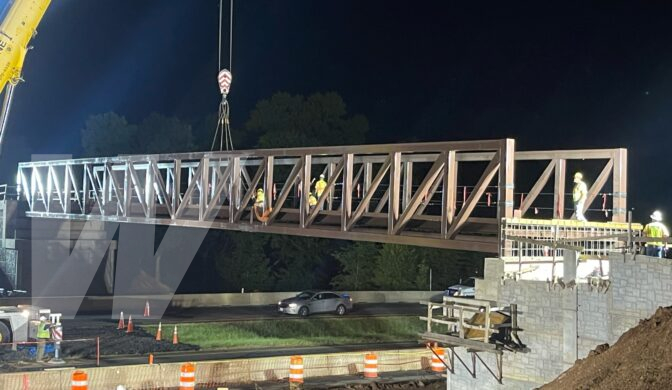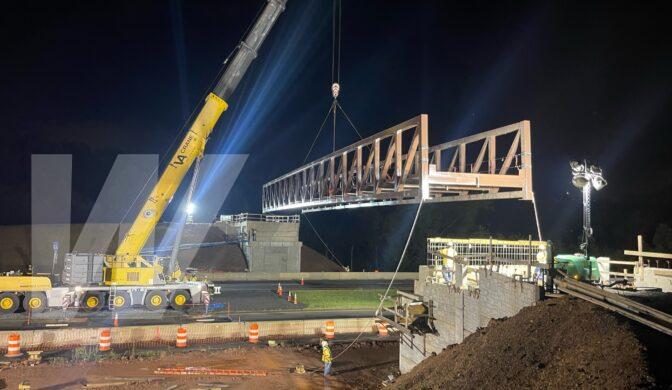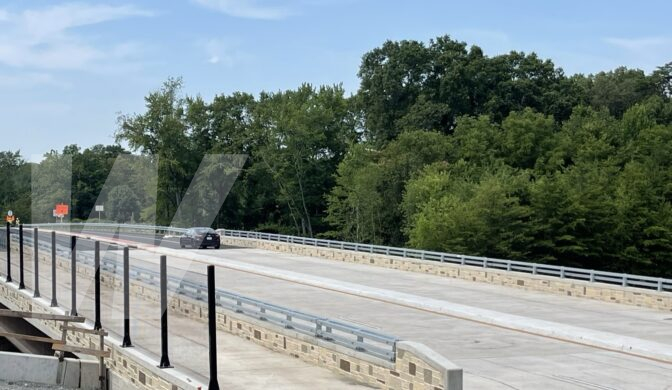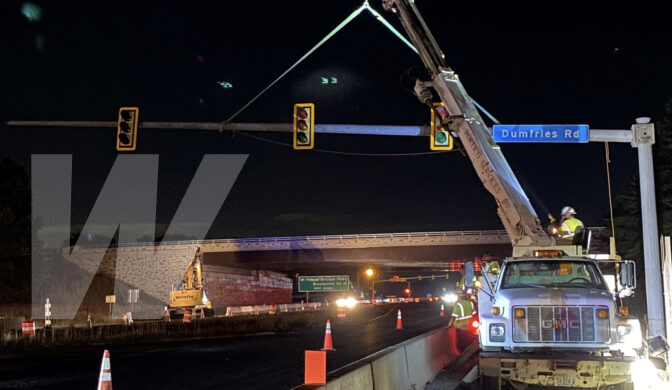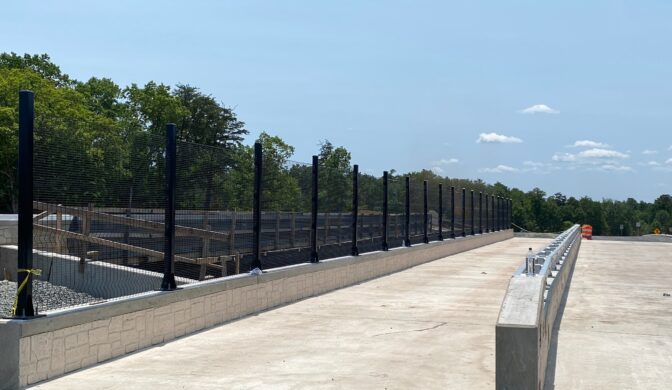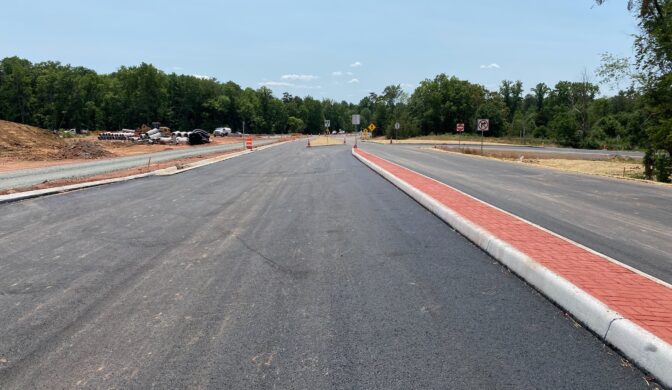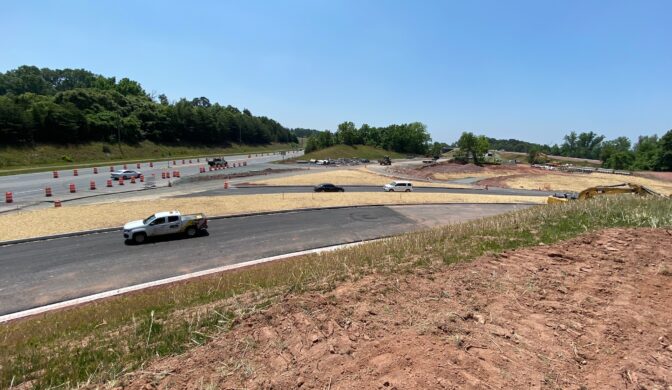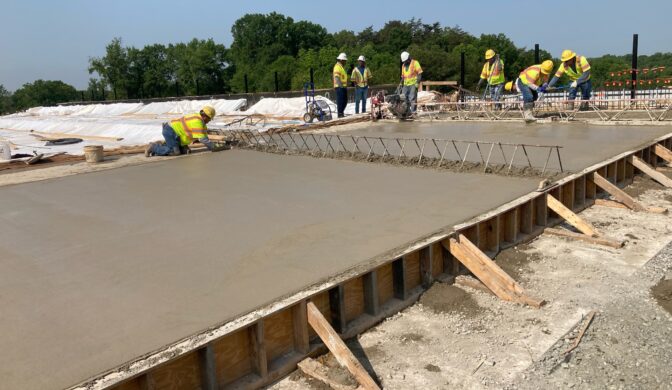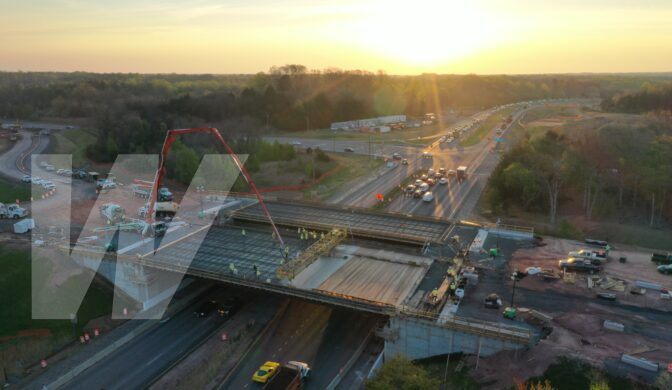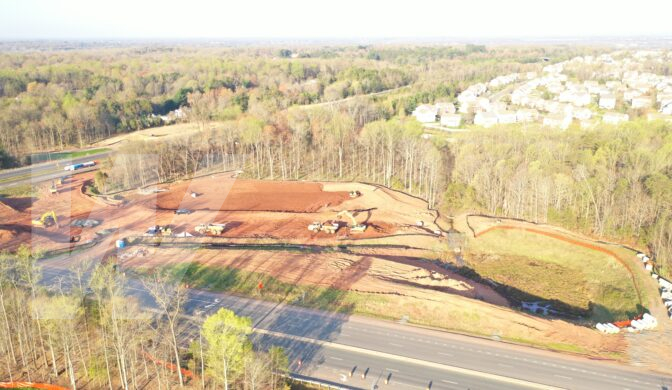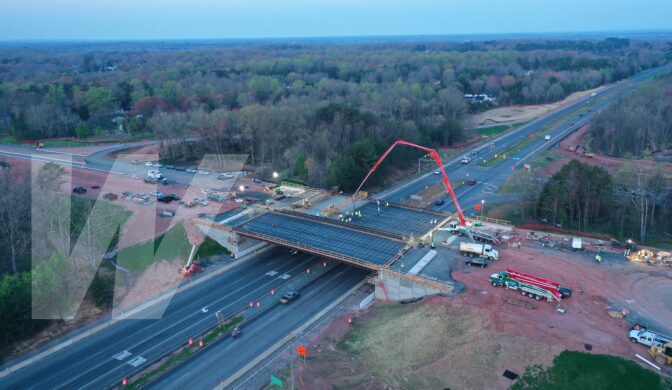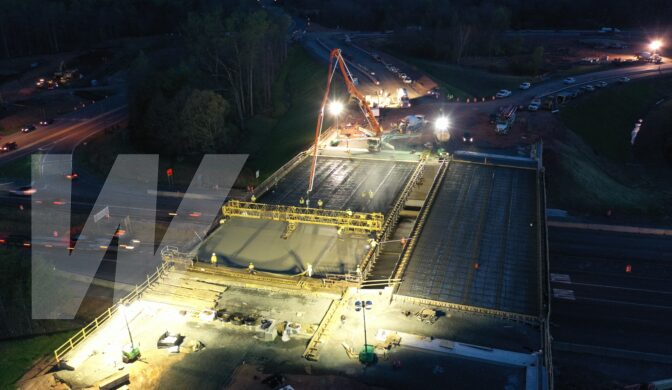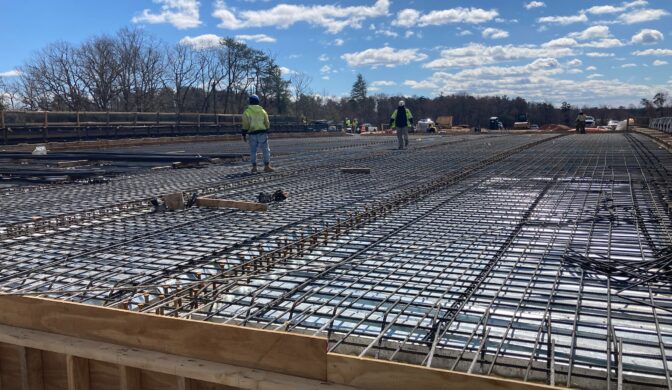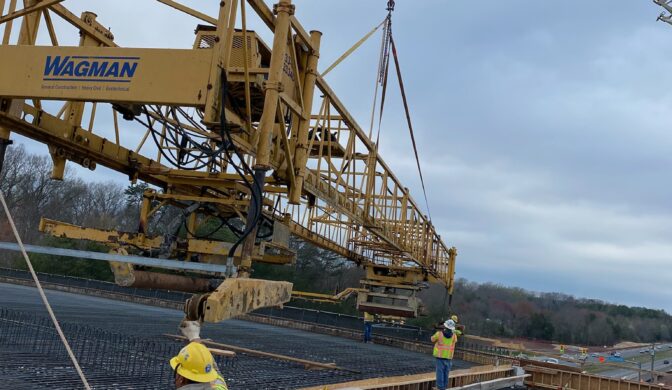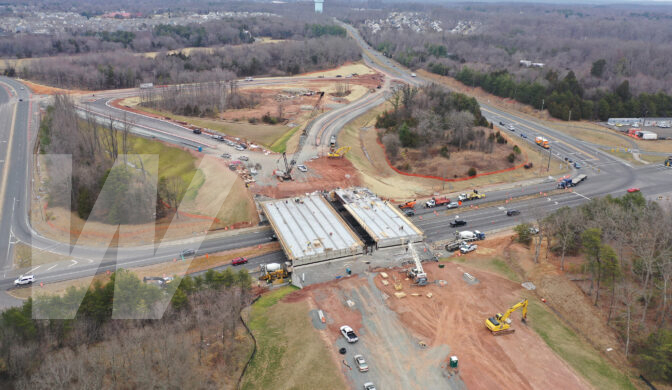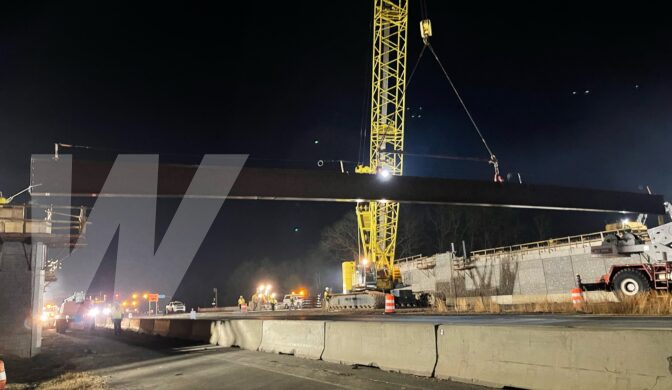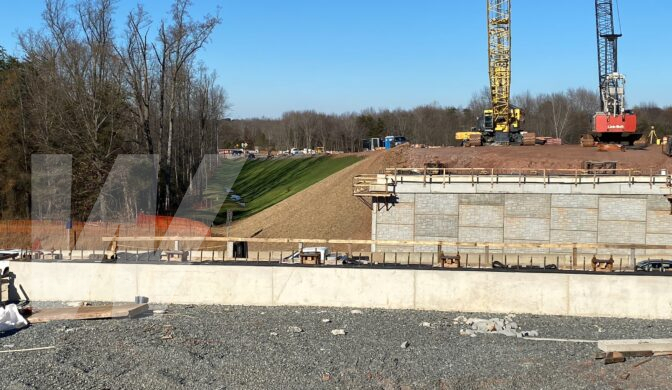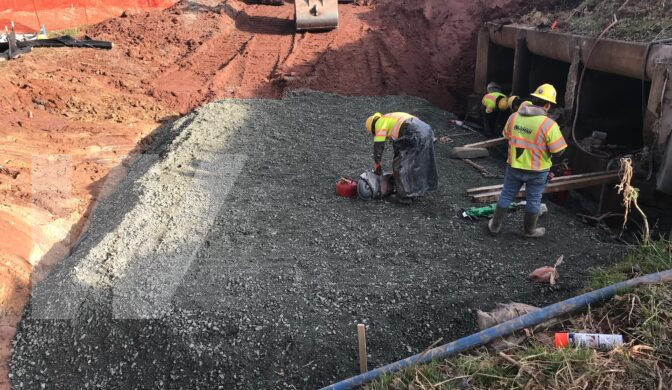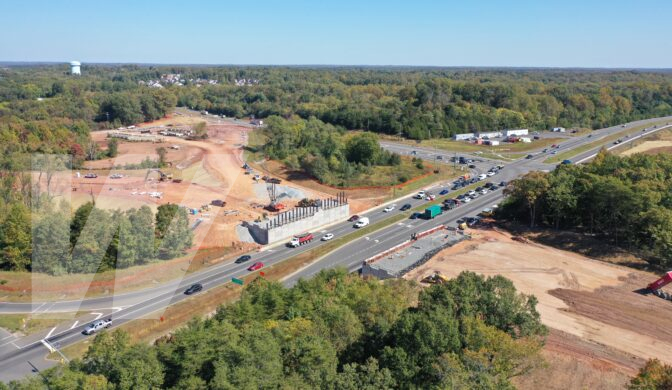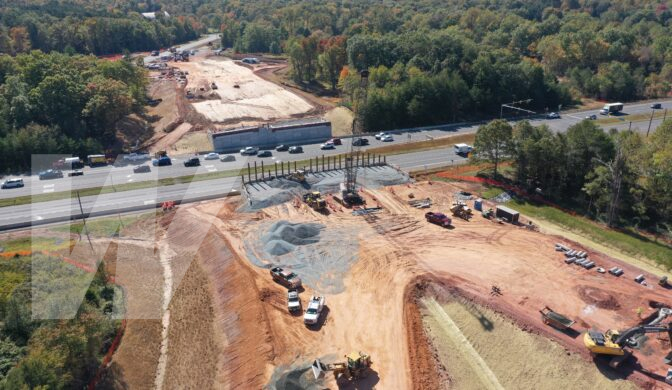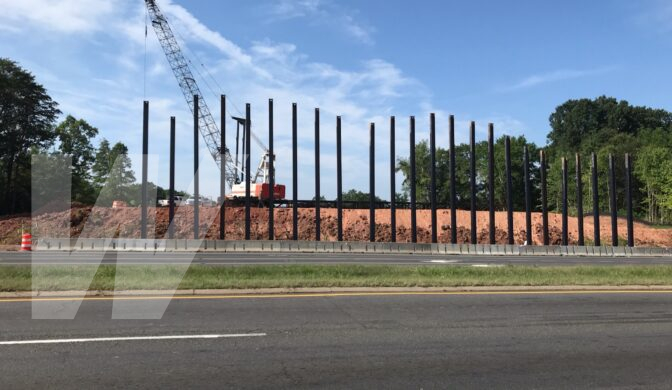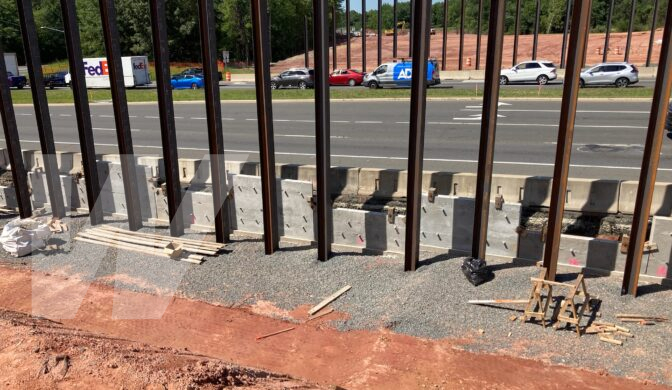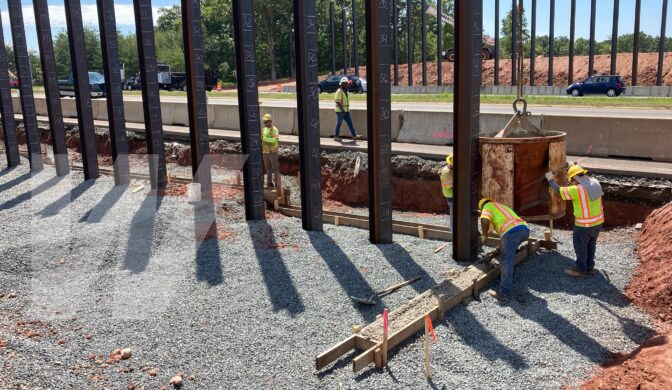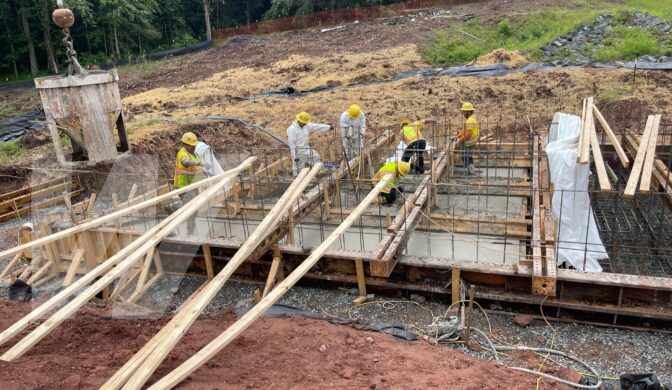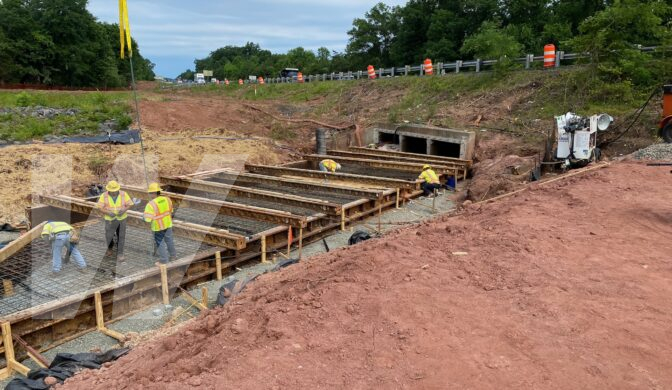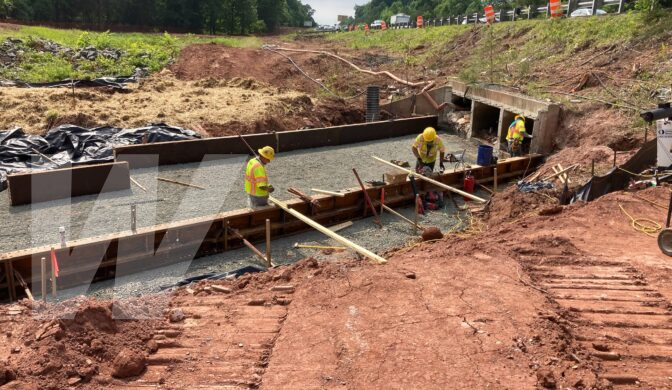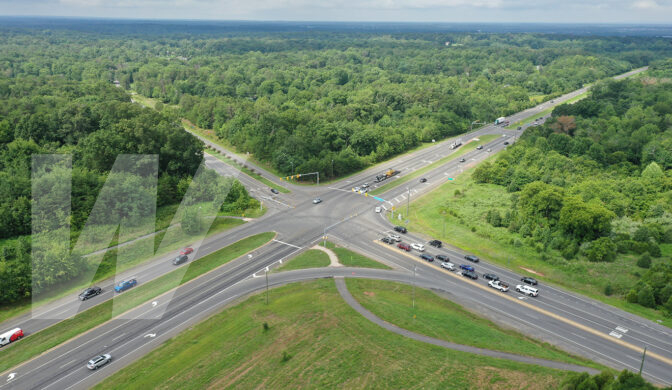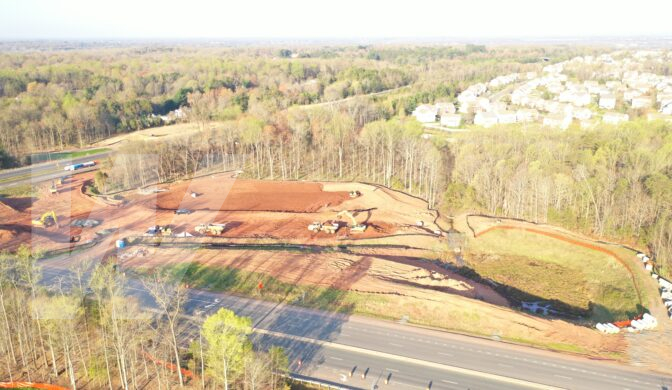 Location

Manassas, VA

Duration

February 2021 - May 2024
This $55 million Design-Build project aims to provide traffic congestion relief by removing the two at grade and signalized lights that cause traffic delays along the Route 234 intersection in Manassas, Virginia.
The new interchange will minimize traffic signals, and improve the roadway and overall safety by separating pedestrian and vehicular traffic with a new pedestrian bridge over Route 234. The project includes the creation of an extensive network of shared-use paths enhancing mobility for bicyclists and pedestrians along the interchange and will tie traffic into Brentsville and Dumfries roads and Prince William County Parkway.
Two new bridges will divert traffic from the north and south across the Parkway, allowing vehicles traveling along Brentsville Road to avoid stopping.
Wagman Heavy Civil is the general contractor for the Design-Build project designed by Rinker Design Associates. Construction is expected to last for about two years. For more information on the project, visit the Prince William County project website.
Key Challenges & Project Details
The construction work will take place near the Bradley Family Cemetery, which dates back to the 1860s. About 40 people are buried there, primarily members of the Hornbaker family who own property near Route 234 and Prince William Parkway.

 

The limits of disturbance will be marked and monitored to ensure the area is not disturbed.
The interchange acts as a gateway for area residents driving to I-95, Route 1, and I-66.
Significant project features that will improve the intersection include roadway improvement, stormwater and drainage improvements, minimization of traffic signals, utility relocation, and right-of-way acquisition.
Project Fun Facts
According to 2019 data from Virginia Department of Transportation, Route 234 between Route 29 and Dumfries Road carries about 47,000 vehicles on an average weekday.