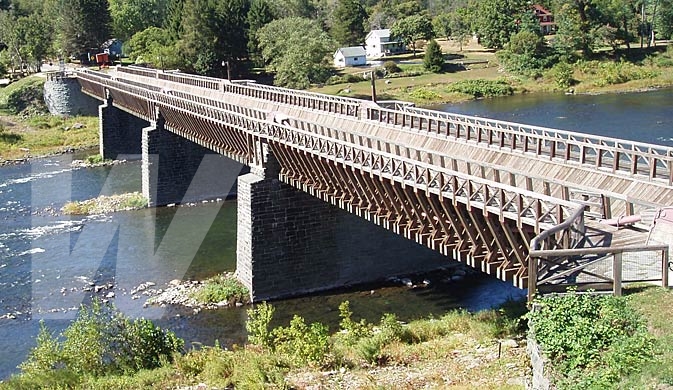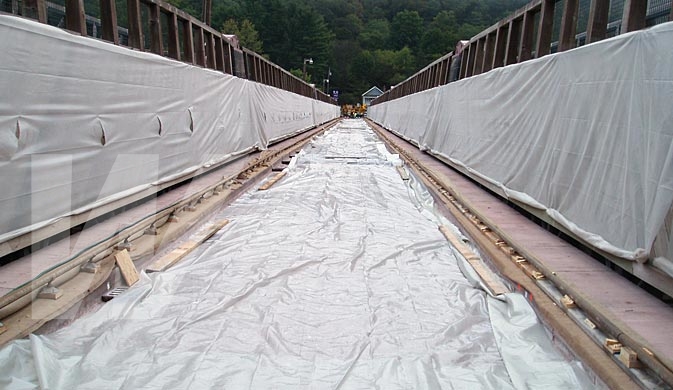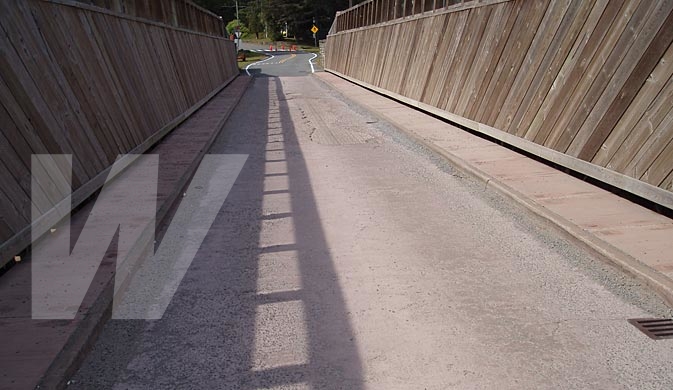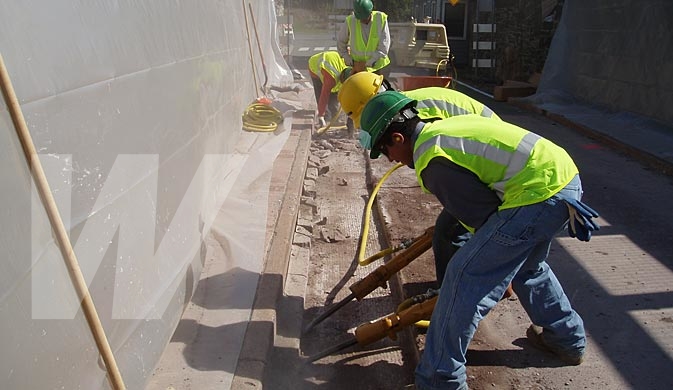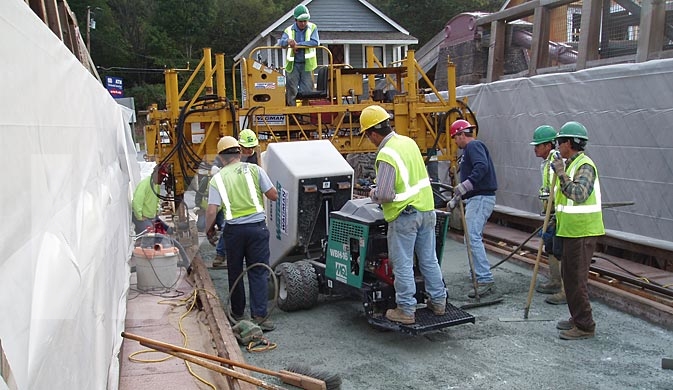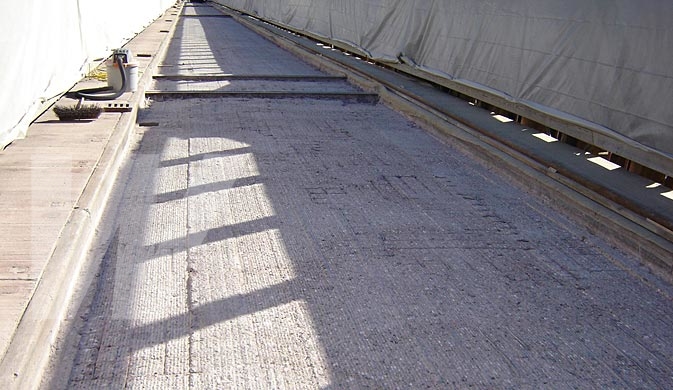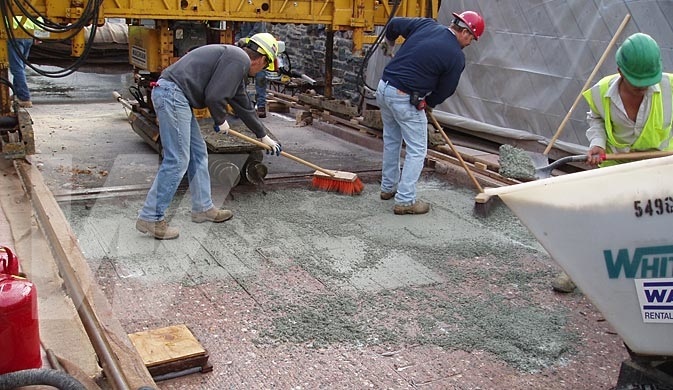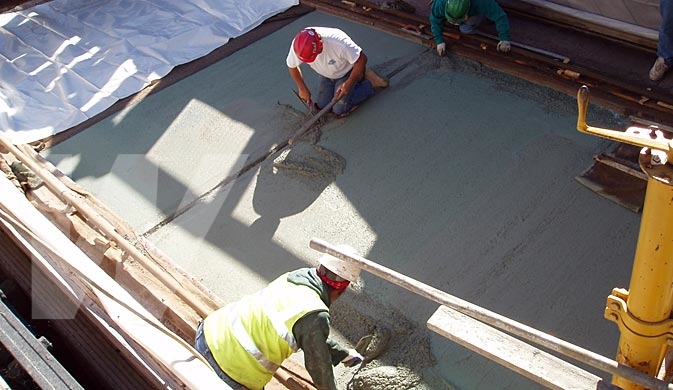 Location

Lackawaxen, PA

Duration

September 2005 – September 2005
This project involved constructing a new Latex Modified Concrete (LMC) overlay on the historic Roebling Bridge in Lackawaxen, PA. The Roebling Bridge connects SR 590 in Pike County, Pennsylvania to SR 97 in Sullivan County, New York. Wagman worked under the direction of the Federal Highway Administration as the general contractor. Wagman removed the existing failing micro-silica overlay and constructed a new LMC overlay.
Key Challenges & Project Details
Replaced a failed micro-silica overlay
680 SY of deck area
71.8 CY of Latex Modified Concrete
Roebling Bridge is a national civil engineering landmark
Project Fun Facts
This bridge is the sole survivor of four suspension aqueducts built by John A. Roebling, who later designed the Brooklyn Bridge. Originally built in 1848 to carry the Delaware and Hudson Canal across the Delaware River, it was later converted to a vehicular bridge after the demise of the canal.