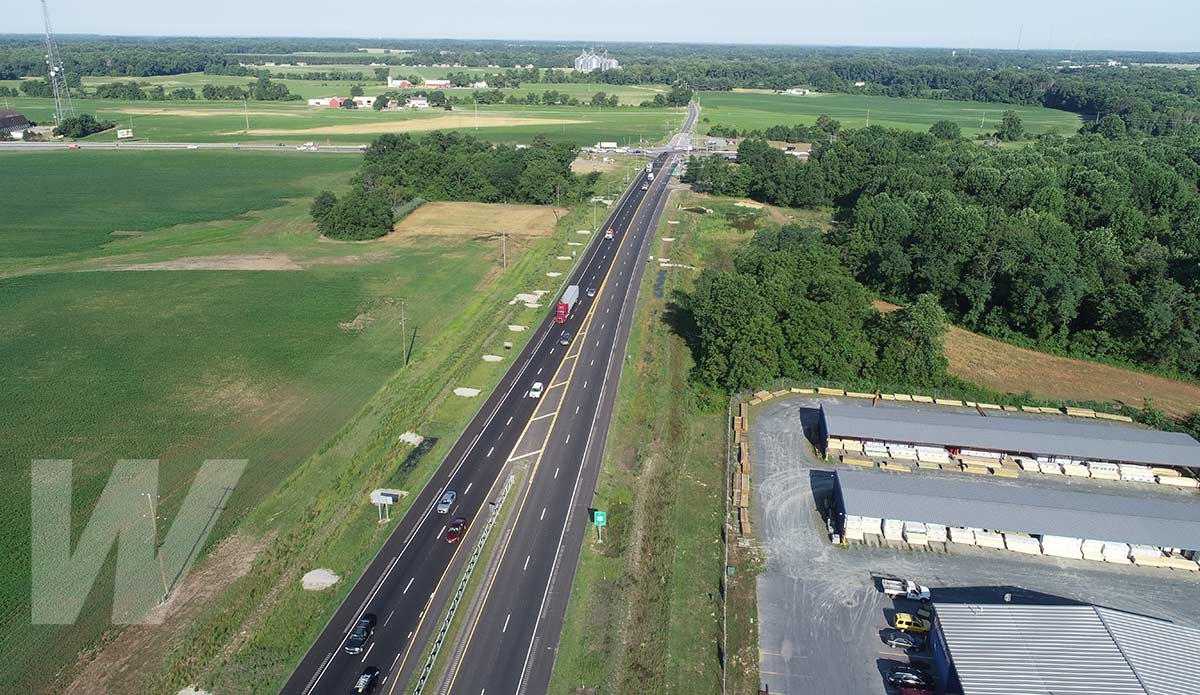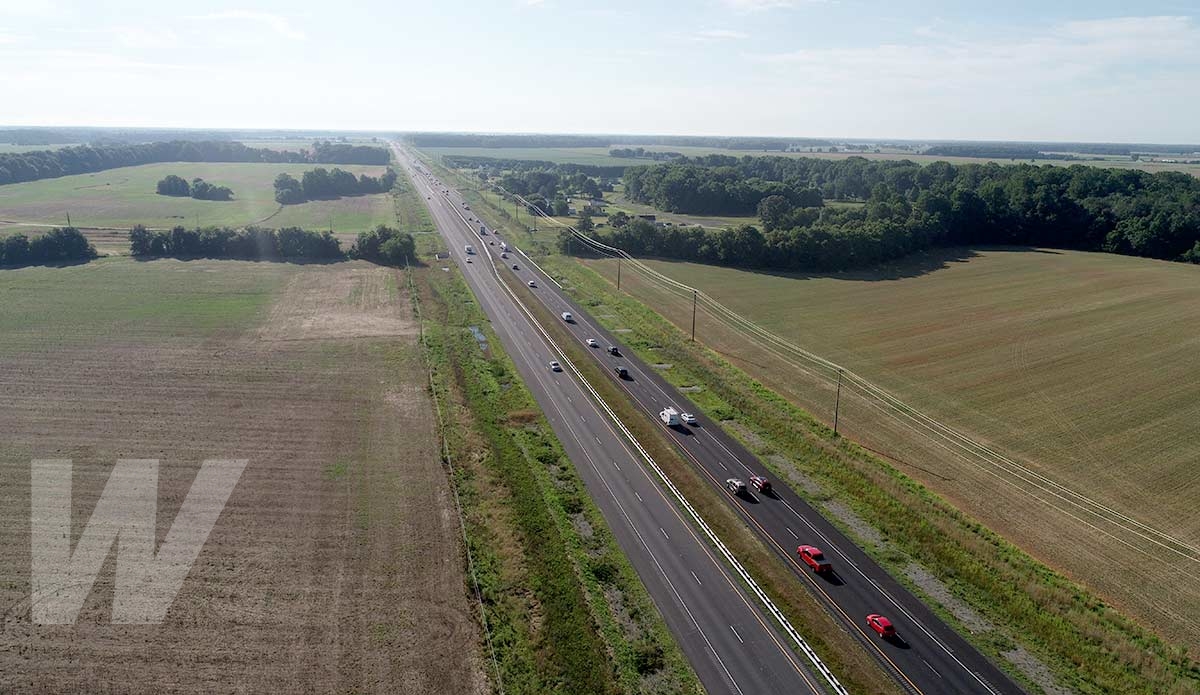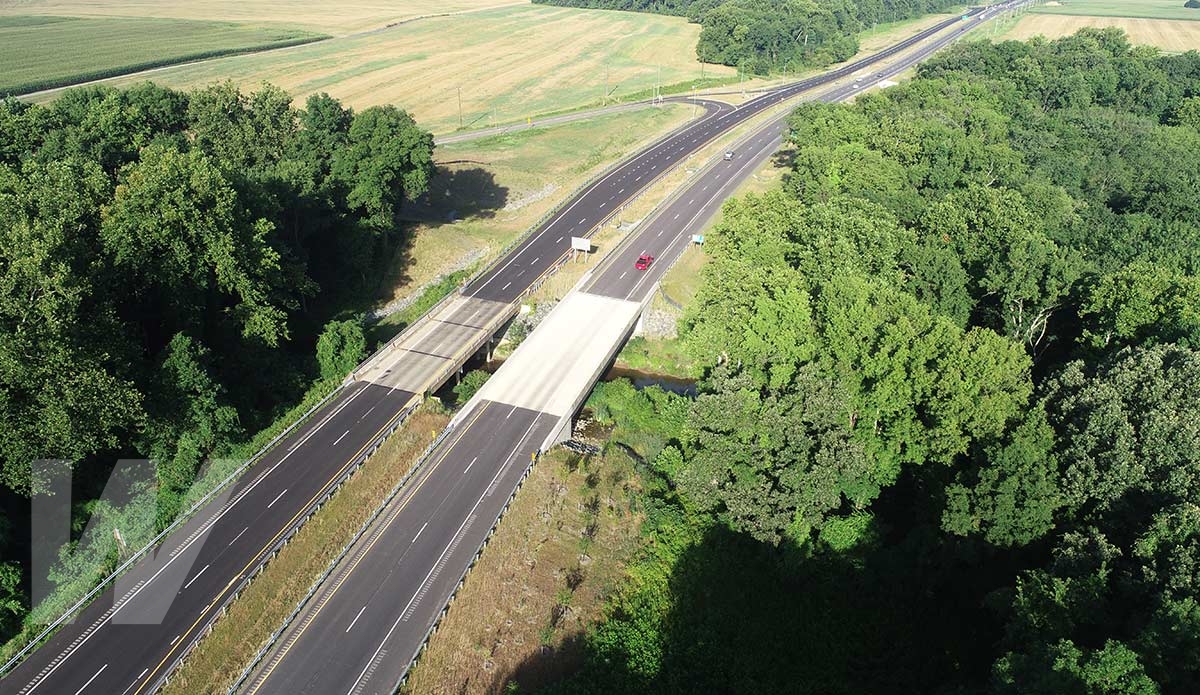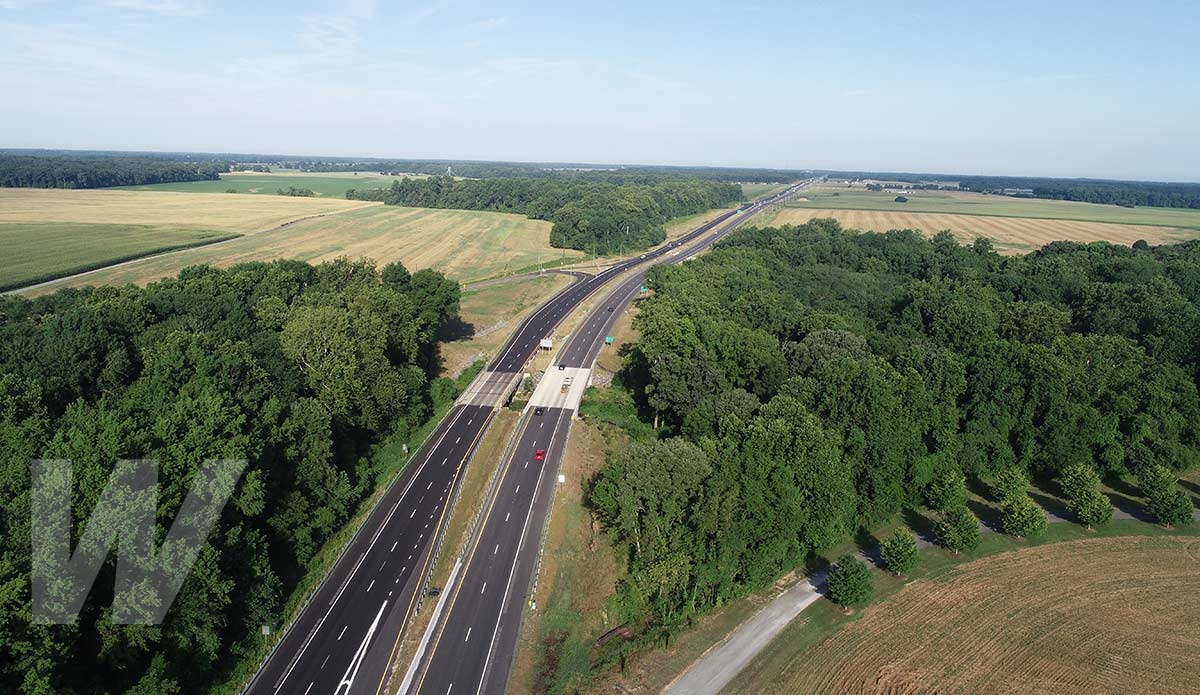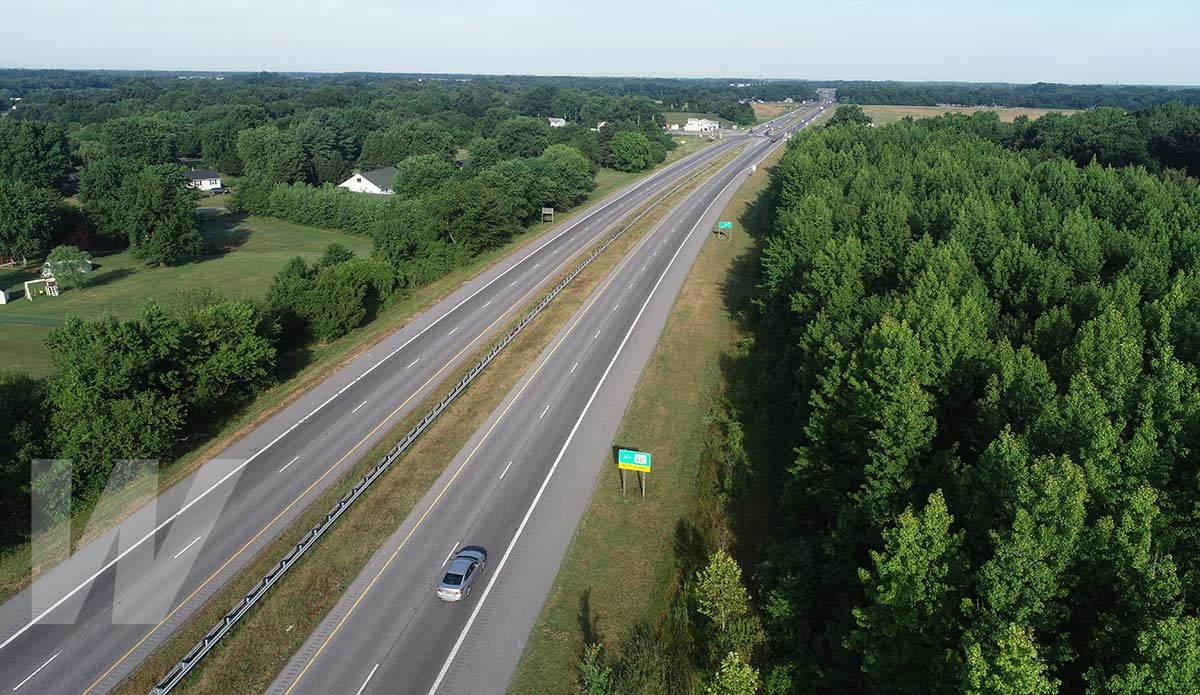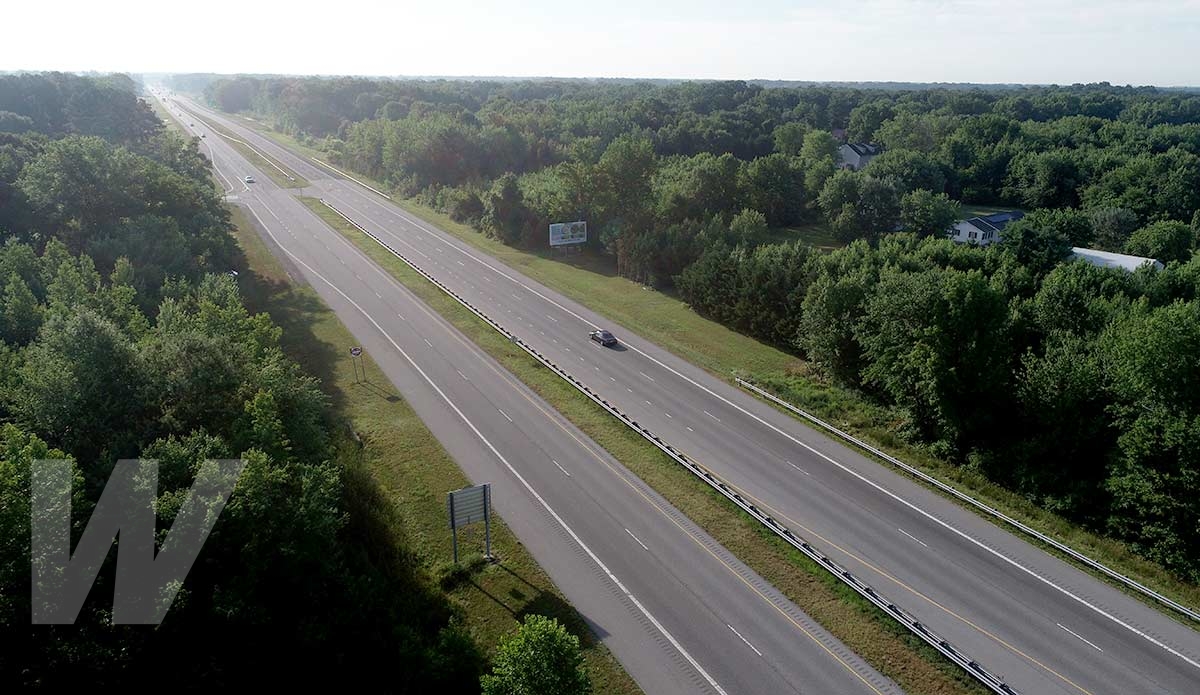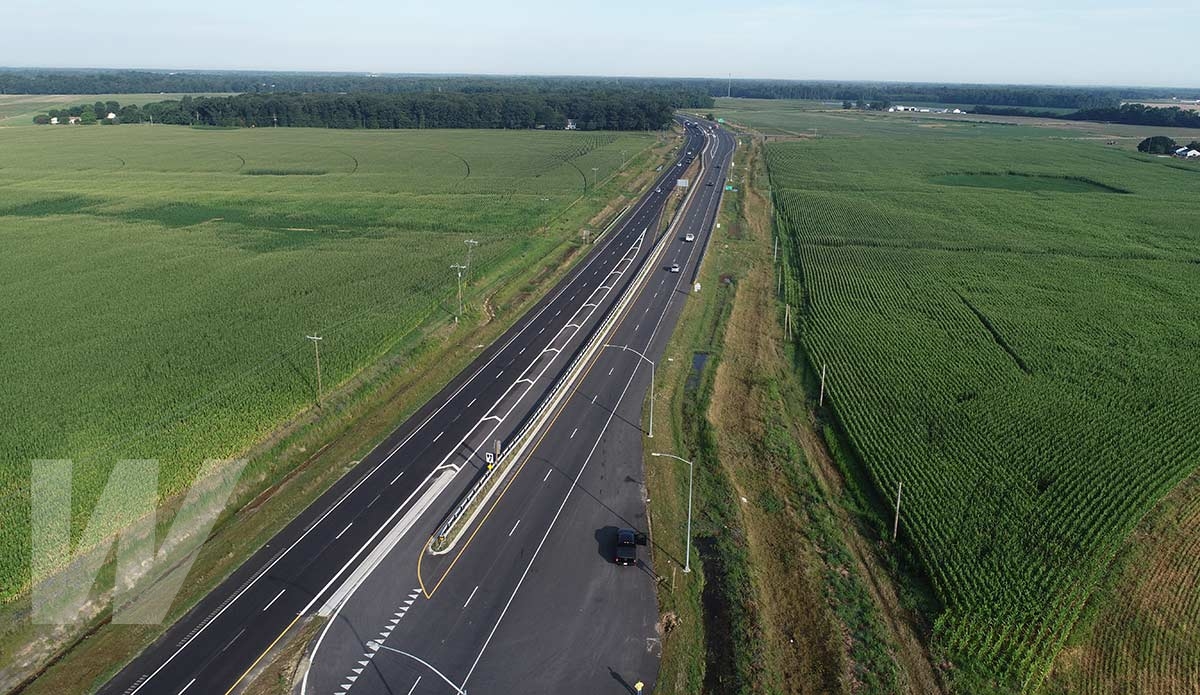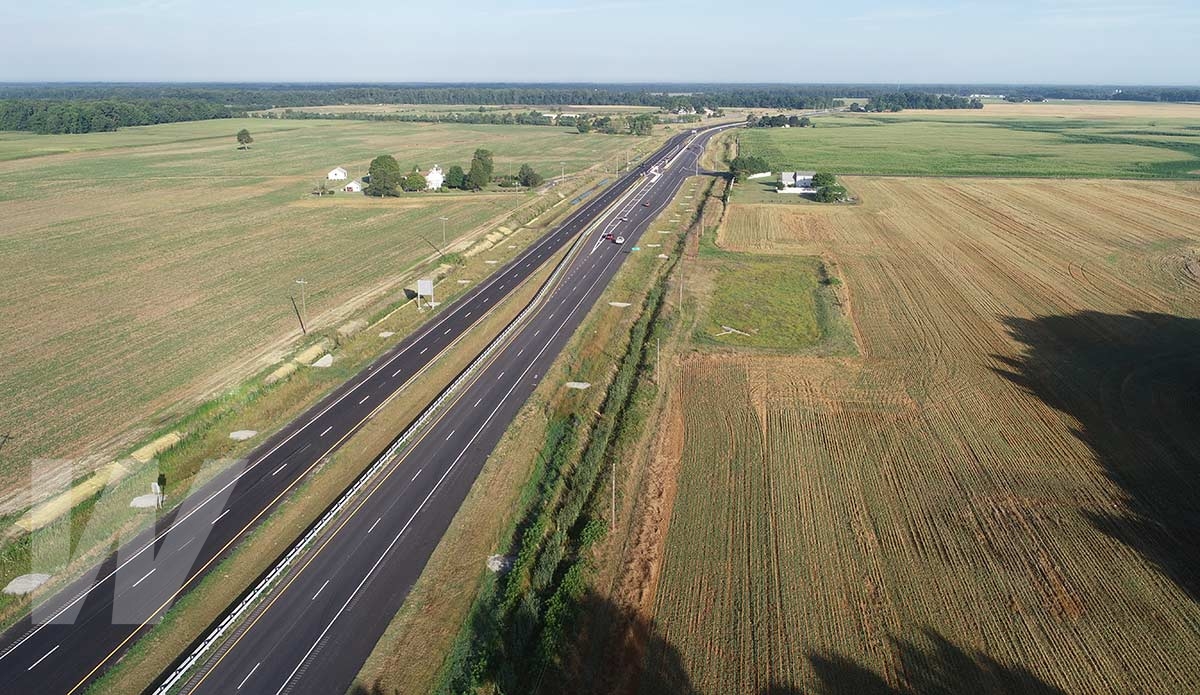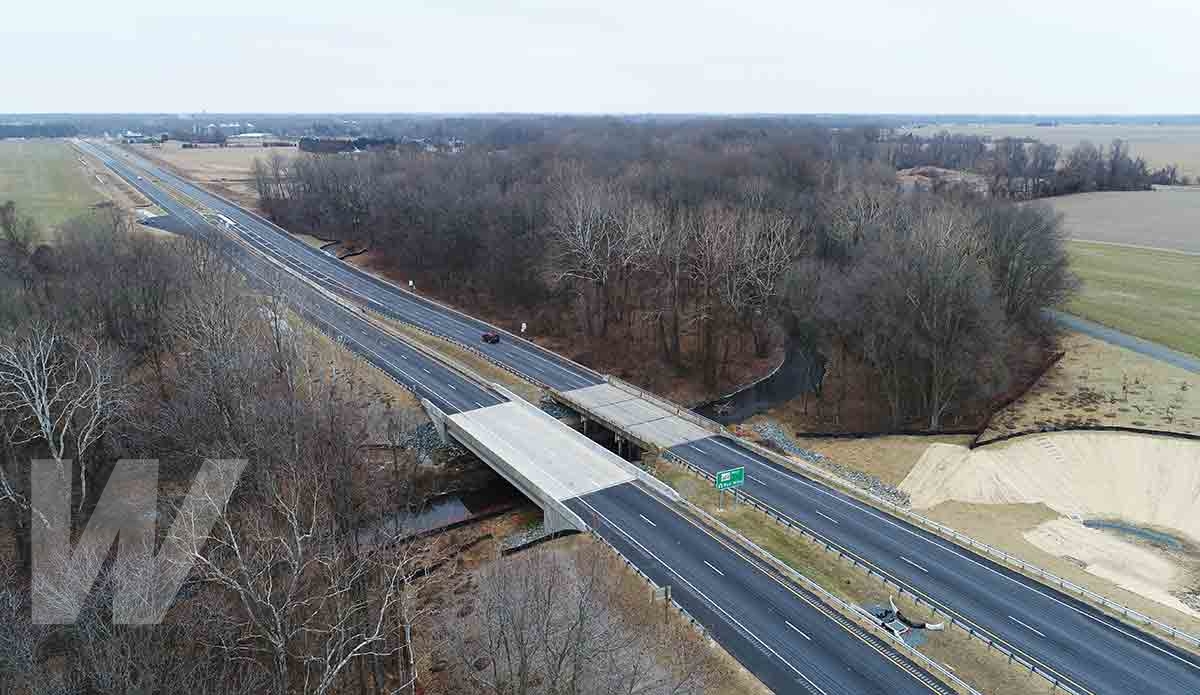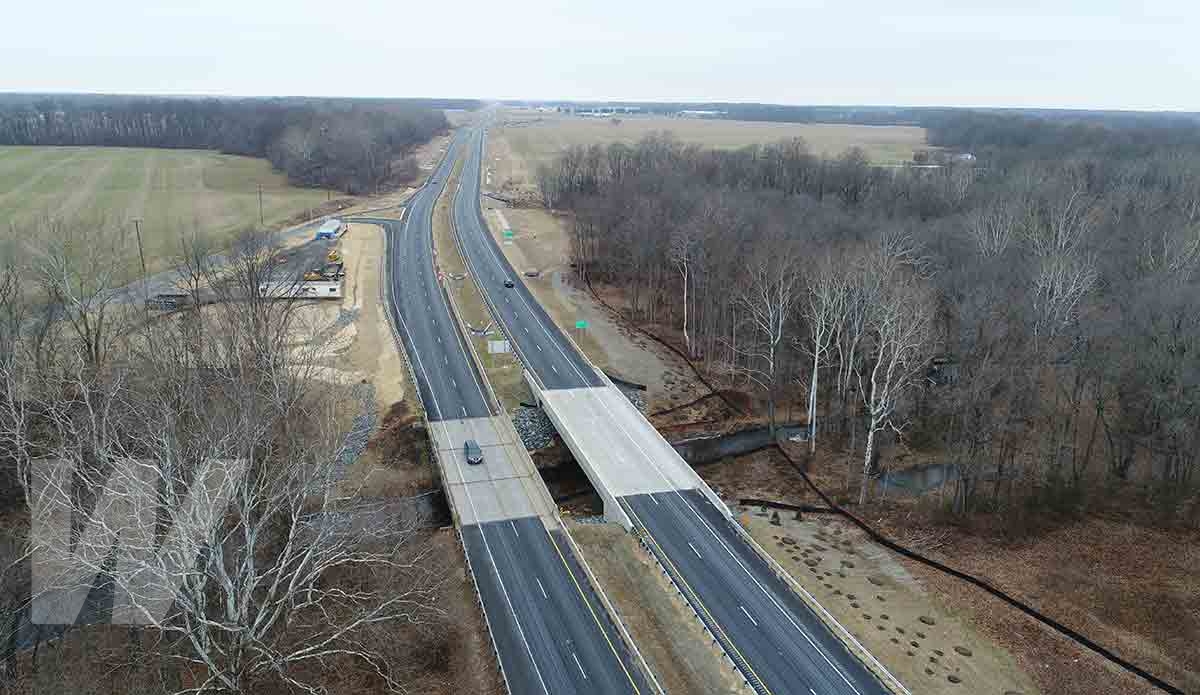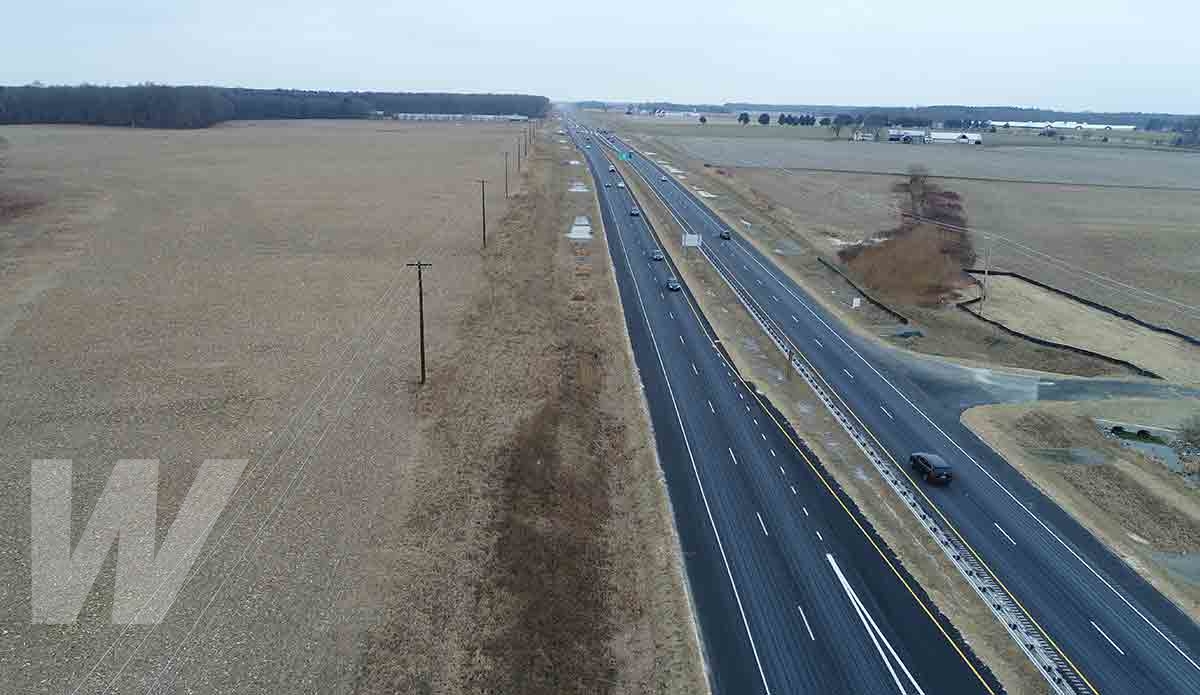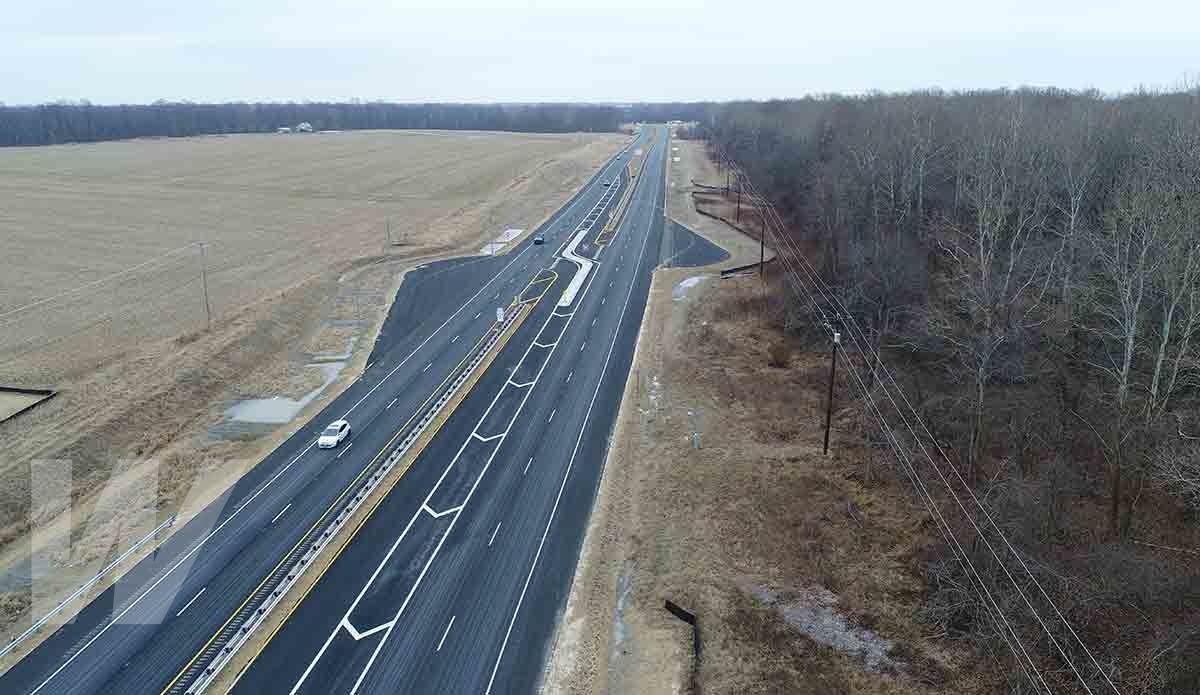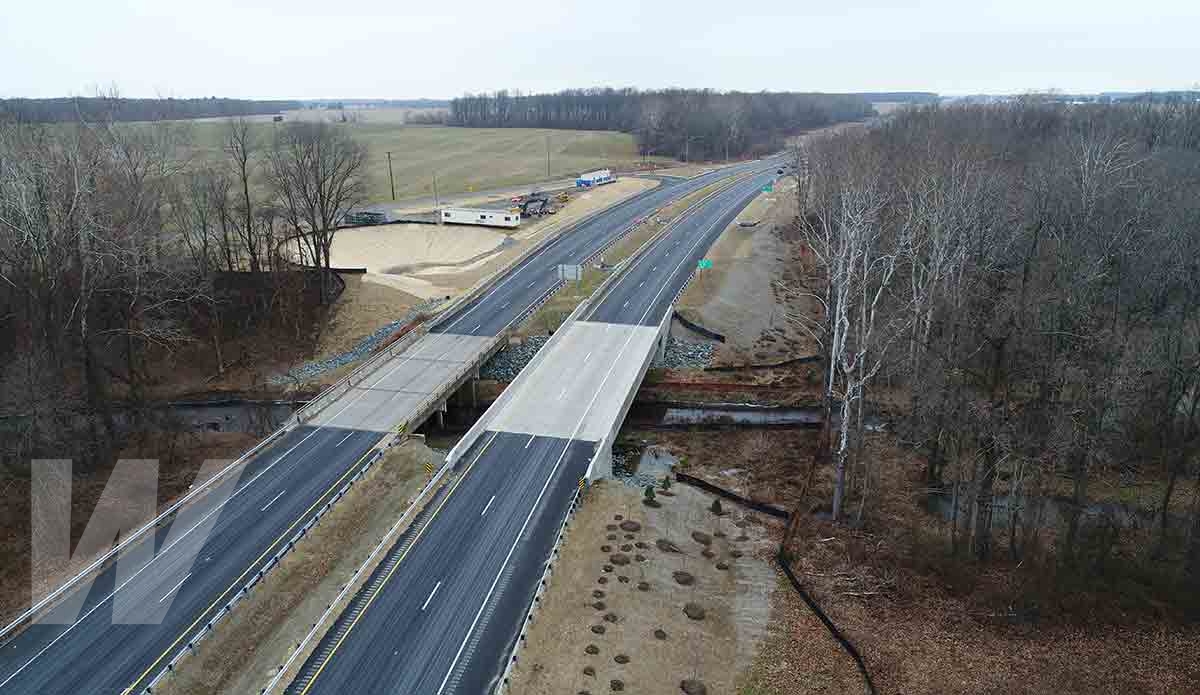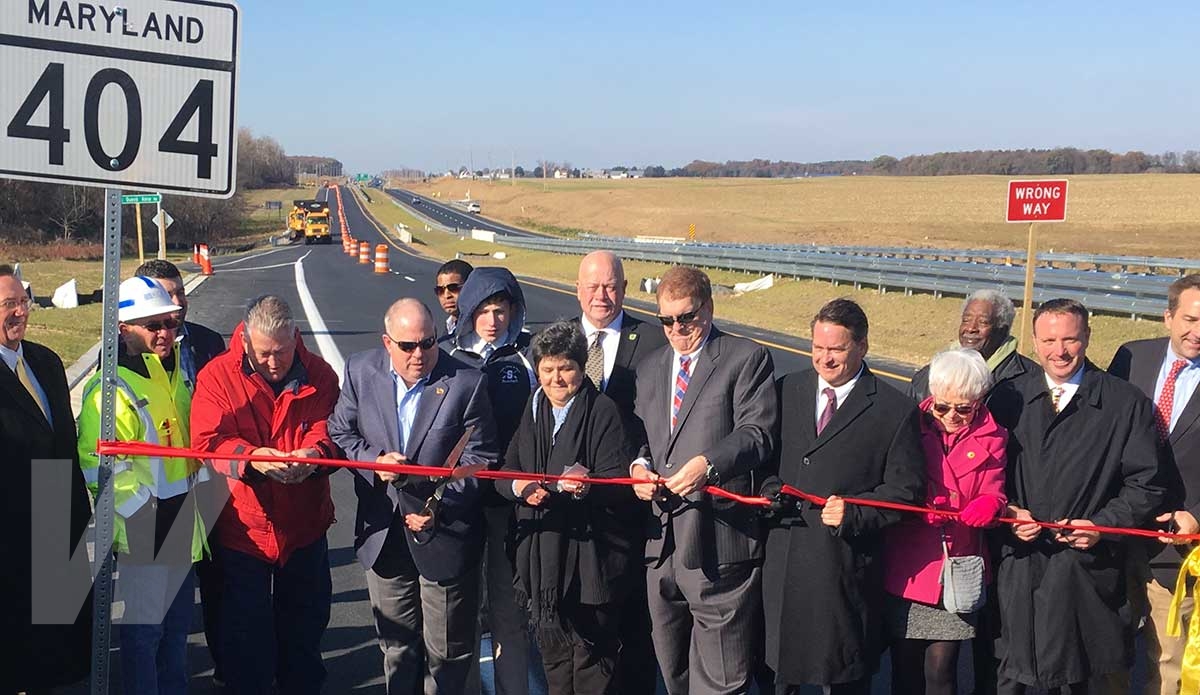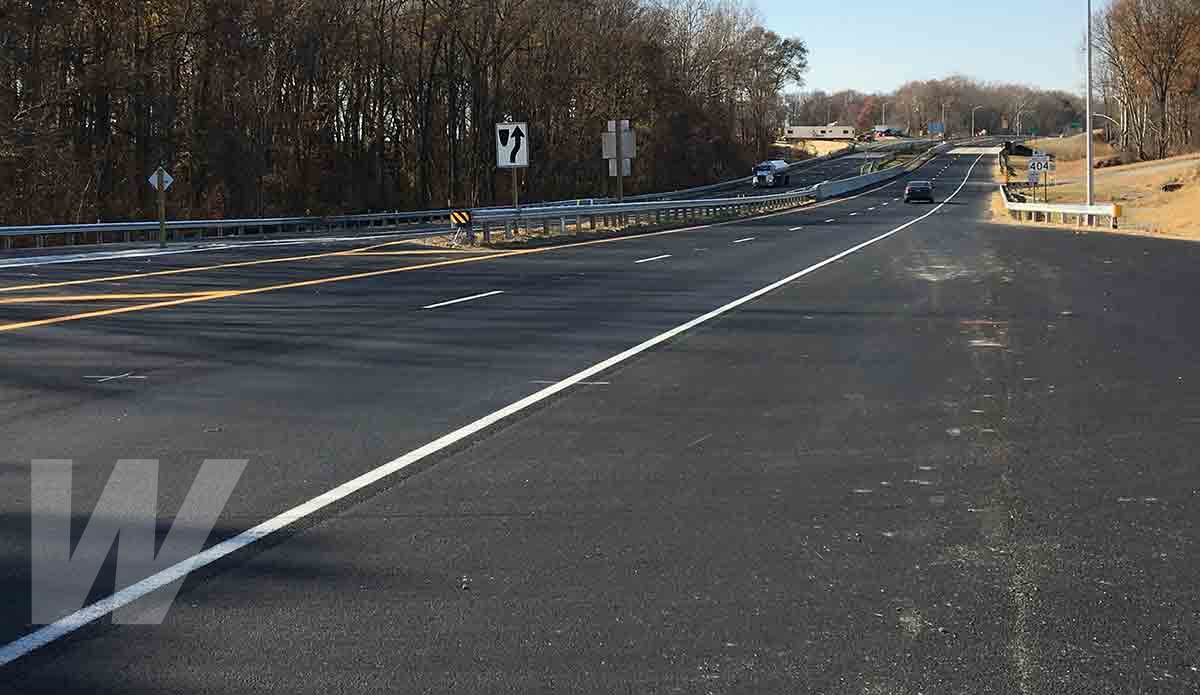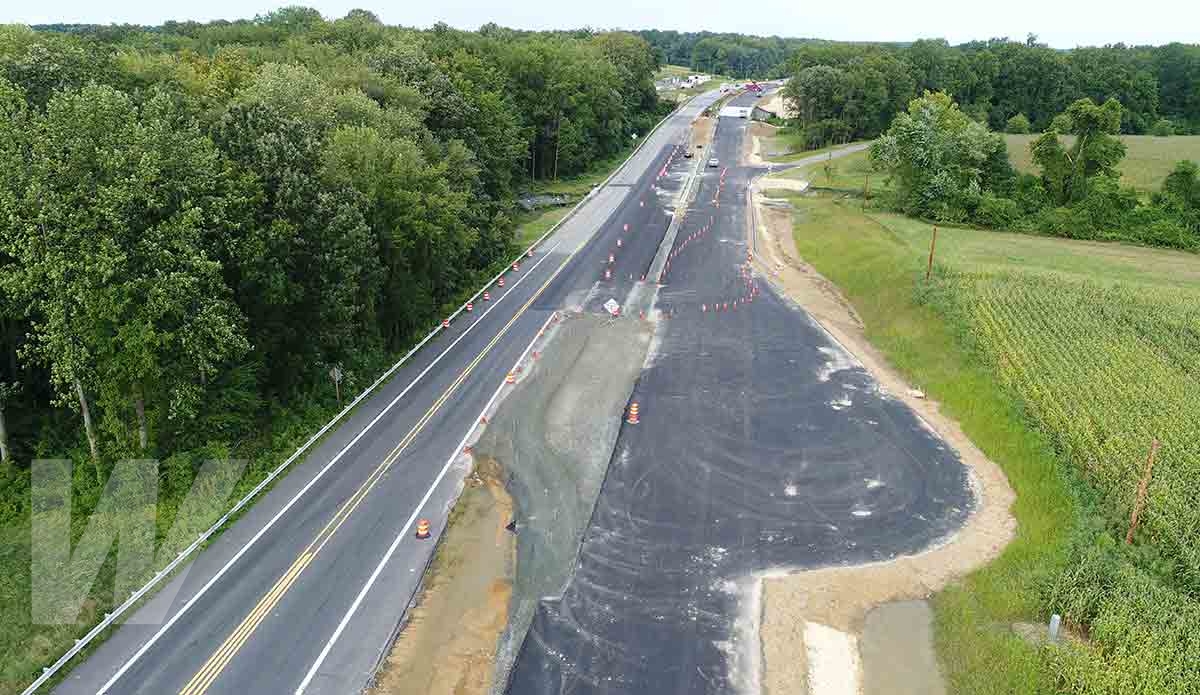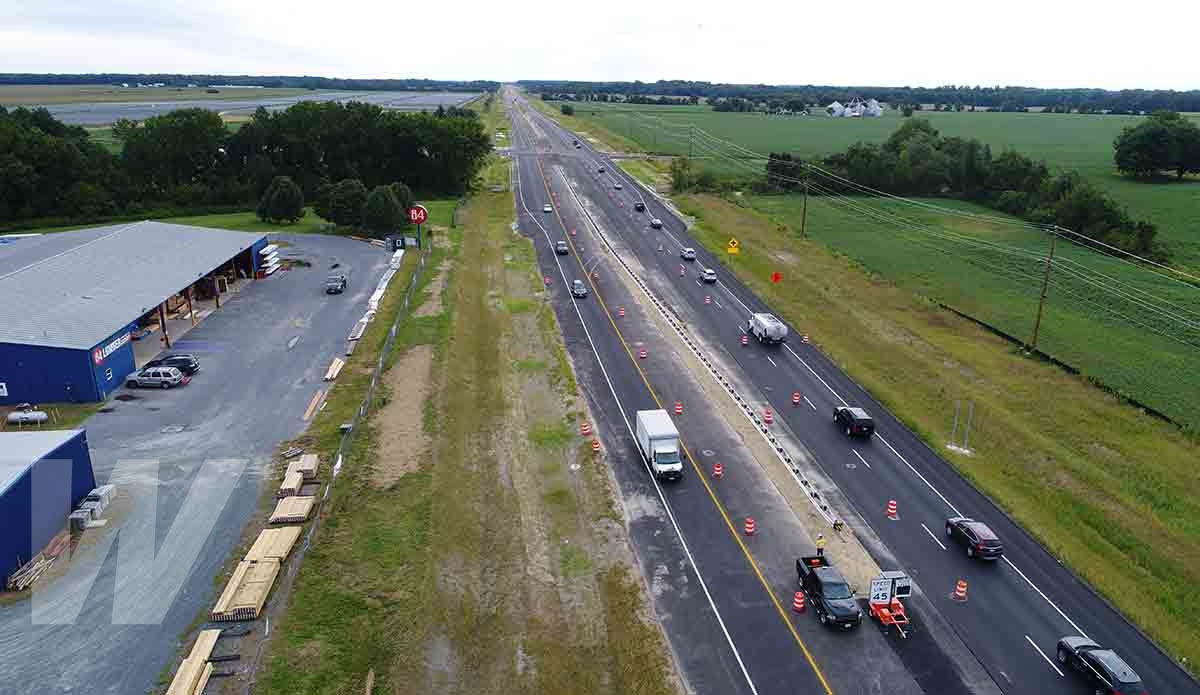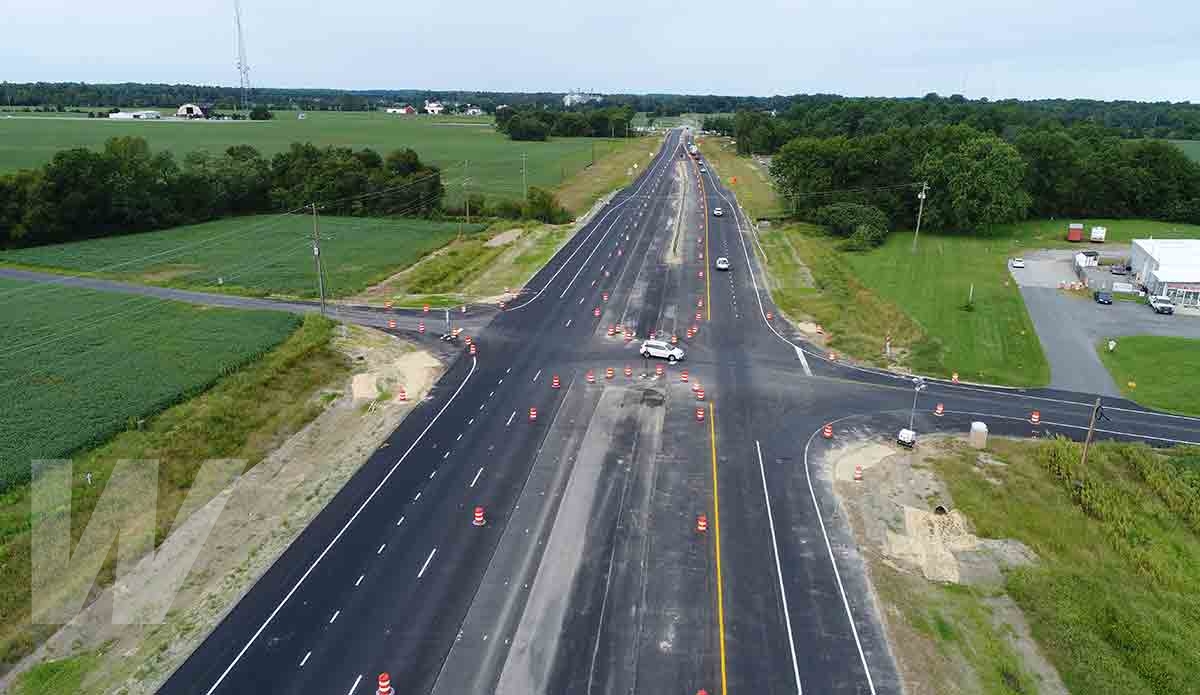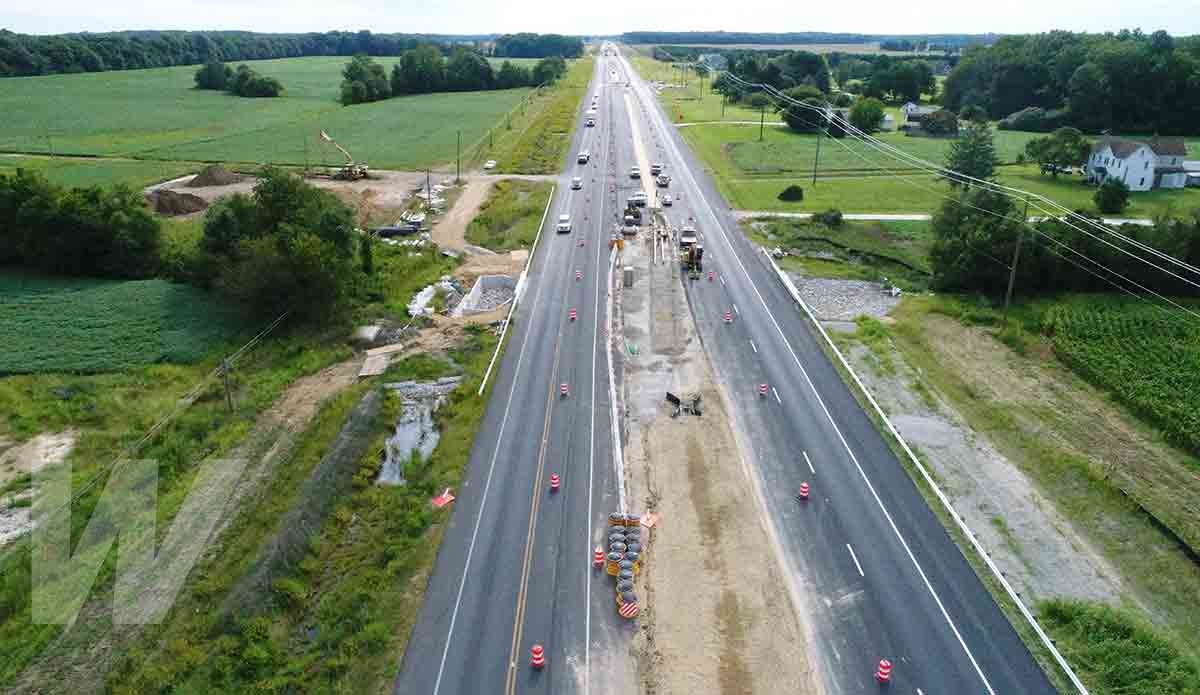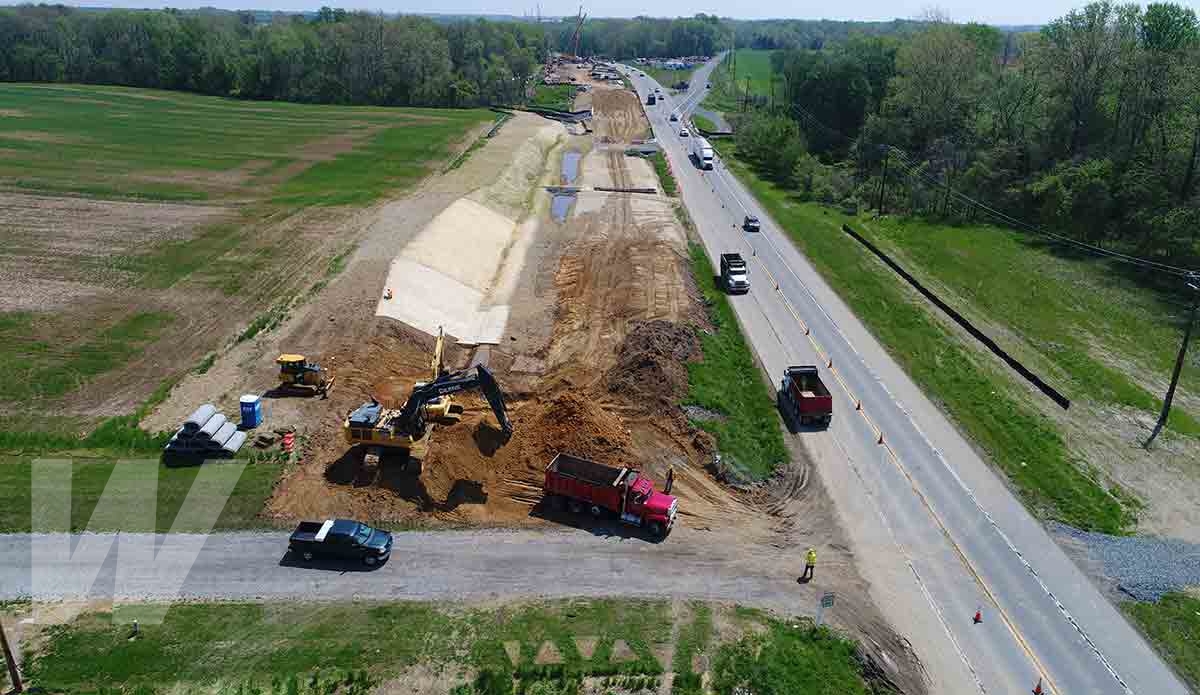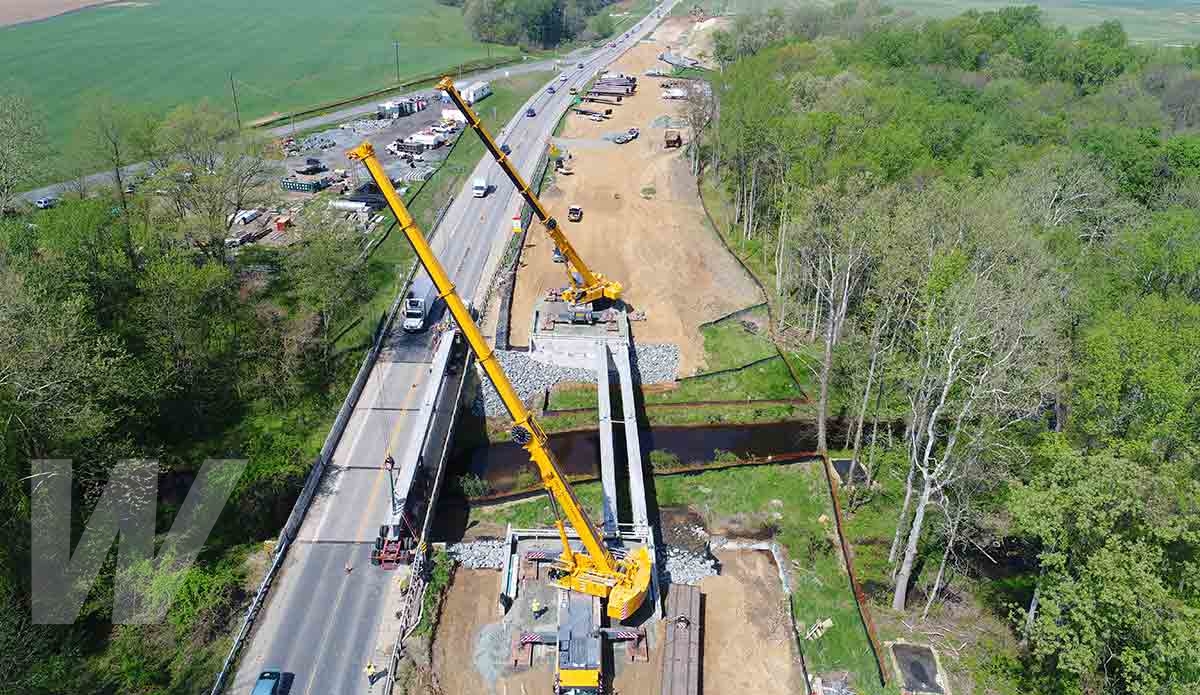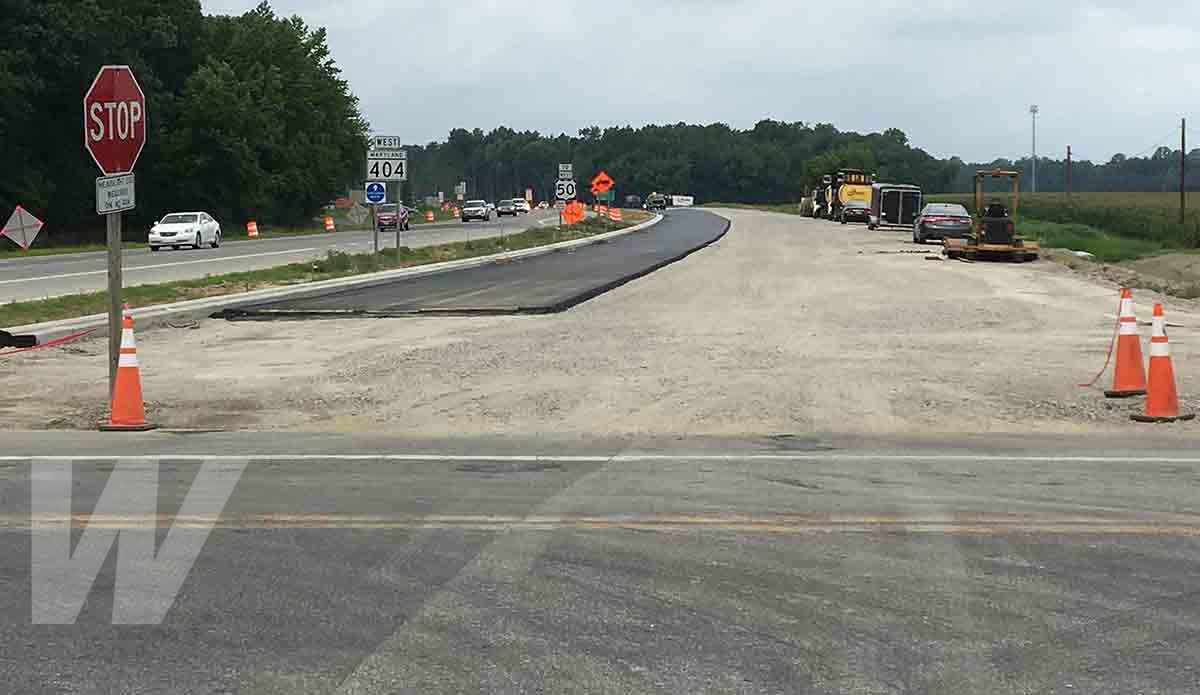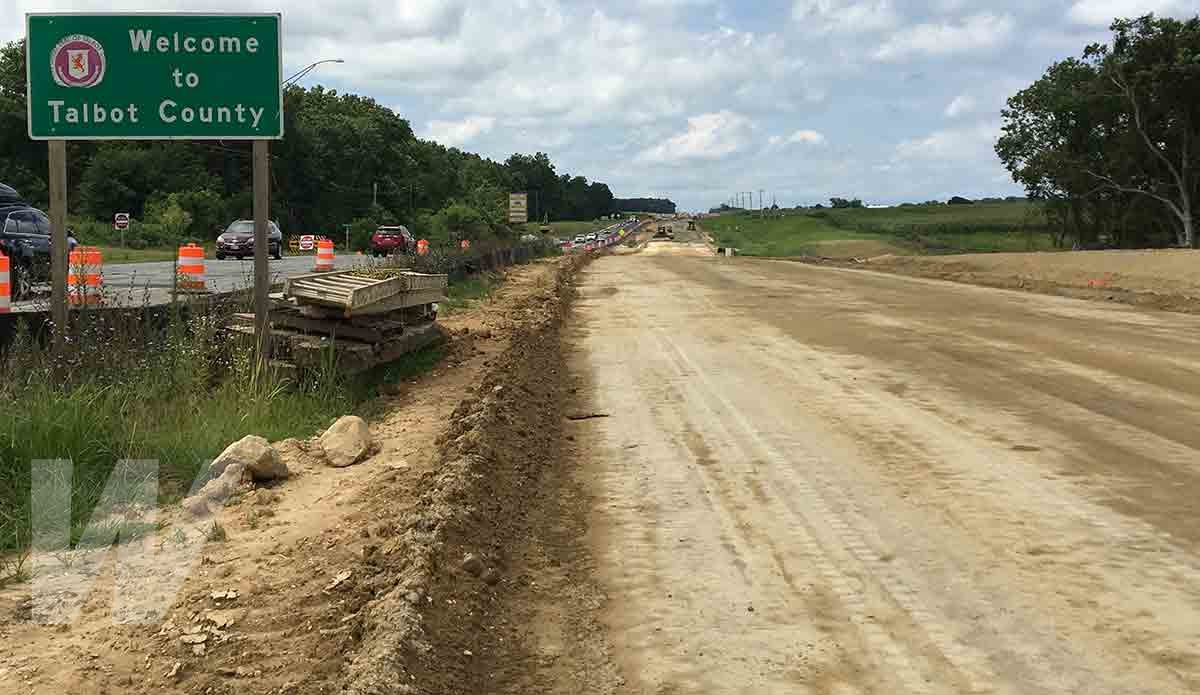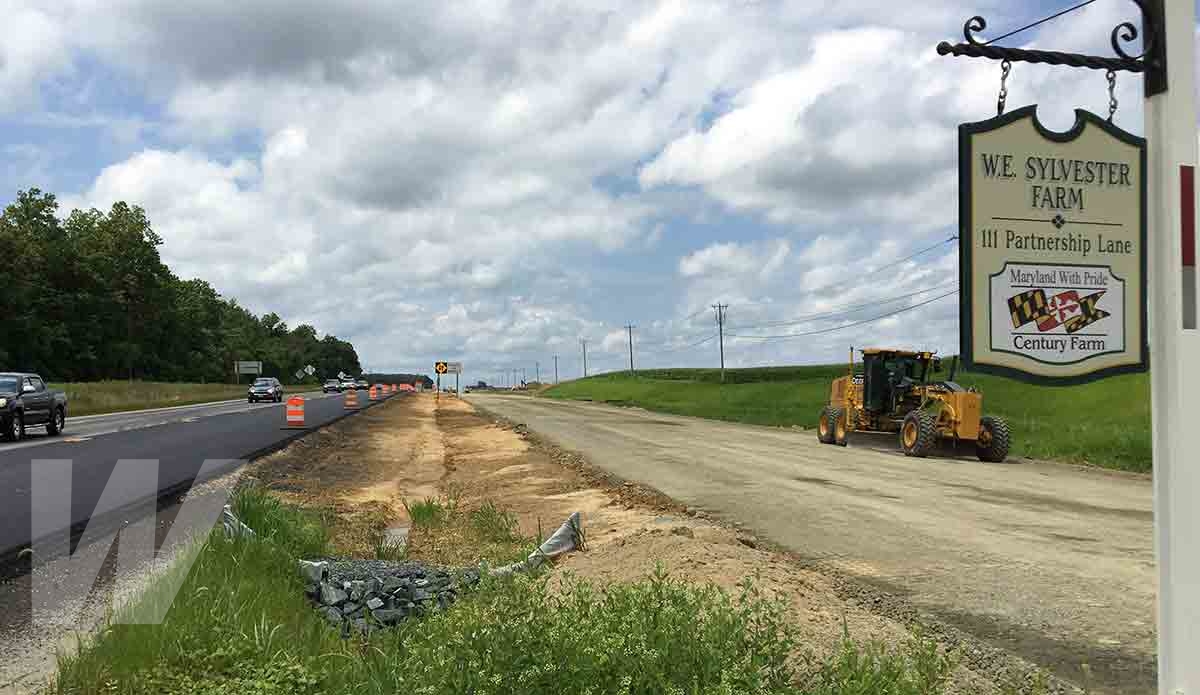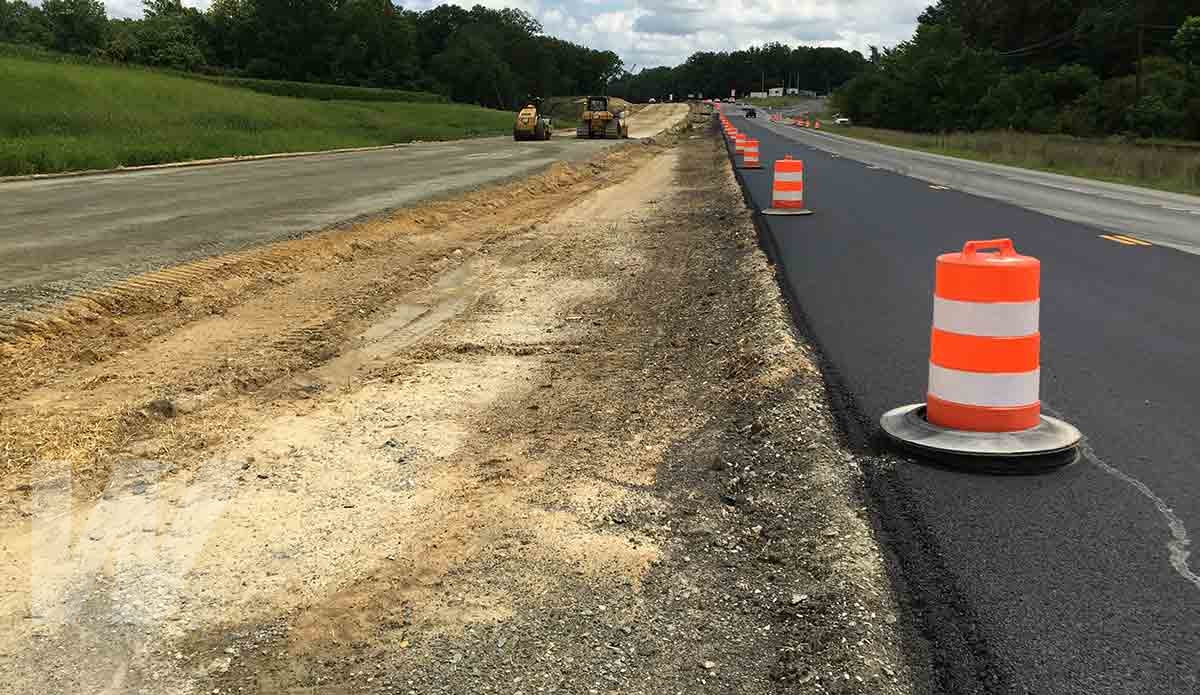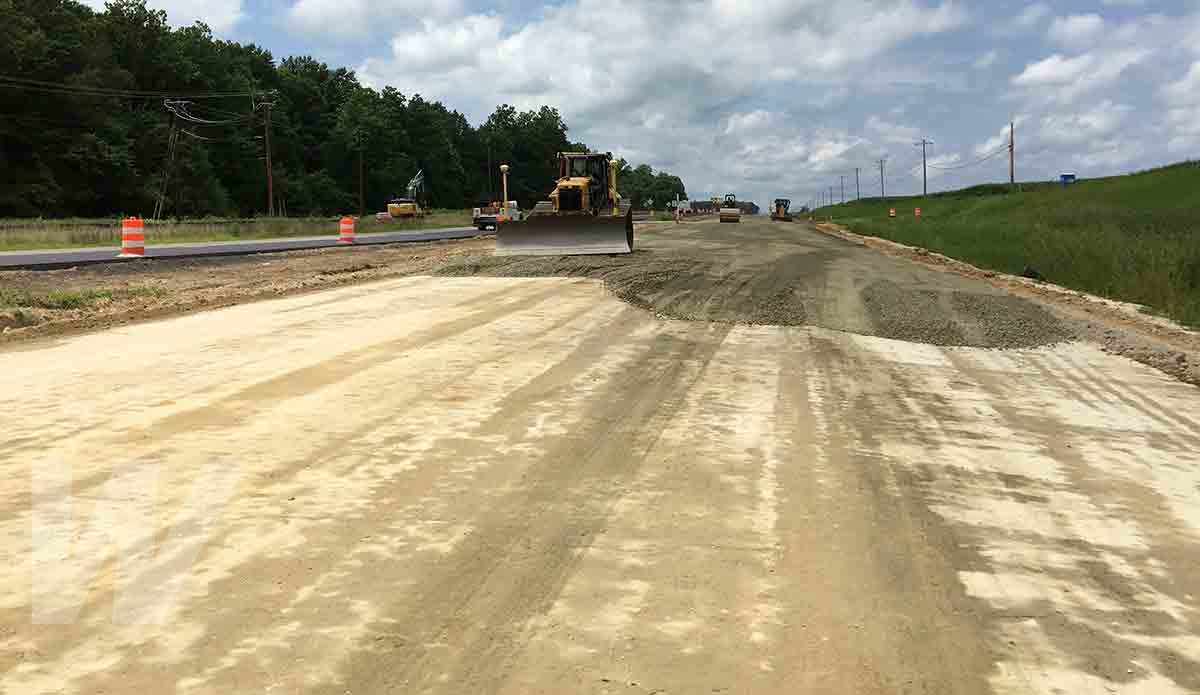 Location

Denton, MD

Duration

June 2016 – November 2017
The MD 404 project was a $105M design-build project for the Maryland State Highway Administration. It consisted of the design and construction of MD 404 from a two to four lane divided highway from US 50 to east of Holly Road.
The project was divided into three sections and each construction partner was responsible for their segment to meet the Thanksgiving 2017 deadline. Wagman's portion was 2.5 miles and included one bridge structure and two box culvert extensions with multiple cross pipes.
Key Challenges & Project Details
This high profile project had an unprecedented 18 month delivery schedule for a design-build project of this magnitude in the state of Maryland.
Wagman formed a Joint Venture (404 Corridor Safety Constructors) with David A. Bramble, Inc. and Allan Myers, Inc. to design and construct the nine mile highway. Wagman served as the managing partner.
One new bridge structure (pre-stressed concrete girder bridge) over Norwich Creek was 115' single span.
101,000 LF of silt fence (Combined)
17 culverts for stream crossings including six box culverts
20,000 LF of reinforced concrete pipe
140 drainage structures
400,000 CY cut, 325,000 CY fill
84,000 LF of stormwater management swales
76,600 LF of drainage ditches
274,000 SY of soil cement
300,000 SY of aggregate base
220,000 tons of asphalt
1,500,000 LF of pavement marking
Project Fun Facts
At the peak of the project, there were over 150 craft workers on site.

An innovative pavement rehabilitation method (Ultra Thin Bonded Overlay) was utilized to quickly restore the eastbound lanes.

Soil cement was used as part of the pavement design section to mitigate the risk of undercuts and accelerate earthwork.

The project schedule had over 2,000 activities.

The greatest amount of asphalt placed in one day was over 5,000 tons.

MD 404 Serves 23,000 vehicles a day during the summer.

If you ran the collective length of drainage ditches and stormwater management swales, you would complete over a marathon and a 5K combined.
Project Recognition
2019 - Honor Award - DBIA Mid-Atlantic Region

2019 – Project of the Year Over $5 Million - Maryland Quality Initiative (MdQI)

2019 – Partnering Construction Bronze Award - Maryland Quality Initiative (MdQI)

2019 – Maryland State Highway Administration Award Over $5 Million - Maryland Quality Initiative (MdQI)

2018 – Excellence Award, Mega Projects: Projects Over $100M – ABC Chesapeake Shore Chapter

2018 – Project of the Year Over $100M – ABC Chesapeake Shore Chapter