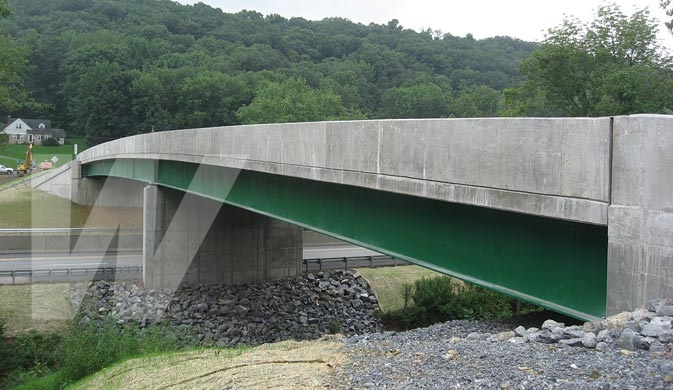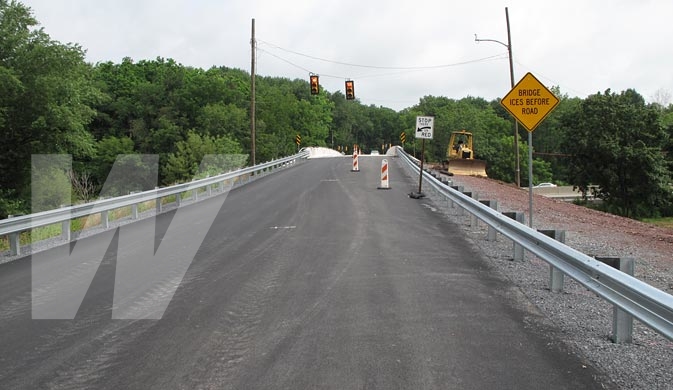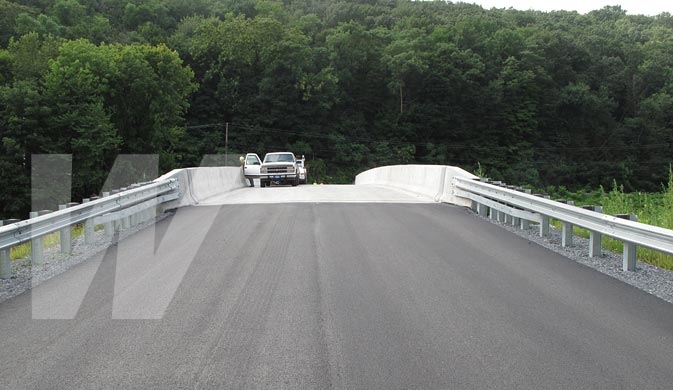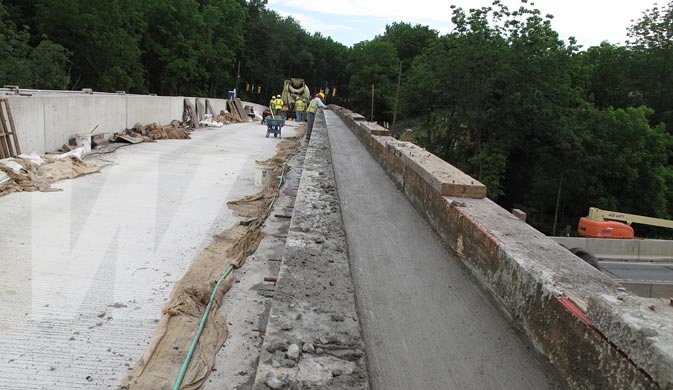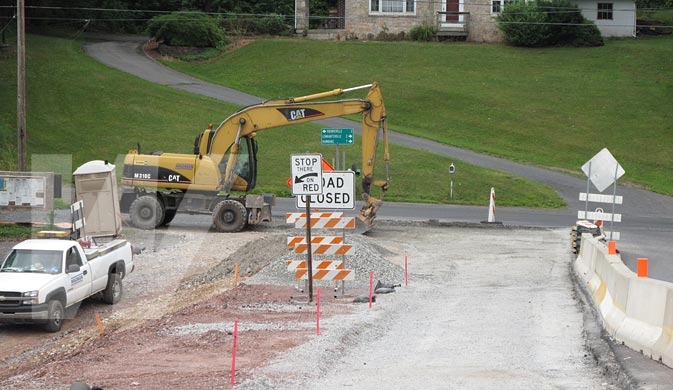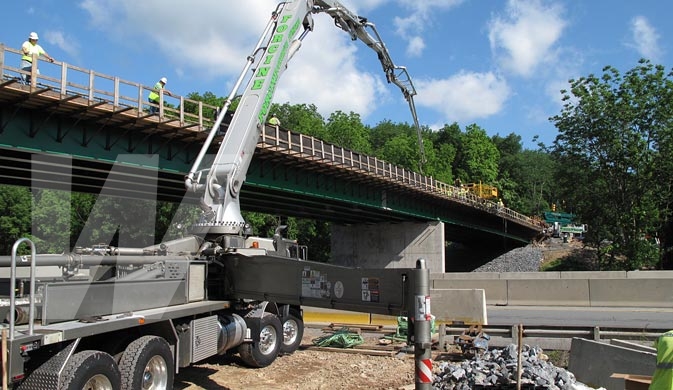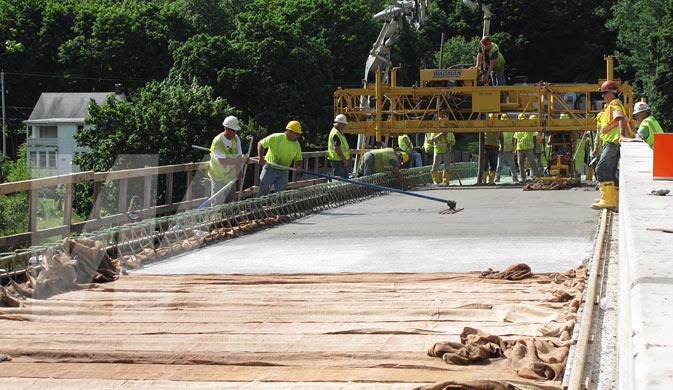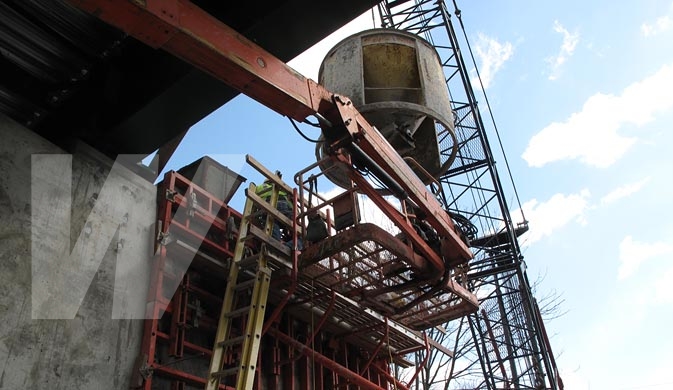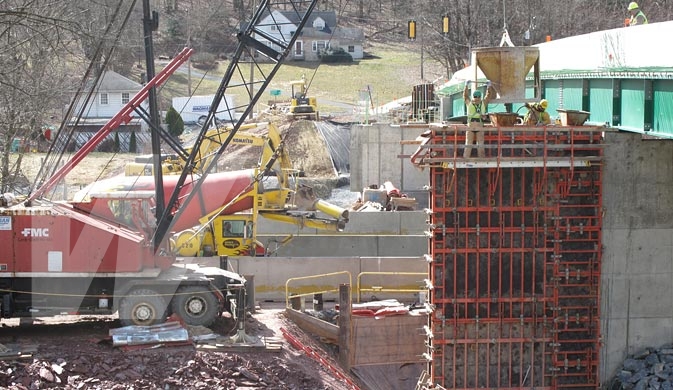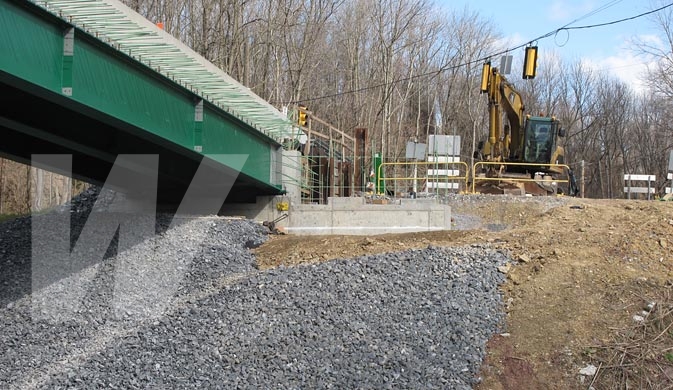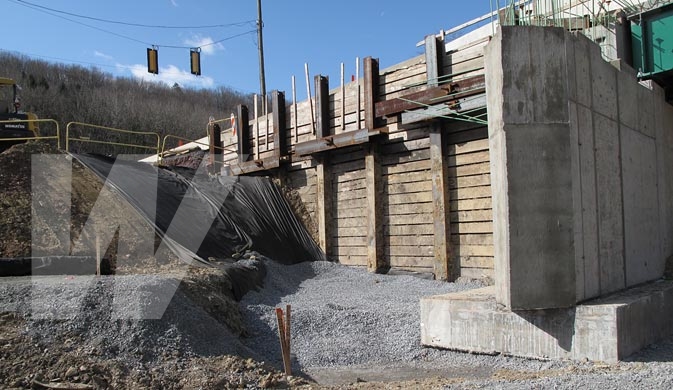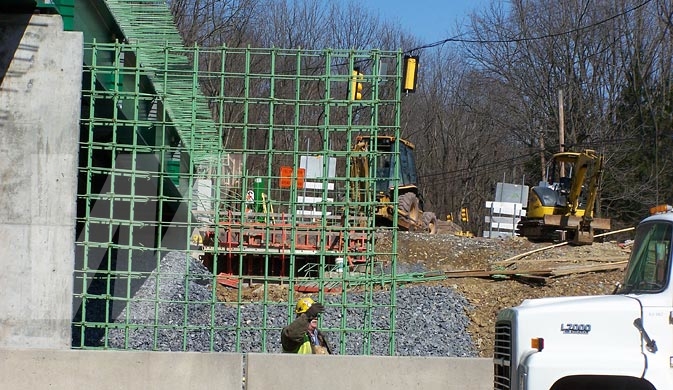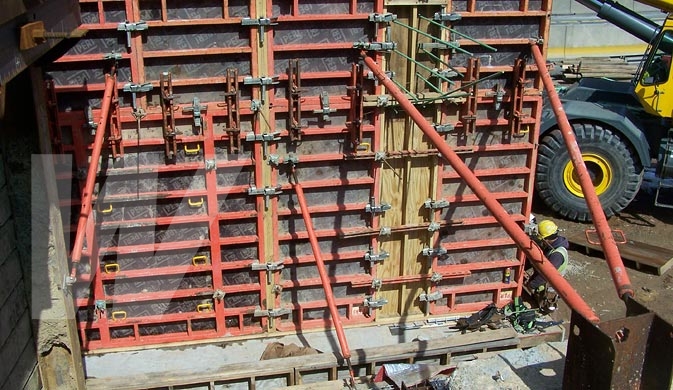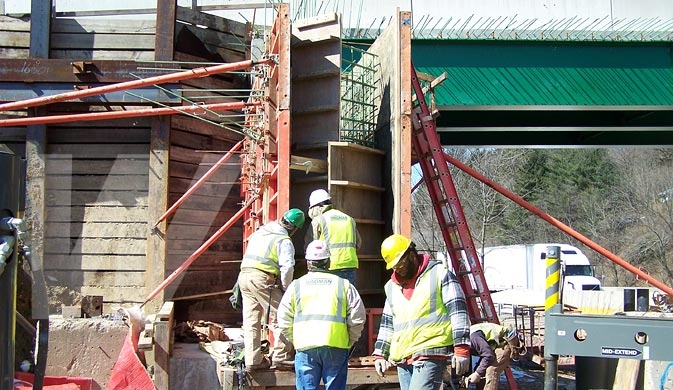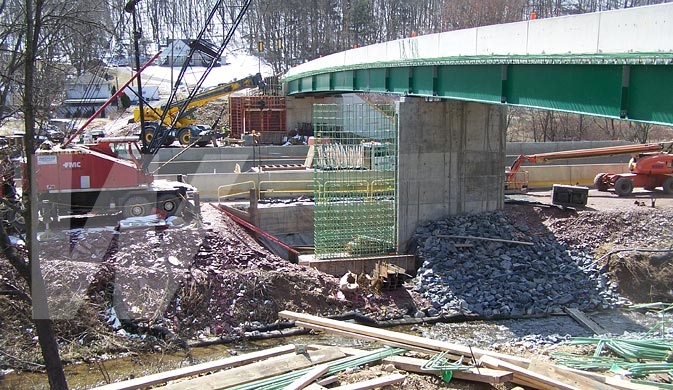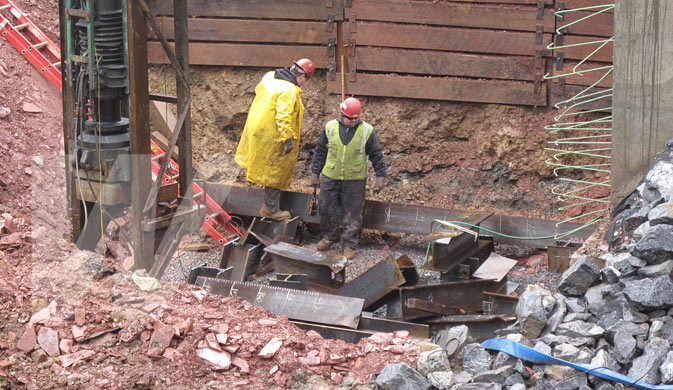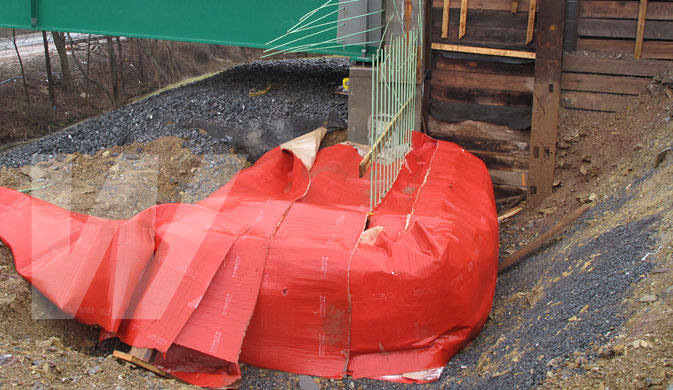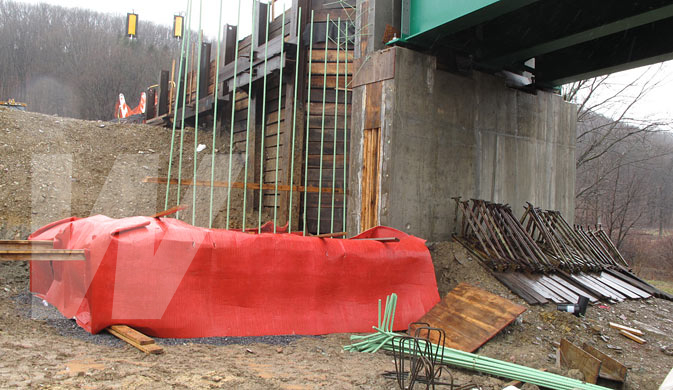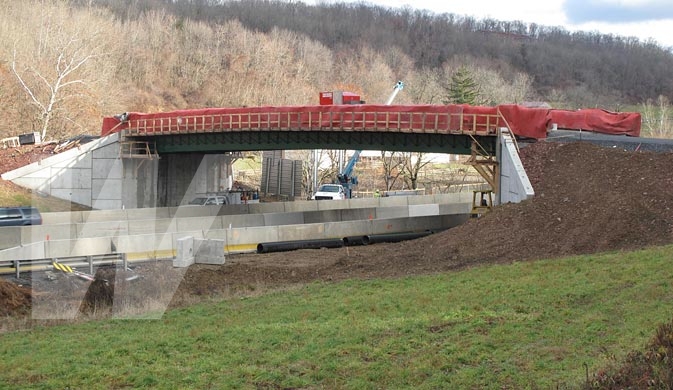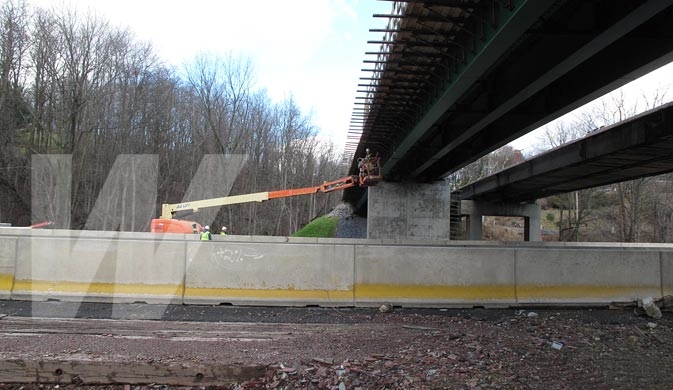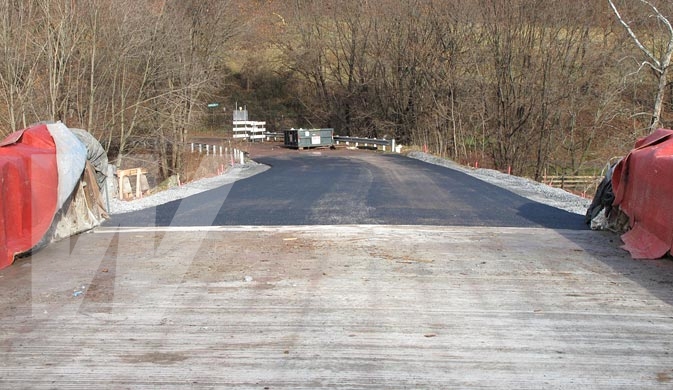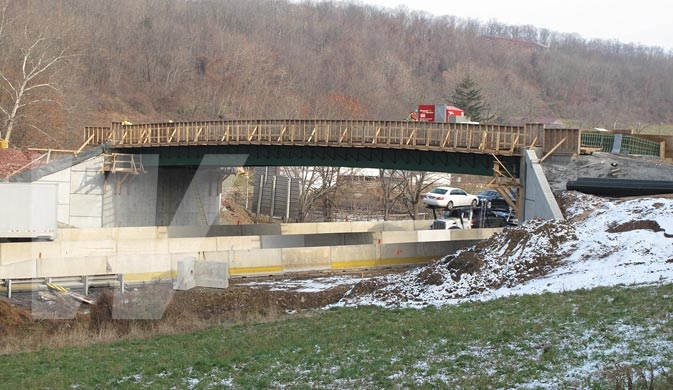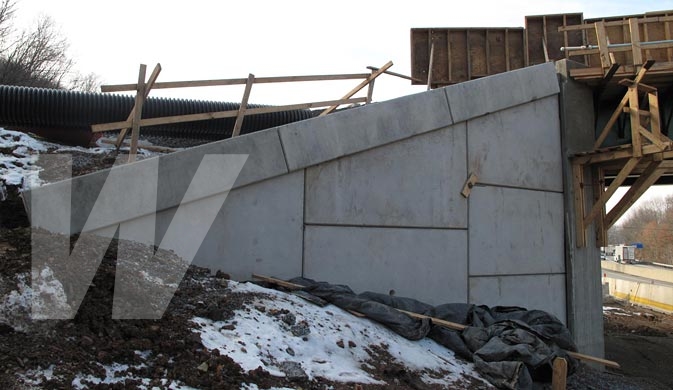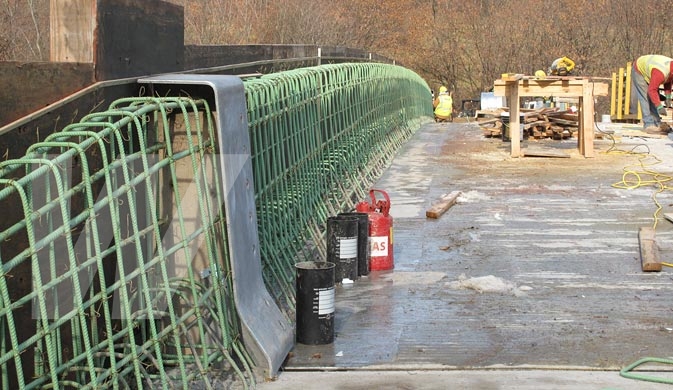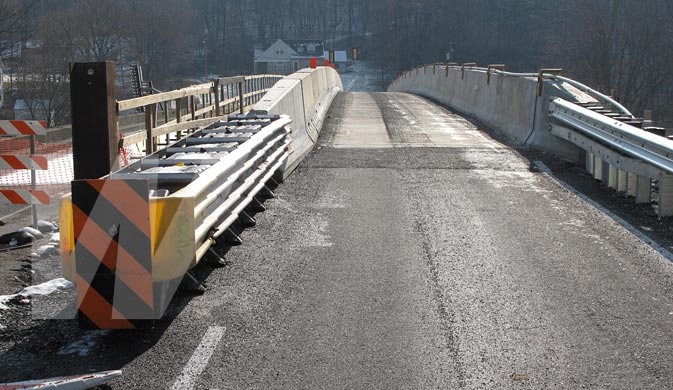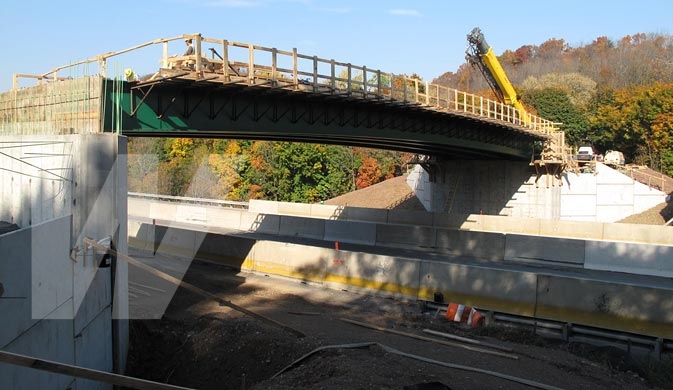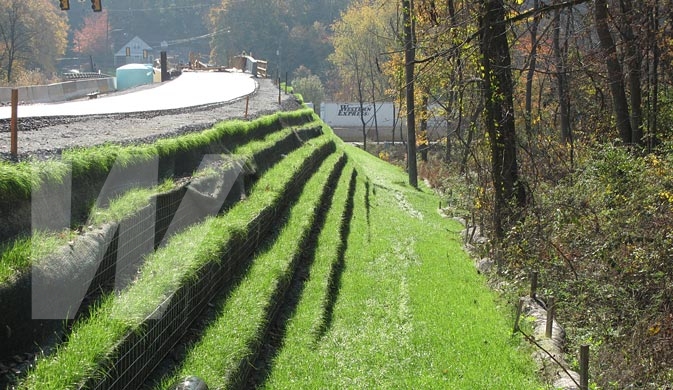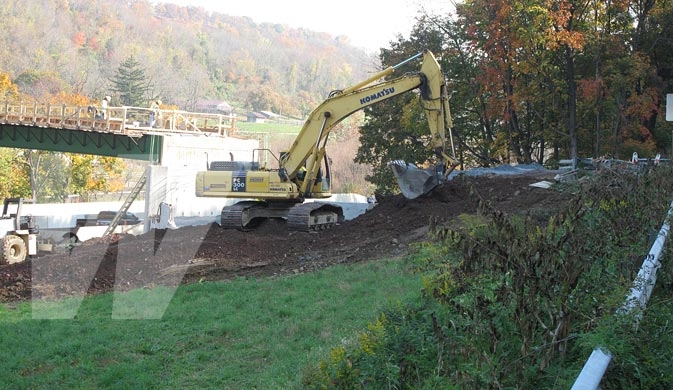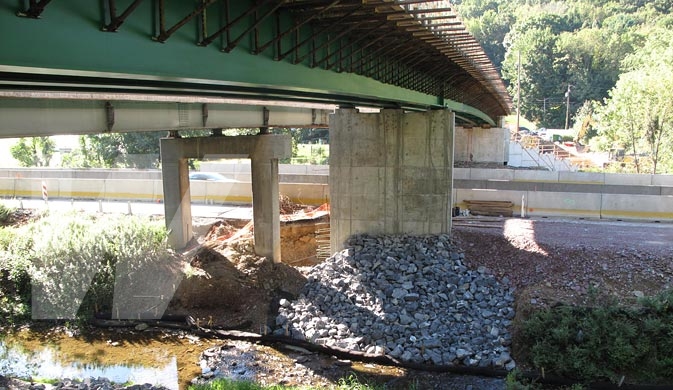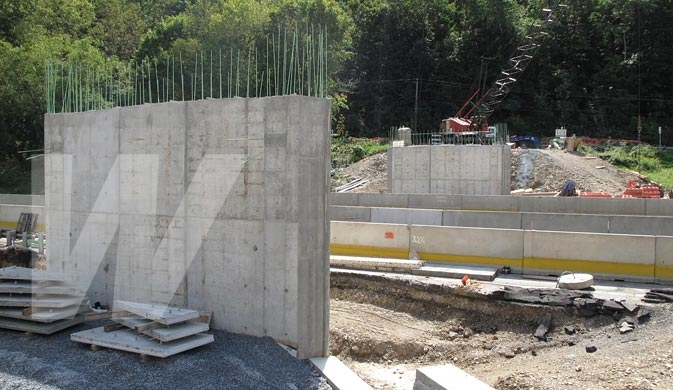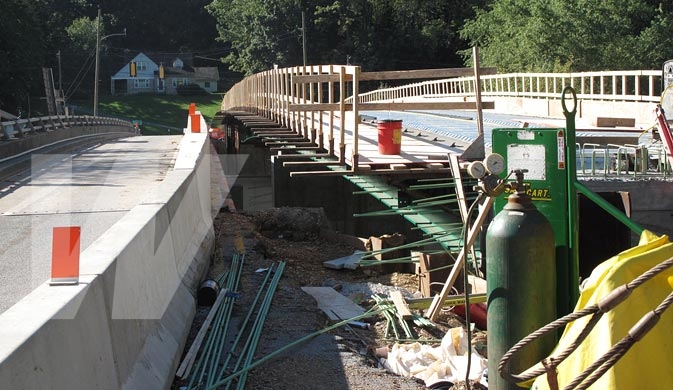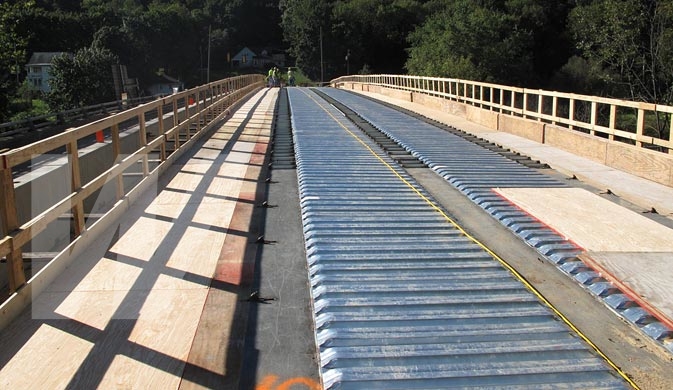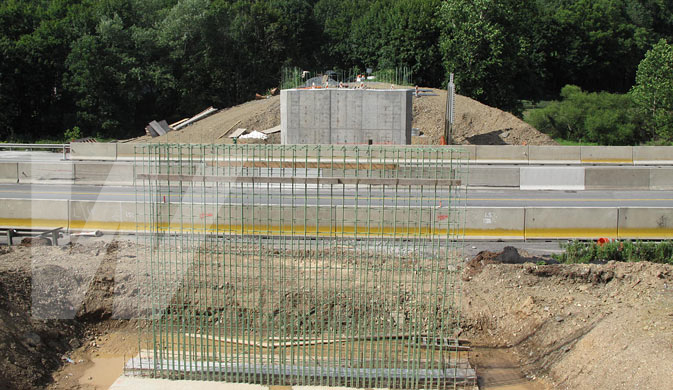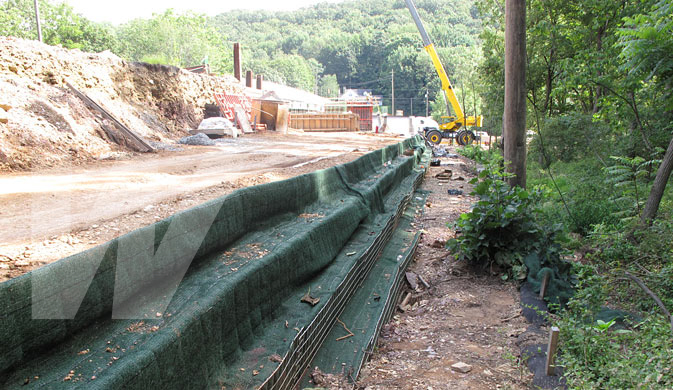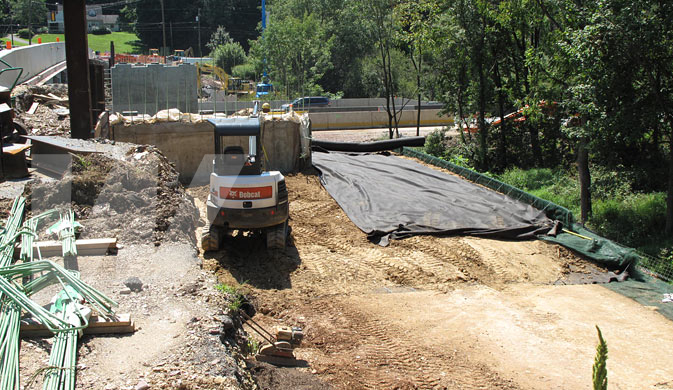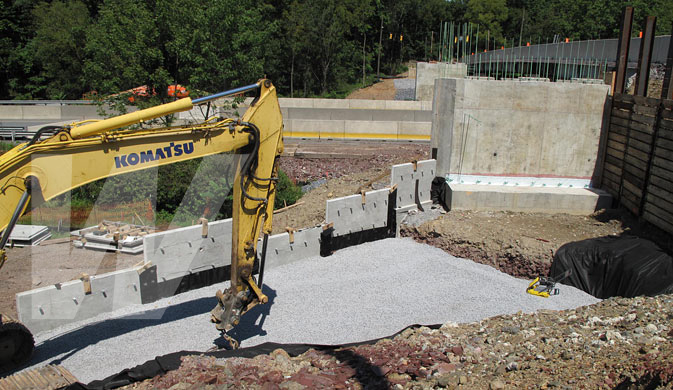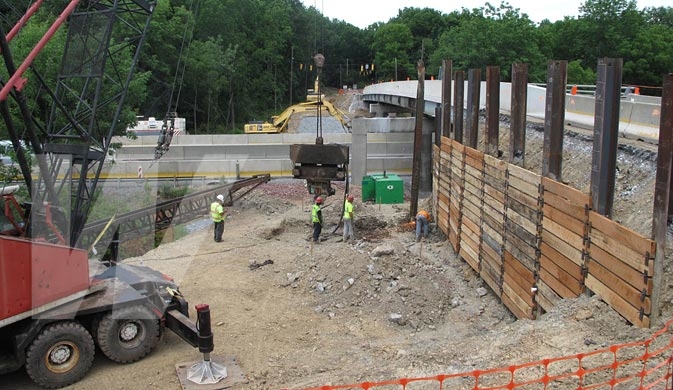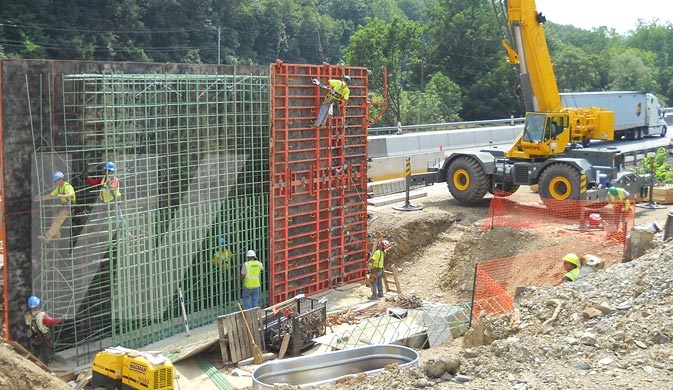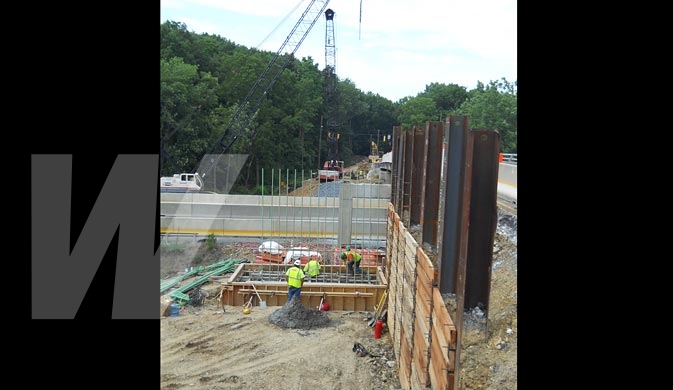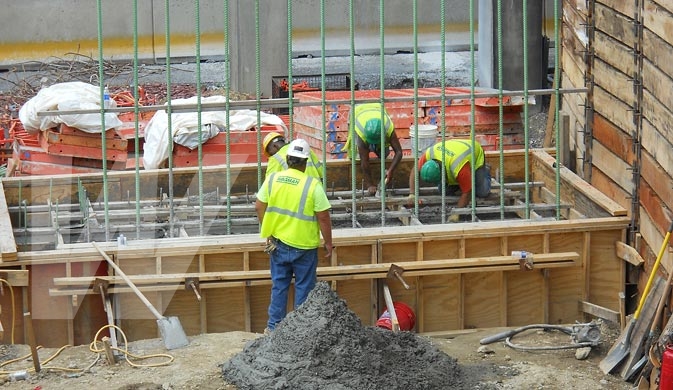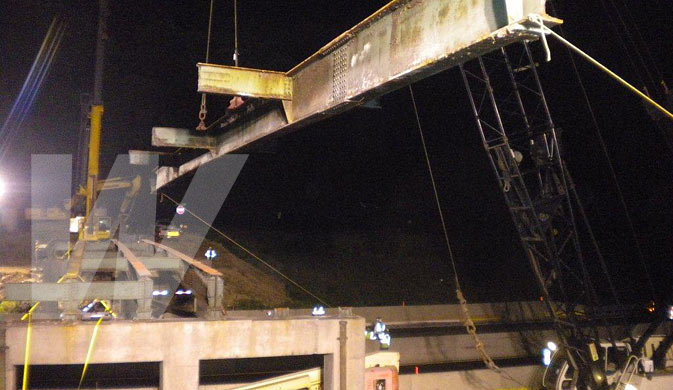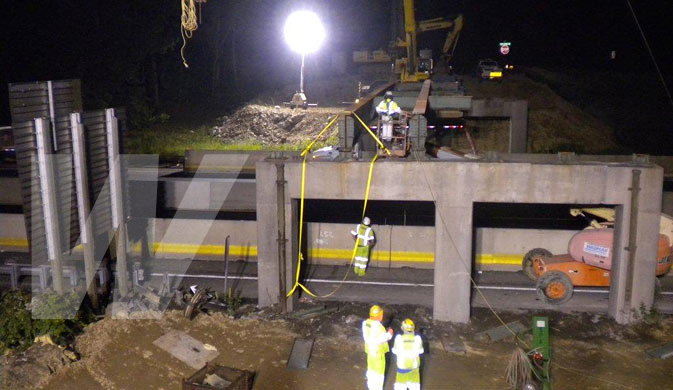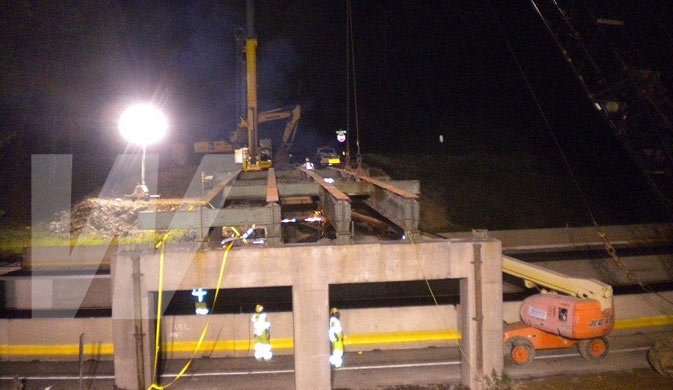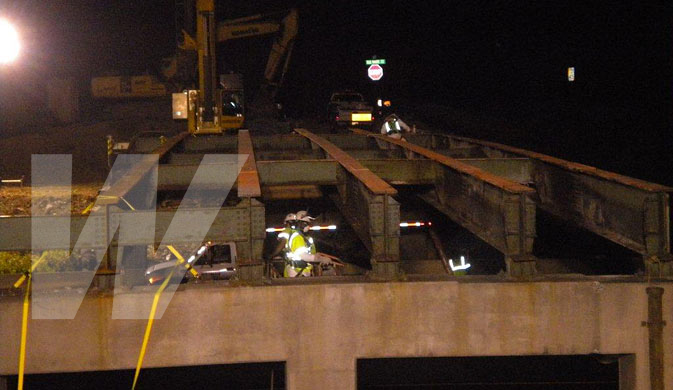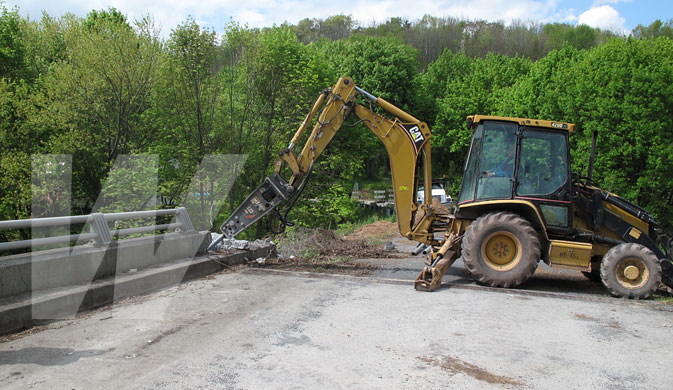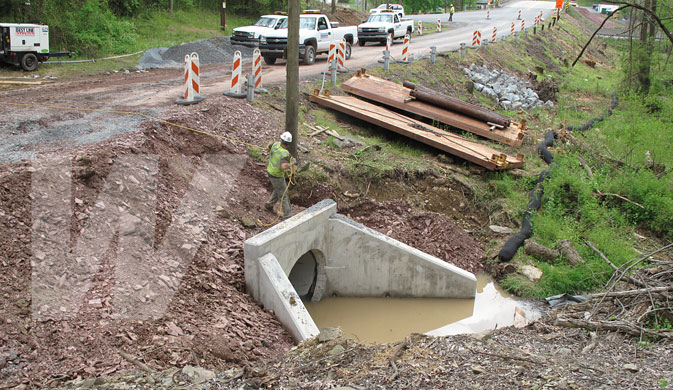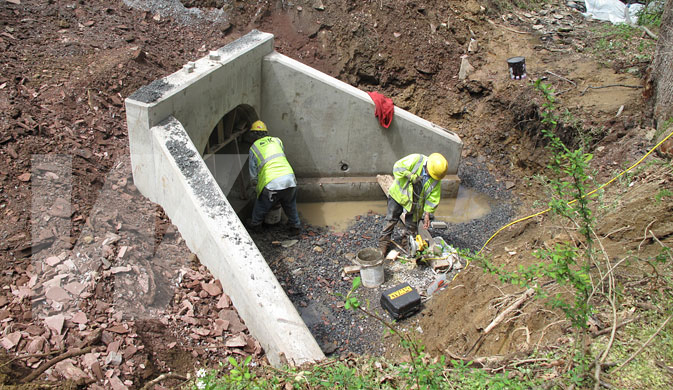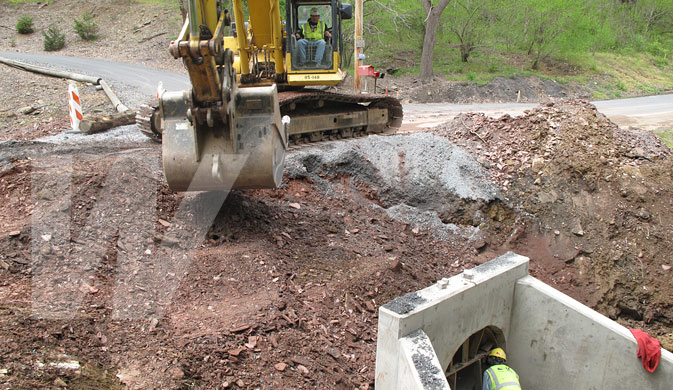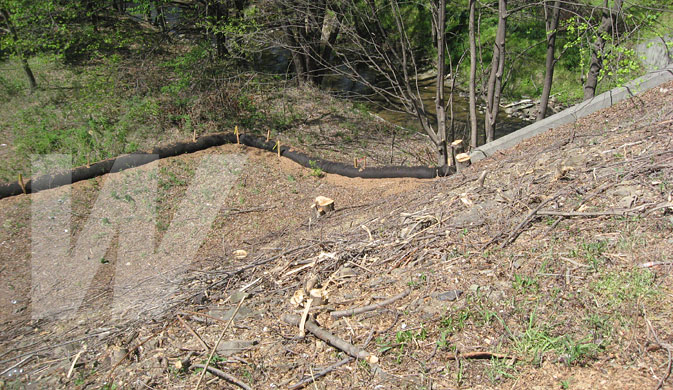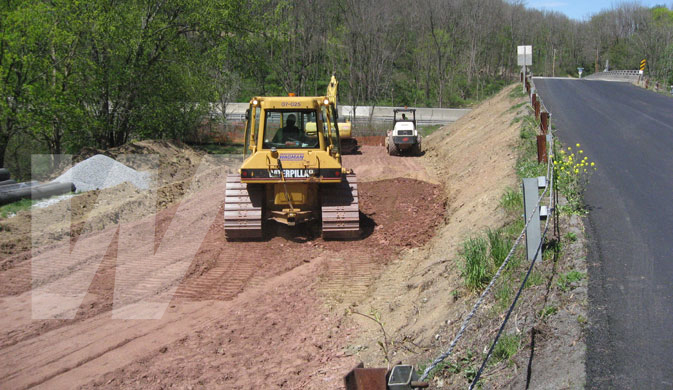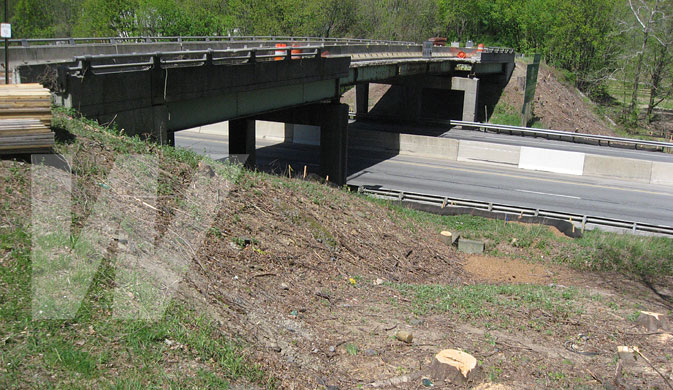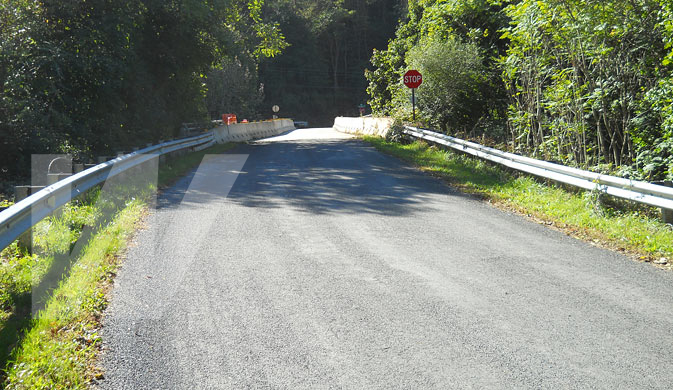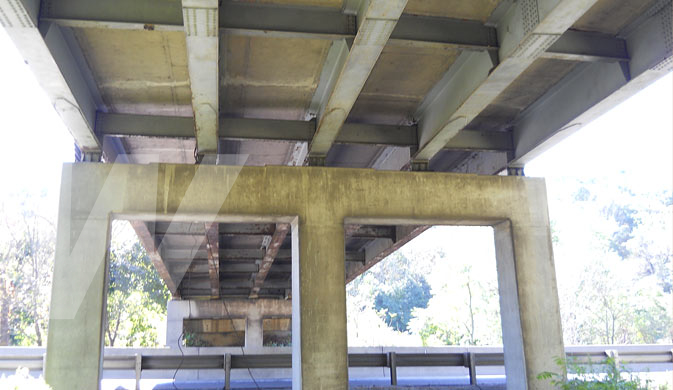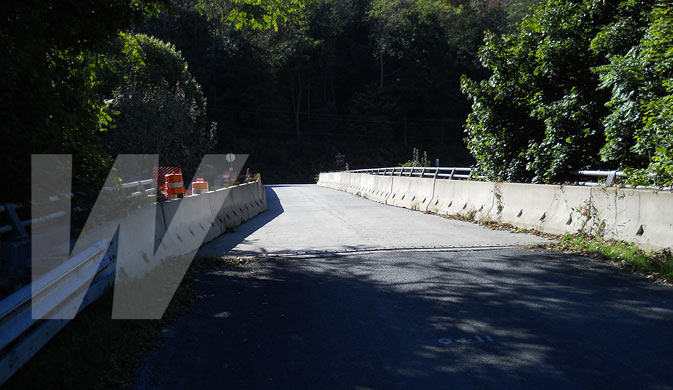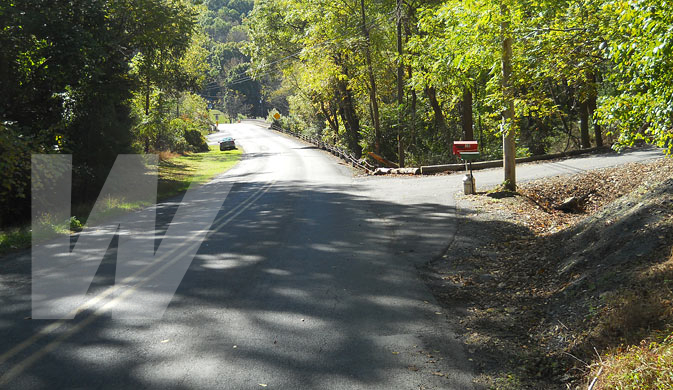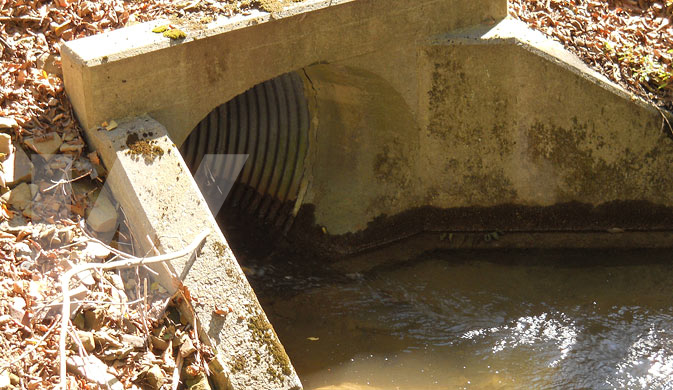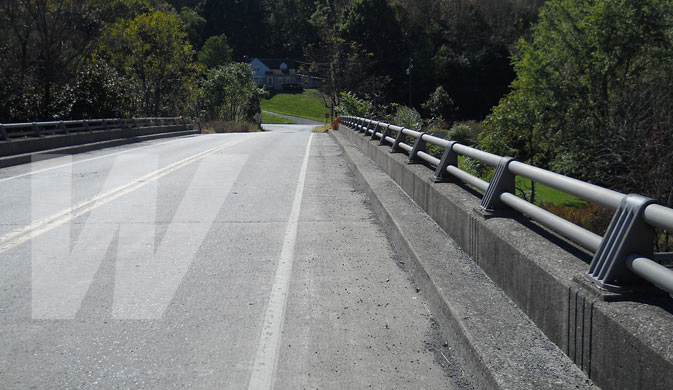 Location

Berks County, PA

Duration

January 2011- August 2013
This $5.5 million design-build project, for PennDOT, involved replacing two deficient bridges with one two-span steel bridge and one single-span steel bridge, in order to prepare for future widening.
Key Challenges & Project Details
Required 100% design including acquisition of all permits and right-of-way.
Removed existing structures and constructed new bridges over a very heavily traveled section of I-78.
One structure was built under a complete road closure, the other was built in phases to maintain existing traffic over I-78.