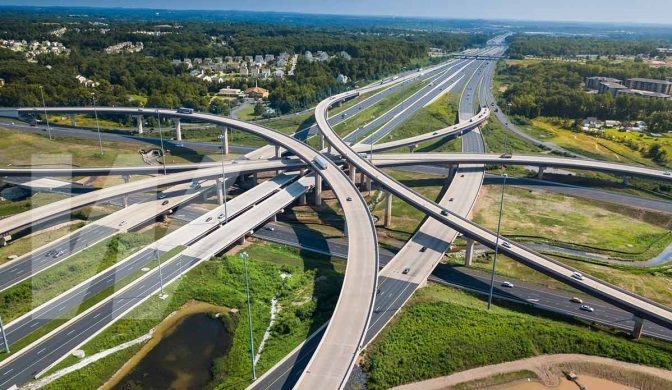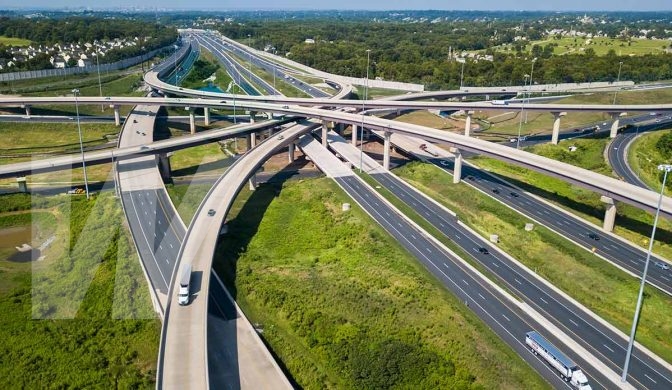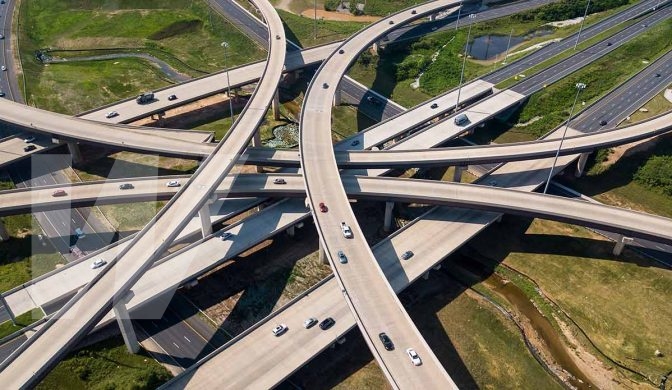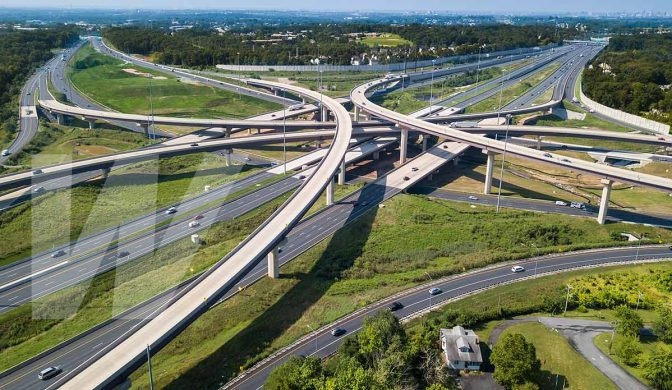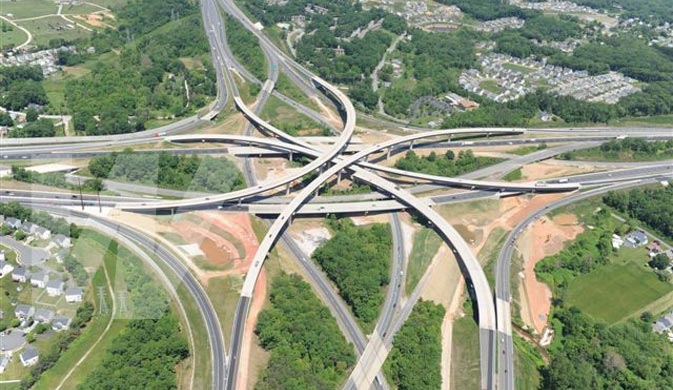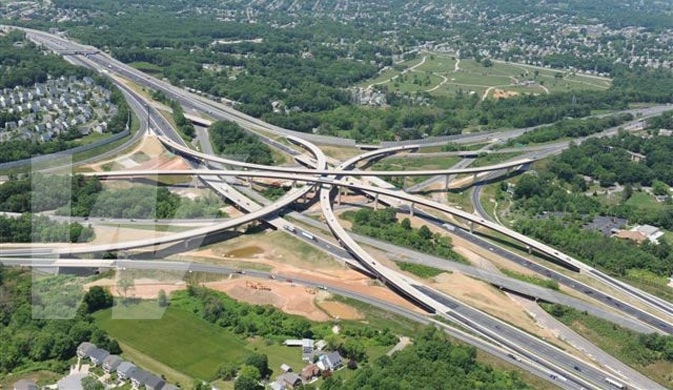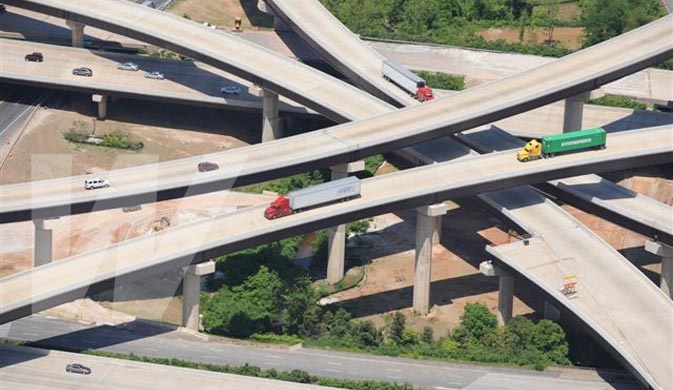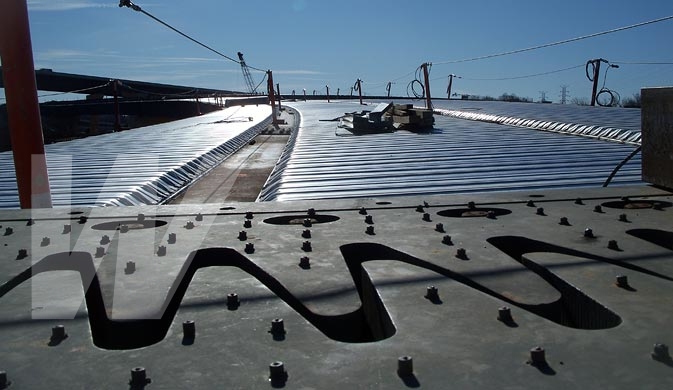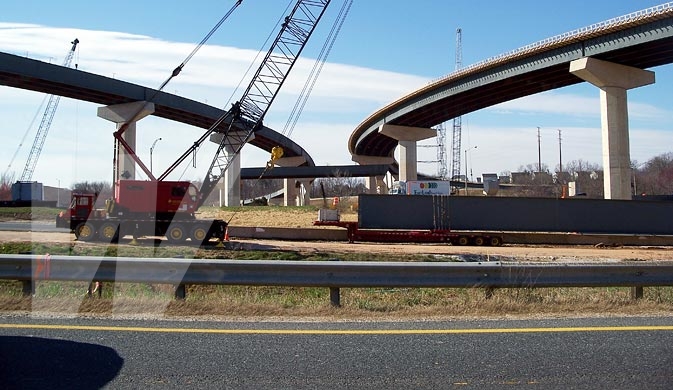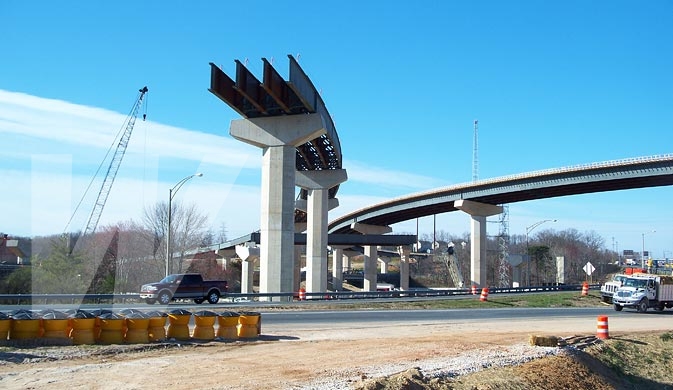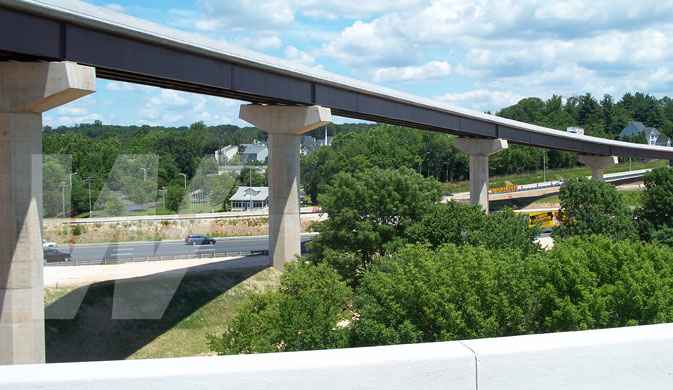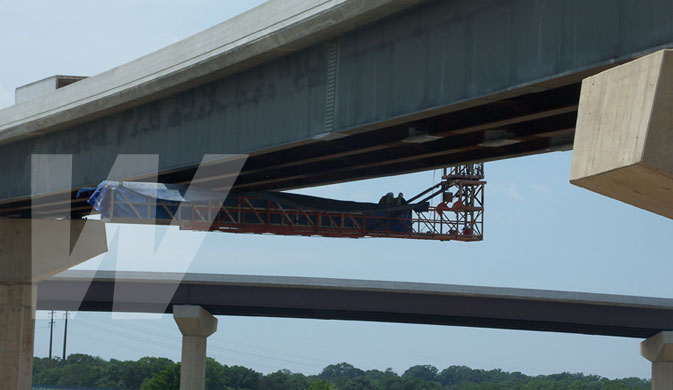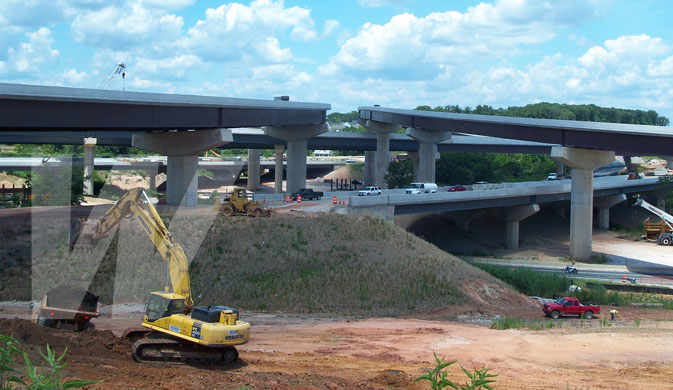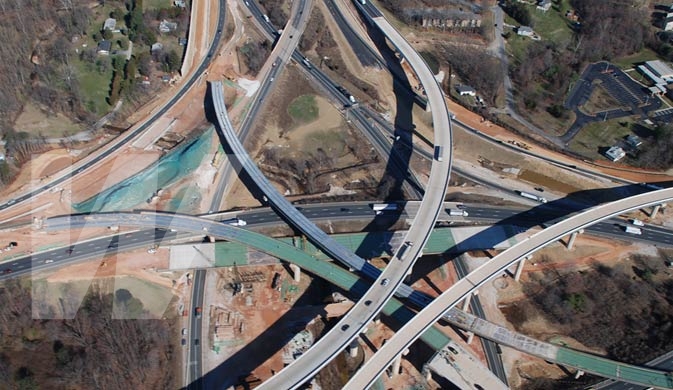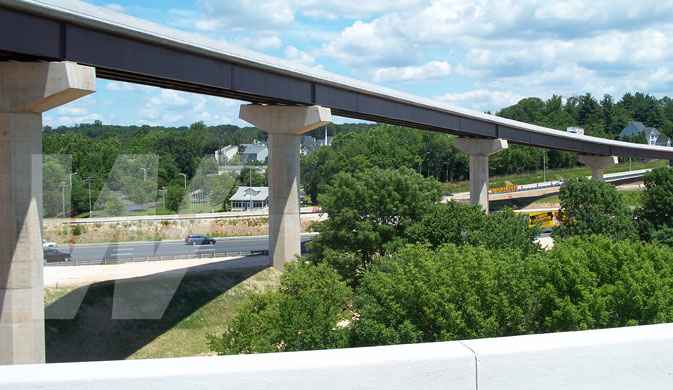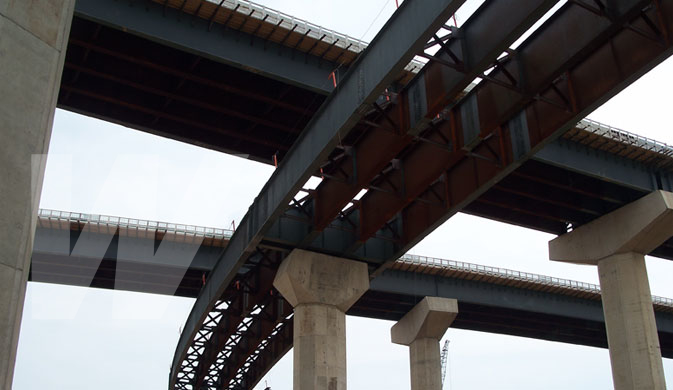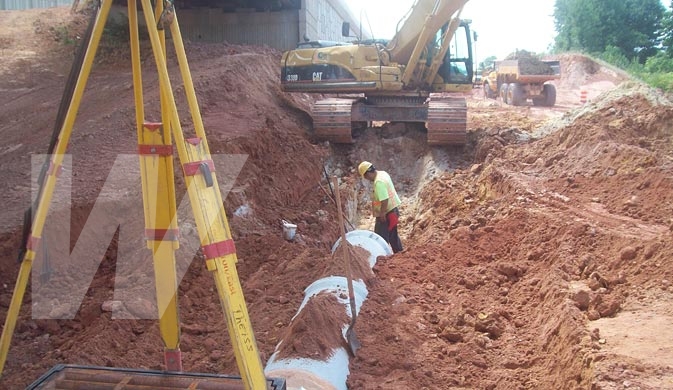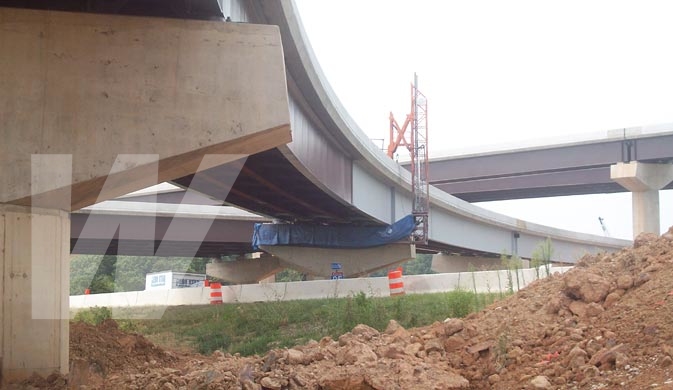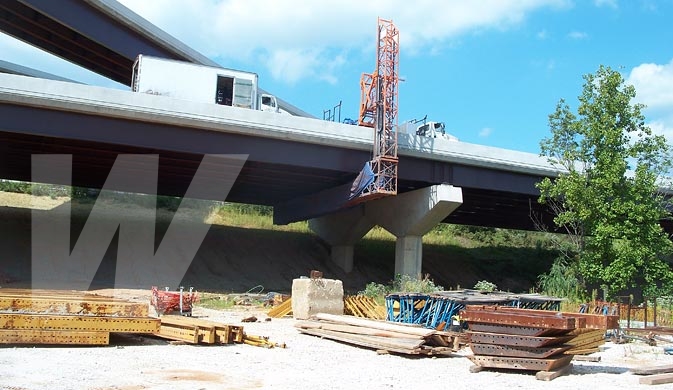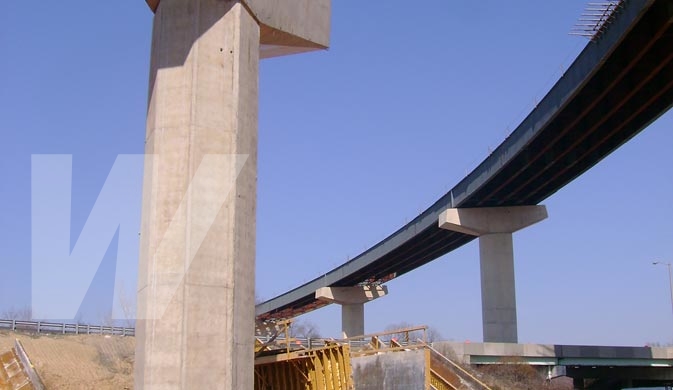 Location

Baltimore County, MD

Duration

January 2007 – June 2010

Joint Venture Partner

Corman Construction, Inc.
McLean Contracting Company
This was a $210 million interchange reconstruction project north of Baltimore City, MD. The reconstructed I-95 and I-695 interchange was designed to eliminate an outdated braided interchange. The project also included demolition of existing bridges and roadway. This project required major traffic control components to maintain traffic on I-95 and I-695 during construction.
Key Challenges & Project Details
Includes 11 bridges – 4 flyovers, 3 mainline, 2 ramp and 2 overpasses
Retaining walls: 75,000 SF
Noise walls: 215,000 SF
Excavation: 1,100,000 CY
Drainage pipe: 30,000 LF
Asphalt paving: 175,000 tons
This is one of the most heavily travelled interchanges in the USA
Wagman value engineered the foundation system to a more conventional pile which resulted in a $1 million savings to the owner
The Maryland Transportation Authority requested that grooving services be provided as part of the project work for this very heavily traveled interchange.
Project Recognition
2011 - National Achievement Award, Special Recognition for a Structure Project - National Partnership for Highway Quality (NPHQ)

2011 - Award of Excellence, Partnering Silver Award - Maryland Quality Initiative (MdQI)

2011 - Award of Excellence, Structure New/Structure Rehabilitation Over $5 Million - Maryland Quality Initiative (MdQI)

2010 - Silver Award for Public Communication - National Partnership for Highway Quality (NPHQ)

2010 - Excellence in Concrete Award - American Concrete Institute (ACI), Maryland Chapter