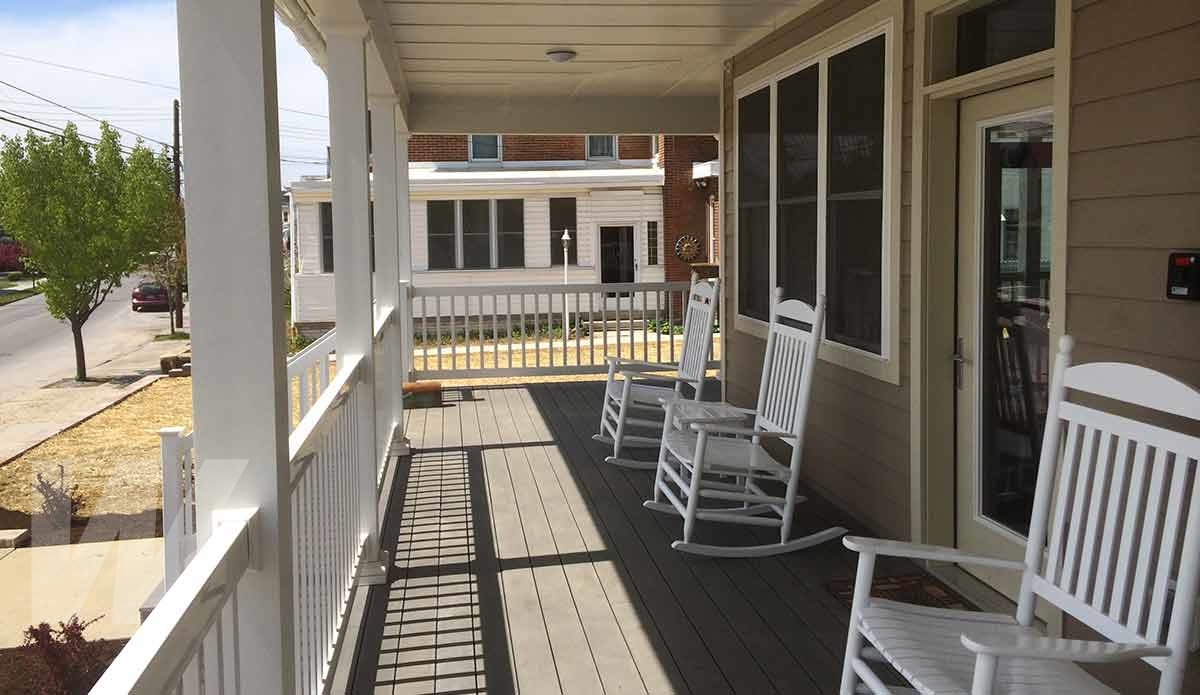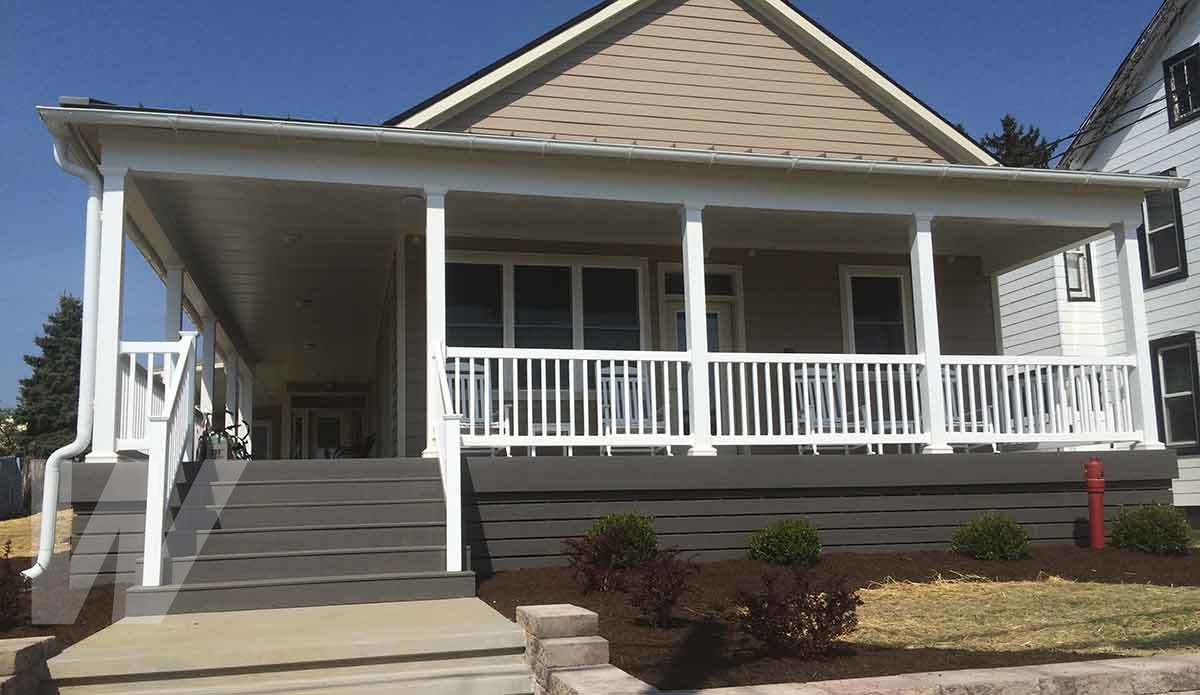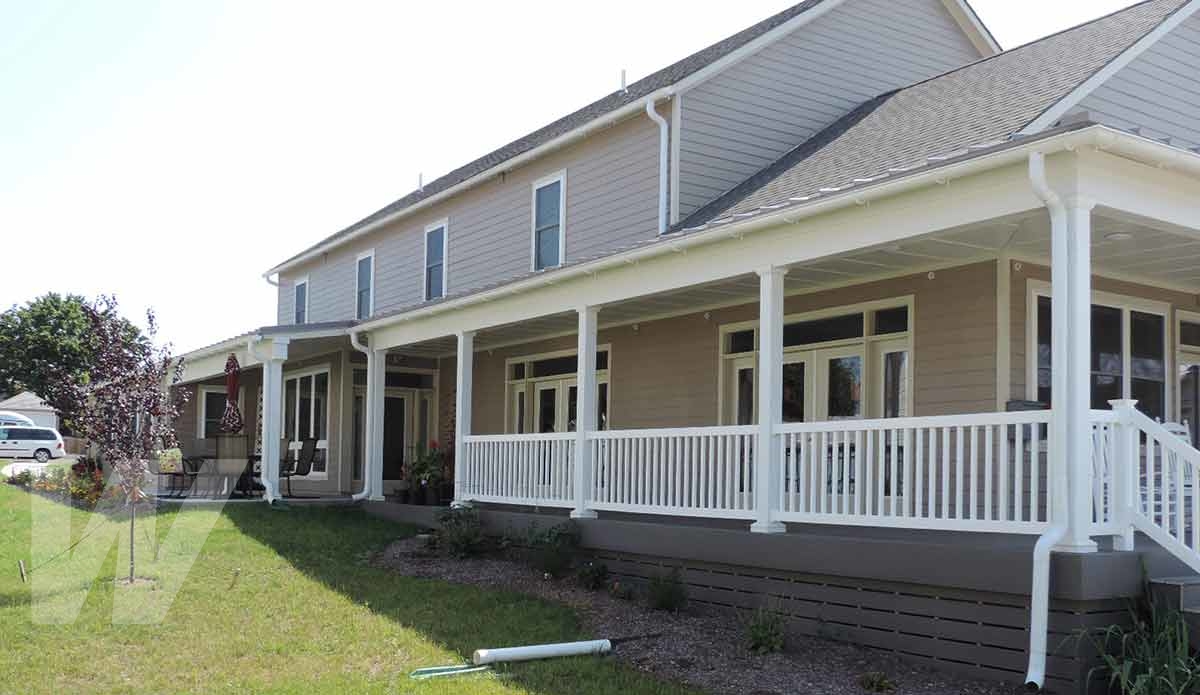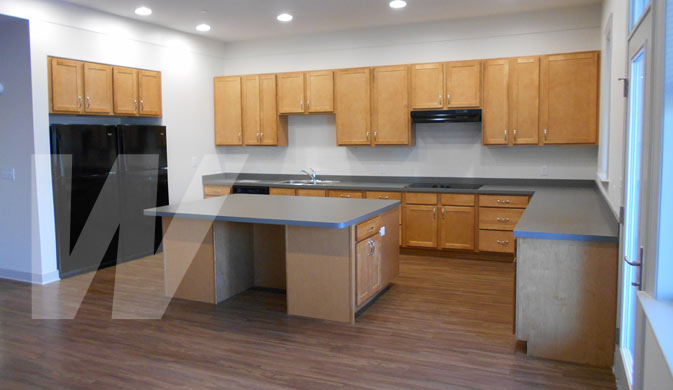 Location

Hanover, PA

Owner

TrueNorth Wellness Services

Architect

Read & Company Architects Inc.
TrueNorth Wellness Services is a non-profit agency that provides comprehensive mental and behavioral health services and personal approaches to empower individuals in maintaining a life of wellness.
Their existing residential group home in downtown Hanover was no longer suitable for their growing needs and required a large amount of repairs. TrueNorth partnered with the York County Housing Group and secured funding though HUD. The new two-story, wood framed home provided staff areas and housing for eight residents, including eight bedrooms, six restrooms, living and dining areas, staff offices, and an energy-efficient HVAC system utilizing geothermal energy.
In February 2014, the former group home was demolished in preparation for yard space for the new group home. The following spring, paving was completed for an eight car parking lot.
Key Challenges & Project Details
Wood-framed structure with fiber cement plank siding, large front porch, and energy-efficient HVAC system utilizing geothermal energy.
Staff areas on first floor include two offices, kitchenette, built-in desks and bathroom.
Resident areas on first floor include ADA-complaint bedroom and bath, den, living room, and full kitchen with new appliances.
Resident areas on second floor include seven resident rooms, four bathrooms, and storage area.
New facility offers handicap access for the first time.