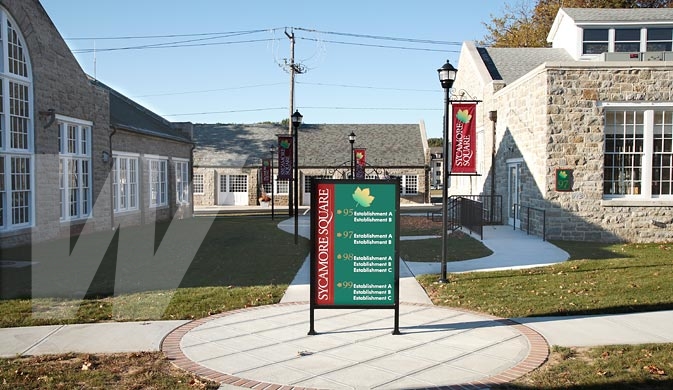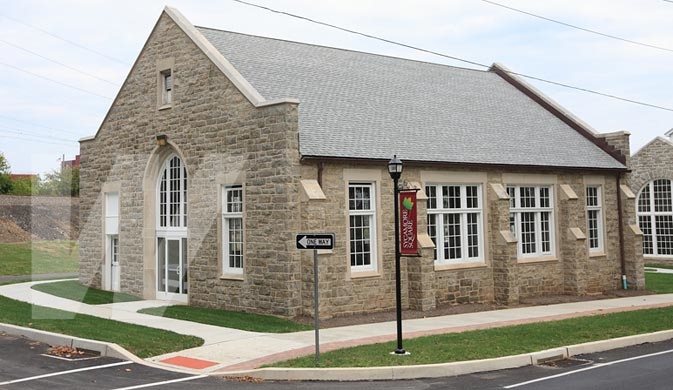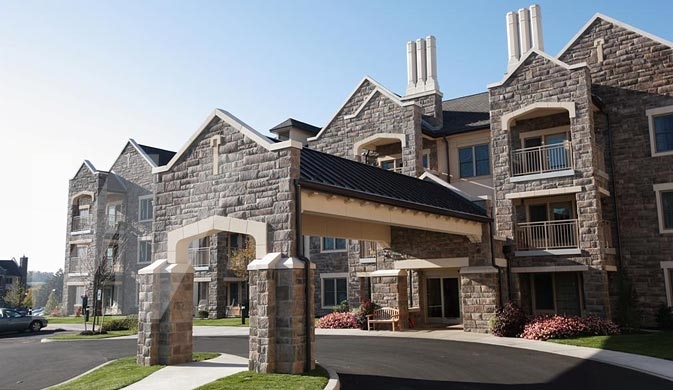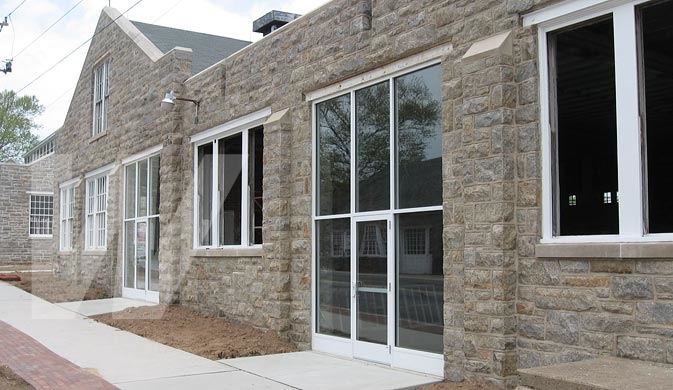 Location

Elizabethtown, PA

Owner

Susquehanna - Wagman Associates LLC 1

Architect

RGS Associates
This project was a 23-acre, mixed-use commercial, retail, office and retirement living development, anchored by the renovation and reuse of four historic stone buildings, which form a town center cluster.
Developed by Wagman and Susquehanna Real Estate (SRE), in association with Masonic Village at Elizabethtown, and with the cooperation of the Elizabethtown Economic Development Corporation (EEDC) and the Economic Development Company of Lancaster County (EDCLC).
The project concept was included in the Elizabethtown Borough Master Plan. The Wagman/SRE team was engaged by Masonic Village to examine the concept in more detail and determine the financial feasibility of the project.
Wagman/SRE proposed the specific plan for Sycamore Square to Masonic Villages and Elizabethtown Borough, leading the EEDC to acquire a critical, neighboring brownfield property that was incorporated into the development.
Project Recognition
2008 - Leadership Award in Large Project Sustainable Growth - Envision Lancaster County

2009 - C. Emlen Urban Award - The Historic Preservation Trust of Lancaster County