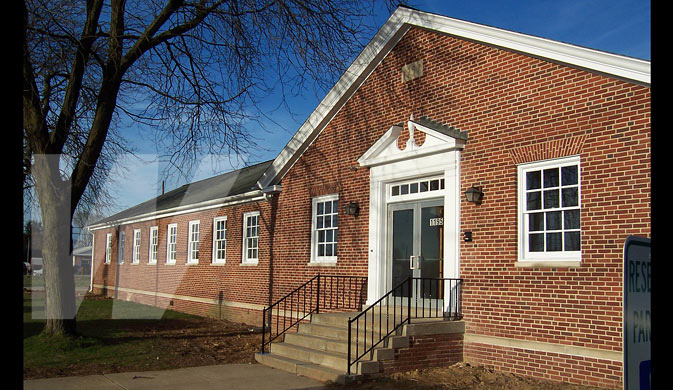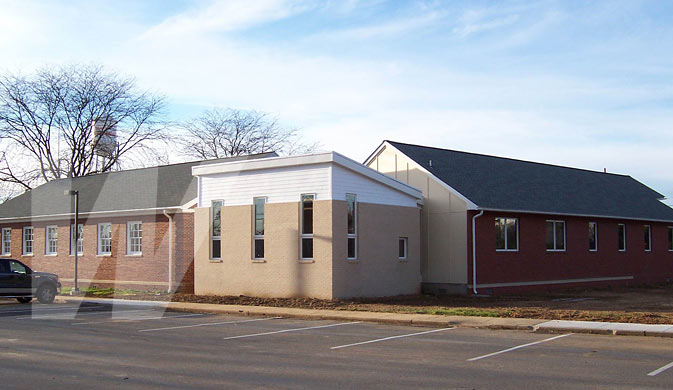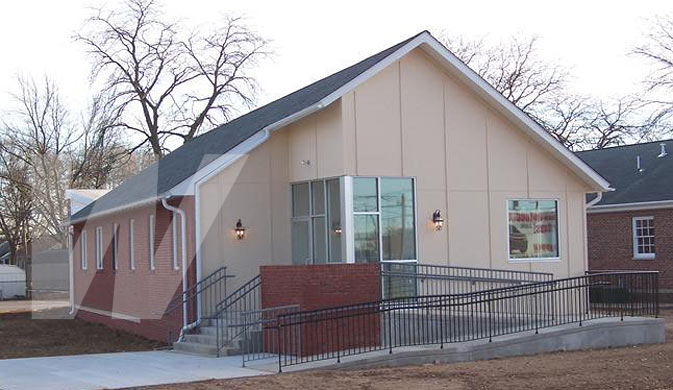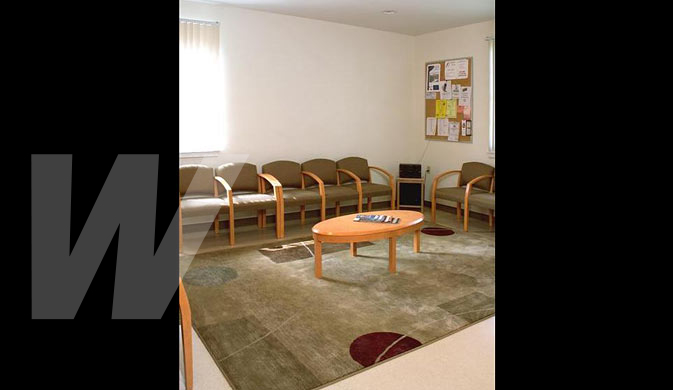 Location

York, PA

Owner

Adams Hanover Counseling Services, Inc.

Architect

Murphy and Dittenhafer Architects
Key Challenges & Project Details
5,000 SF renovation and 3,500 SF addition created two specific service areas for non-profit provider of counseling services.
Each space has reception area, offices, restrooms and laboratories.
Addition contains conference room, employee break room, and special room for Autistic children.
Renovated building had been vacant for 10+ years and required new mechanical, electrical, and data communication systems.