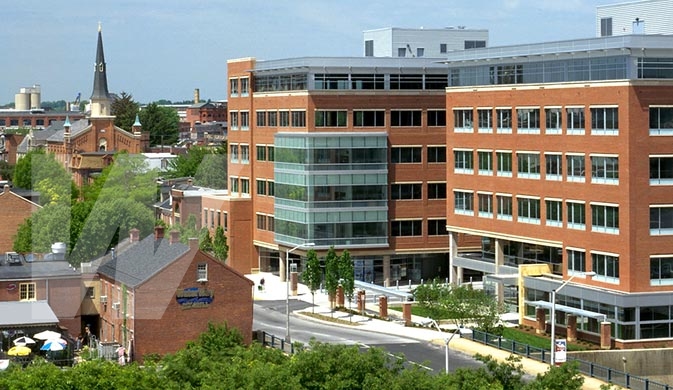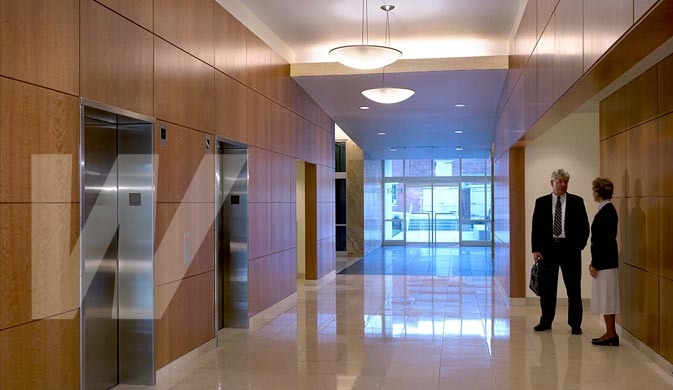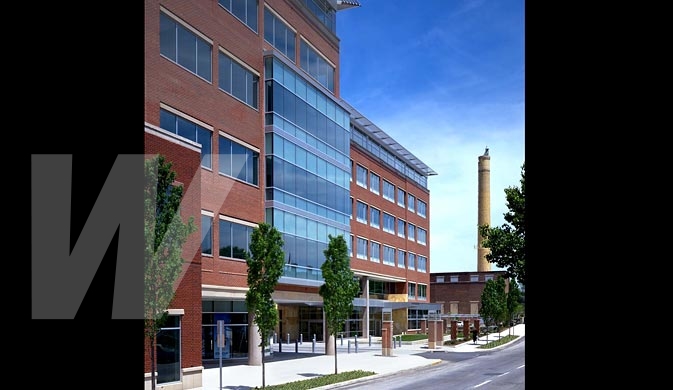 Location

York, PA

Owner

Susquehanna Real Estate, LP

Architect

Wallace Roberts & Todd
The Susquehanna Commerce Center consists of two six-story office buildings that incorporate ground-level retail. The buildings, located on a seven-acre brownfield site in downtown York City, face Philadelphia Street with an open and illuminated boulevard, sidewalks and multiple entrances.
Located in a Keystone Opportunity Zone, this urban business commercial development project also includes a combination of structured and surface parking, and a 3,500 SF chiller plant which are set among a landscaped campus-like environment. The four-level parking garage can hold over 320 vehicles and includes elevator access.
Key Challenges & Project Details
135,455 SF six-story west office building.
101,240 SF six-story east office building.
87,000 SF, 286-car parking structure.
Project Recognition
2003 - Commonwealth Design Award Recipient - 10,000 Friends of Pennsylvania

2003 - Keystone Honor Award - ABC Keystone Chapter