You Never Know When Disaster Will Strike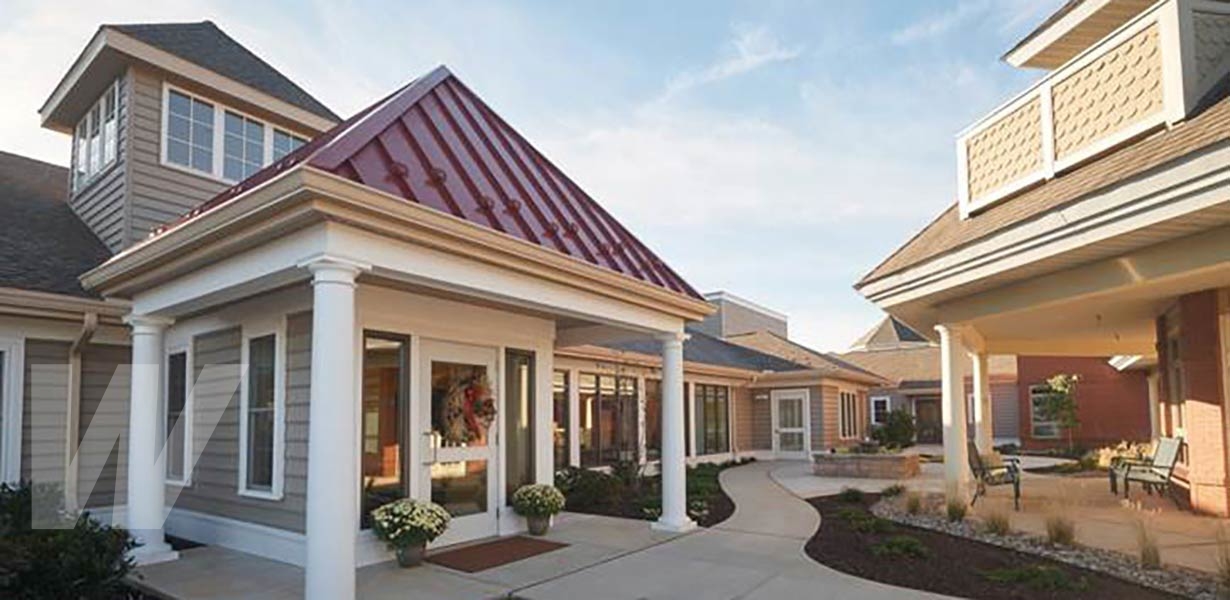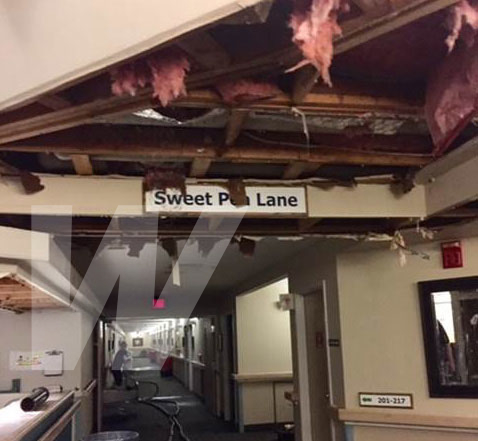 One summer weekend in 2017, a waterline broke in the sprinkler system at SpiriTrust Lutheran, The Village at Sprenkle Drive skilled care center. With significant damage to their facility, nearly 100 residents were relocated to 15 other skilled care centers in Central Pennsylvania. Wagman's Special Projects Group responded immediately to the situation.
"SpiriTrust Lutheran is grateful for the relationship we have with Wagman Construction," said Angela Dohrman, Senior Vice President & COO at SpiriTrust Lutheran. "We made the call to Wagman soon after our sprinkler water pipe event and they were immediately on the scene to assist us in any way possible."
SpiriTrust Lutheran went to extraordinary measures to ensure the care of relocated residents while Wagman's Special Projects Group kept their project moving forward.
Wagman's Special Projects Group repaired the damage by the flood, drying out flooded areas and related repairs and renovations. "Our construction team worked tirelessly to get this project done in such a tight deadline," said Andy Hart, Wagman Special Projects Group Leader. "Our biggest priority was to get these people back into their homes as quickly as possible."
With an incredible amount of teamwork from Wagman and SpiriTrust, the residents at The Village at Sprenkle Drive returned safely to their homes within five weeks.
"Throughout our renovation of the Village at Sprenkle Drive skilled care, we worked so closely together. We were members of one team working as hard as we could to bring our residents home."

Angela Dohrman, Senior Vice President & COO, SpiriTrust Lutheran