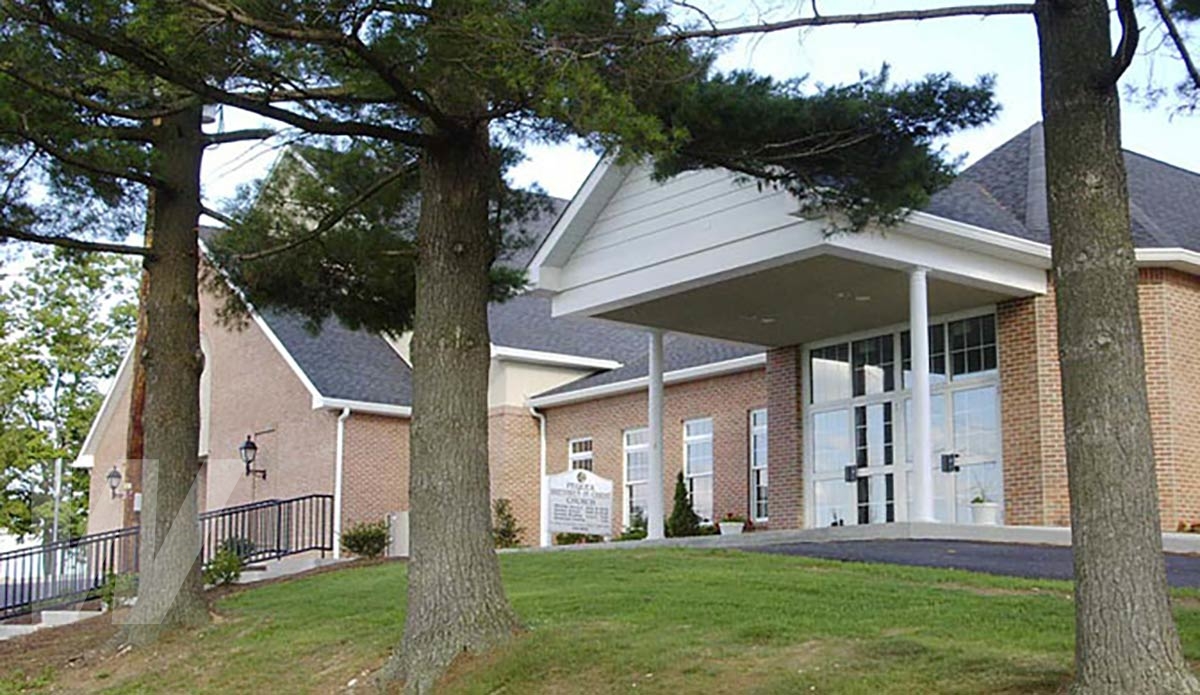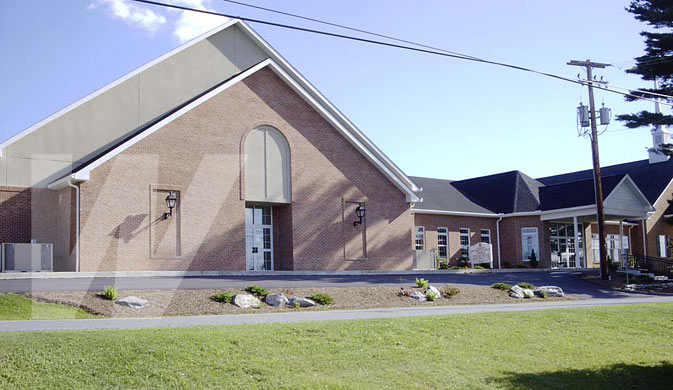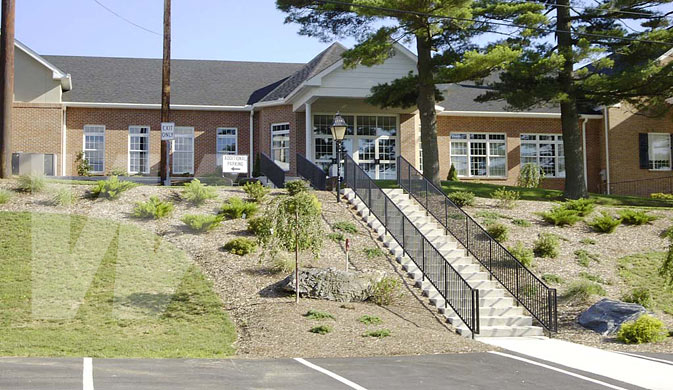 Location

Lancaster, PA

Owner

Pequea Church

Architect

Hilles Architects
Key Challenges & Project Details
28,400 SF church addition, including 72′ x 90′ family activity center, youth center and deck.
Covered entrance, lobby, narthex, nursery, bell choir room, offices, café, elevator and rest rooms.
Lower level included classrooms, childcare rooms, music and choir room, library, conference room, volunteer room, parlor, mechanical and storage room, and rest rooms.
Minor sanctuary renovations.