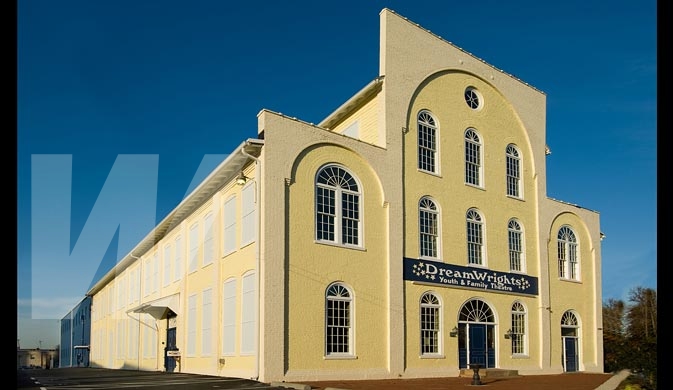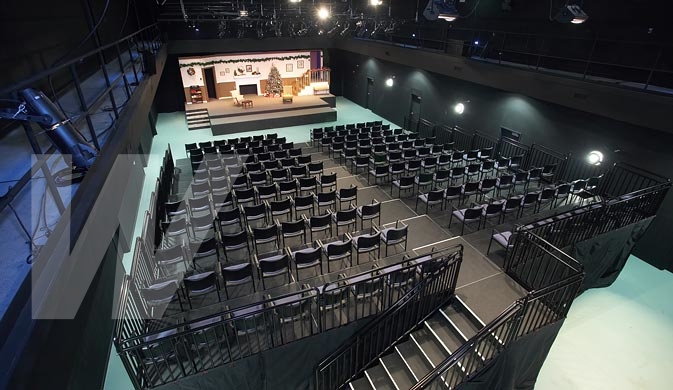 Location

York, PA

Owner

DreamWrights Youth and Family Theatre

Architect

SAAarchitects, Inc.
Wagman provided pre-construction and construction services for DreamWright's adaptive reuse of a 104-year old building that once served as a farmer's market in the city of York.
Renovations included the dramatic reshaping of the one-level theatre space into a state-of-the-art, two-story black box theatre. To create the black box, 3,800 SF of concrete deck and bar joists needed to be removed from the second floor in the rear of the building. The new 32-foot high opening was designed to provide a traditional means of overhead stage lighting. The new space offers multiple seating and theater presentation options ranging from the traditional proscenium stage, a thrust design, environmental theater and a catwalk.
The exterior masonry was repaired and painted, side windows were enclosed to prevent light and weather from penetrating and new windows and hardscaping were installed along the front facade near Carlisle Avenue.