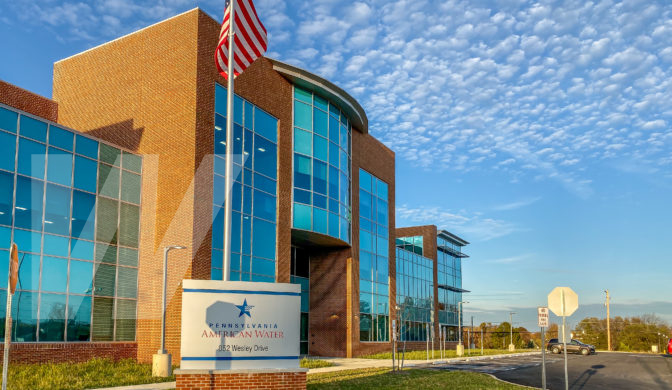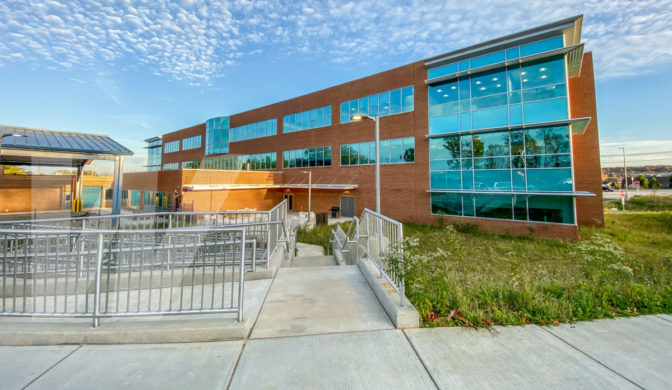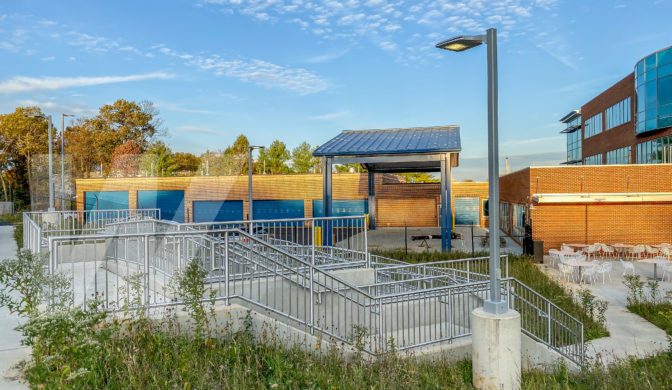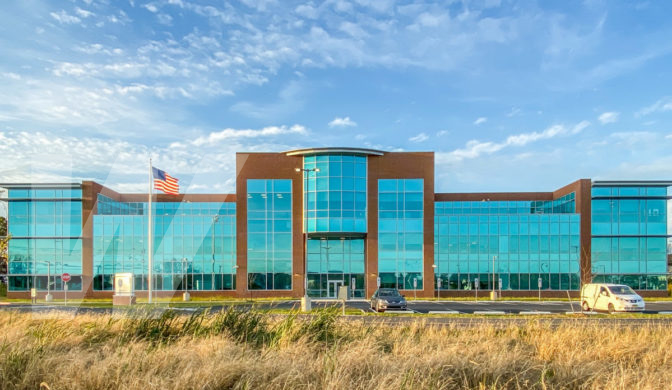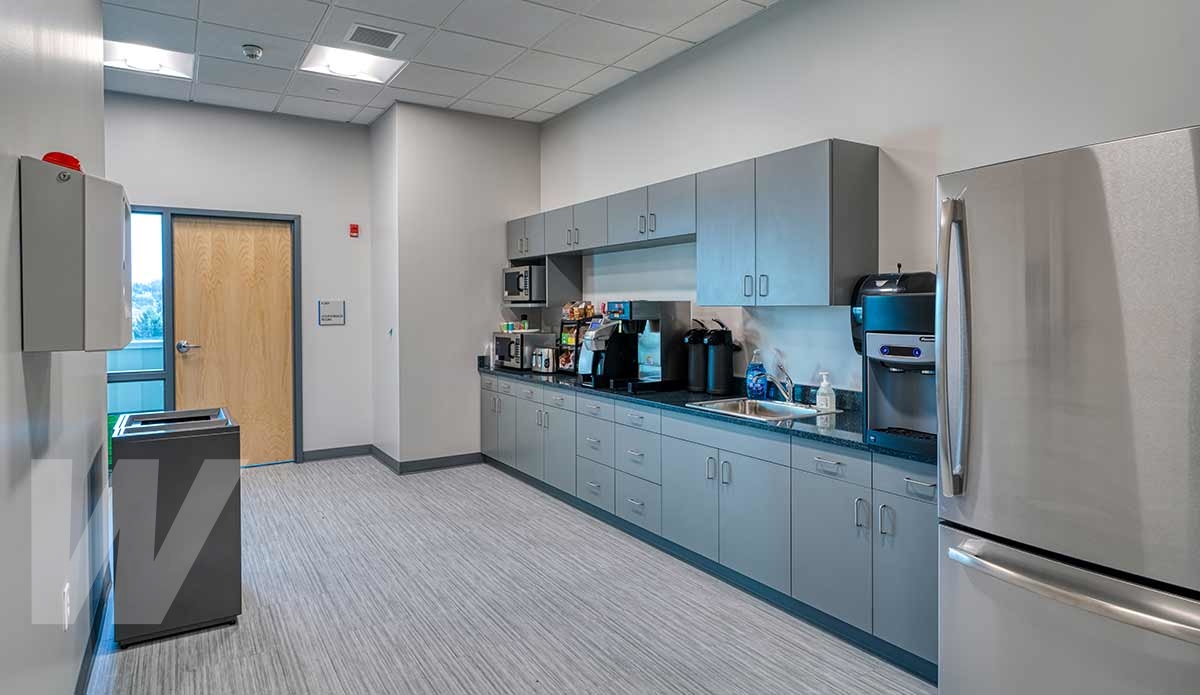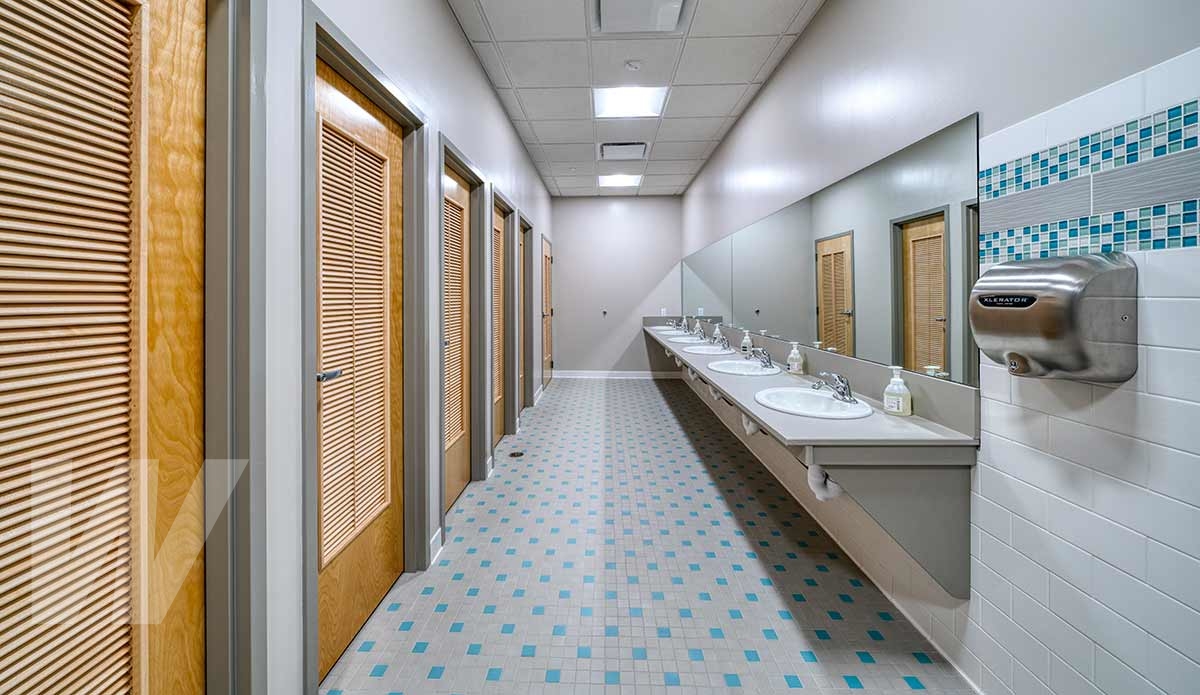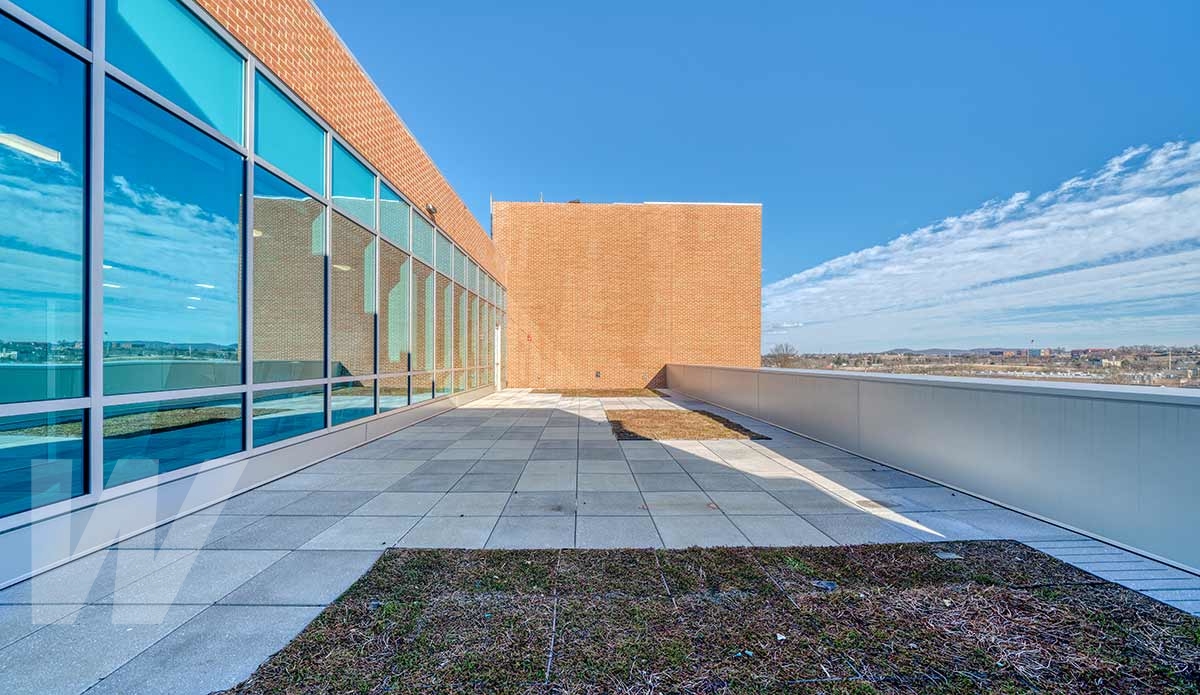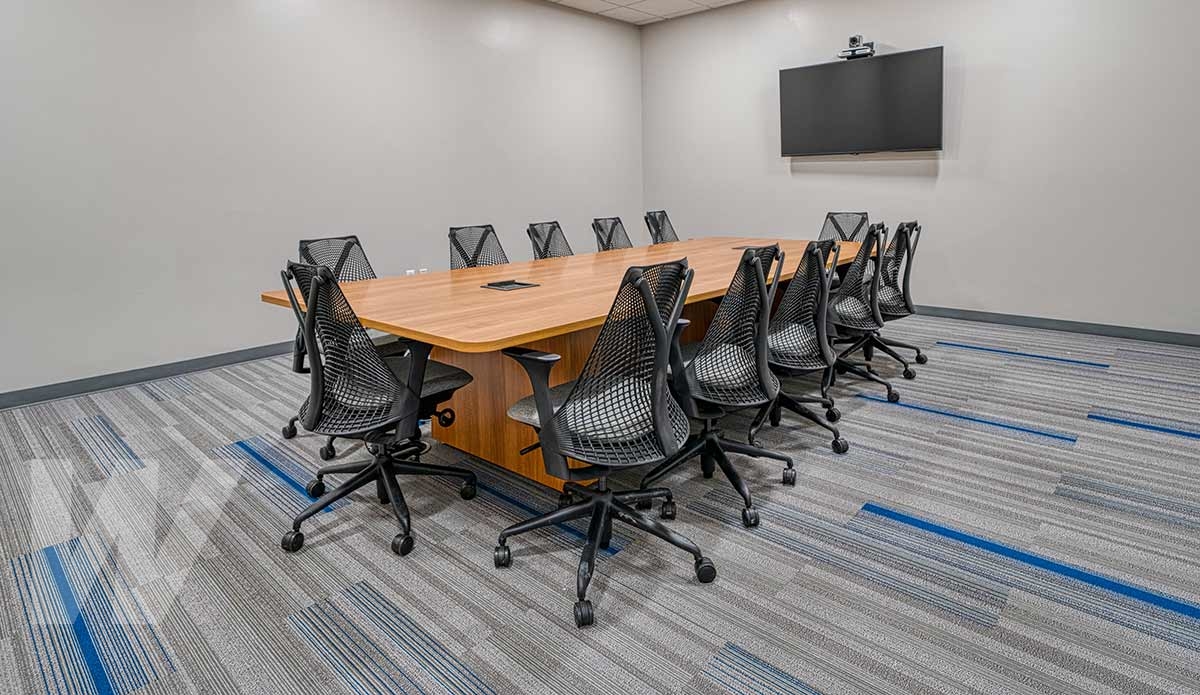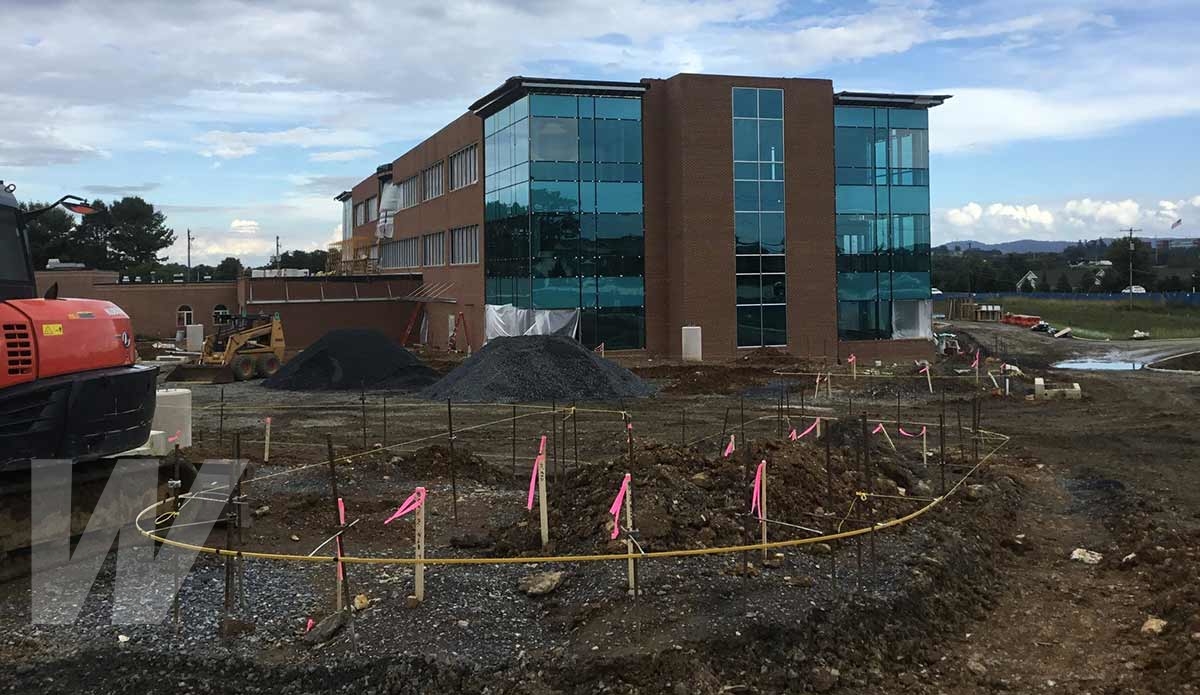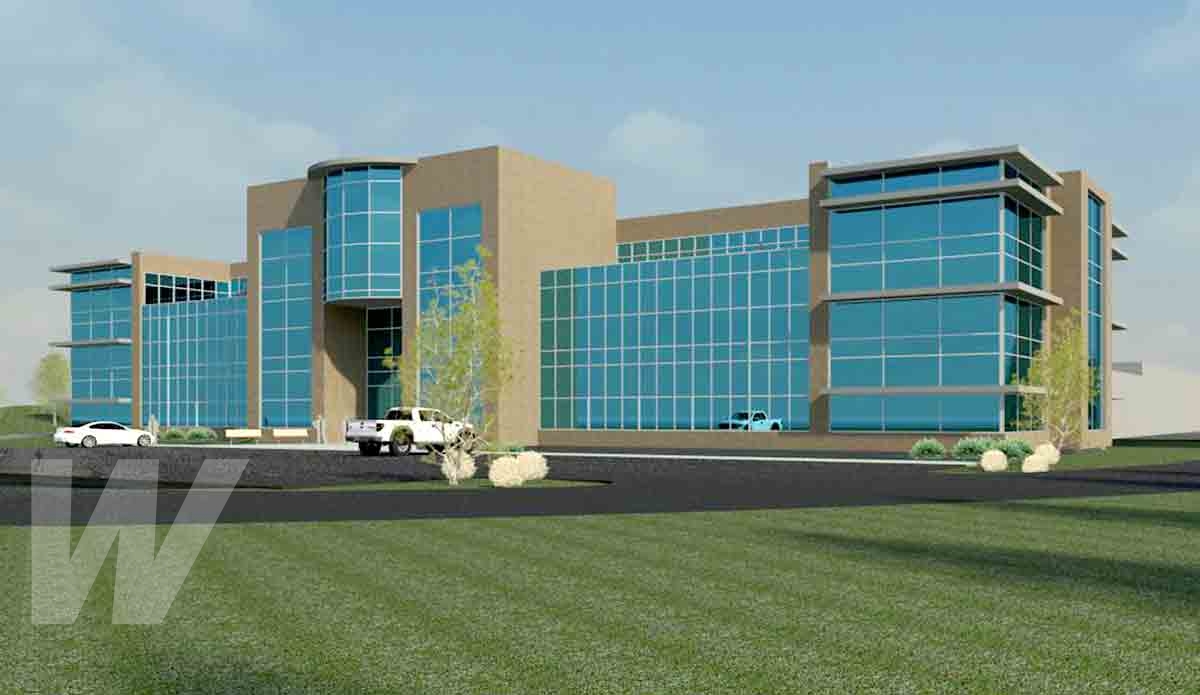 Location

Mechanicsburg, PA

Owner

Pennsylvania American Water

Architect

McKernan Architects
Pennsylvania American Water planned this project to centrally locate regional employees into a new company headquarters. The building sits atop eight acres of land that was once home to an operations center. Approximately 60,000 SF of the existing building was demolished. The remaining portion of the old building was connected to the new structure and renovated for a seamless transition.
The building features both enclosed and open office space, conference rooms, kitchenette areas, a fitness center, and two vegetated, outdoor patios located on the third floor. It also includes energy efficient features, like a geothermal heating and cooling system and LED lighting inside and outside the building.
In addition, PA American Water incorporated a low maintenance meadow grass mix to reduce lawn care needs and improve water runoff from the property.
Key Challenges & Project Details
74,000 SF, 3 story commercial office building
Renovations included a 6,500 SF operations center and existing 9,500 SF garage.
New pre-engineered metal buildings include a storage building, stone shed and training pavilion.
New office building is constructed on a deep pile foundation system. Piles needed to extend deeper than anticipated in order to bear on bedrock and several voids were encountered below the surface which resulted in additional piles being drilled and placed.
The sidewalks, patio, steps and ramps feature a snow melt system embedded in the concrete that circulates warm water when temperatures fall below 40 degrees F and precipitation is falling, preventing the accumulation of snow and ice on the surfaces.
Subsurface conditions and weather impacted the schedule so Last Planner® System used to ensure the main building was completed in time for occupancy by December 31, 2018.
Project Fun Facts
As the weather gets warmer, a 1,000 SF monarch butterfly habitat will be the main focal point of the office's backyard.

Pennsylvania American Water is a subsidiary of the New Jersey-based American Water and serves nearly 2.4 million people in the state.