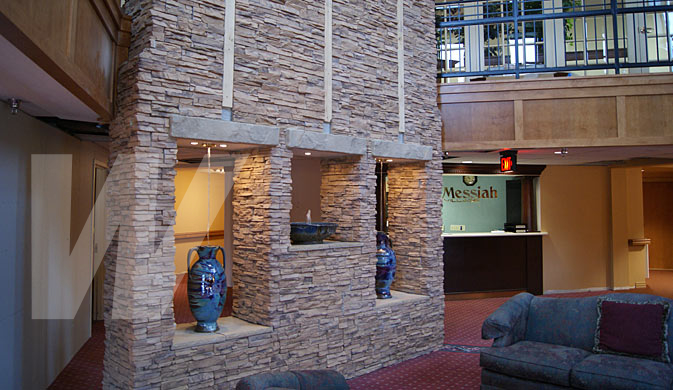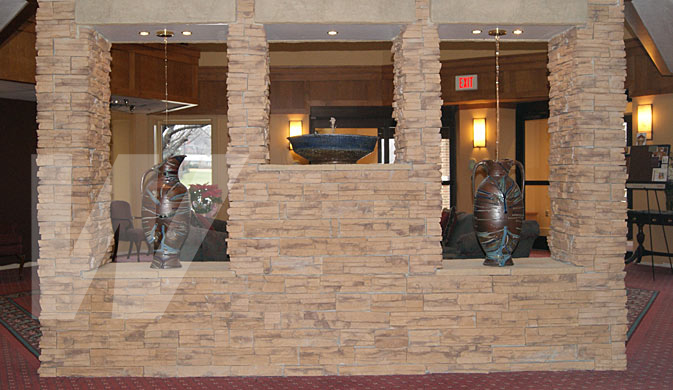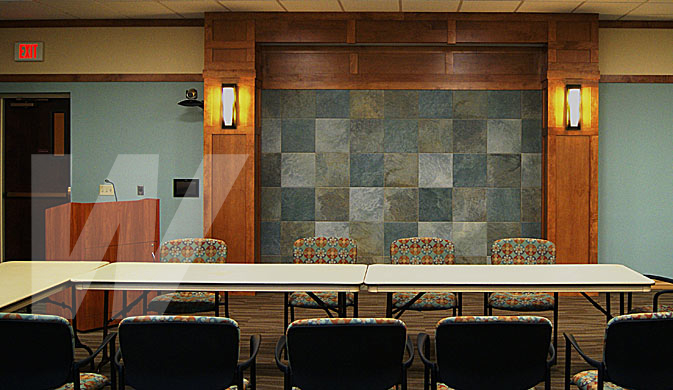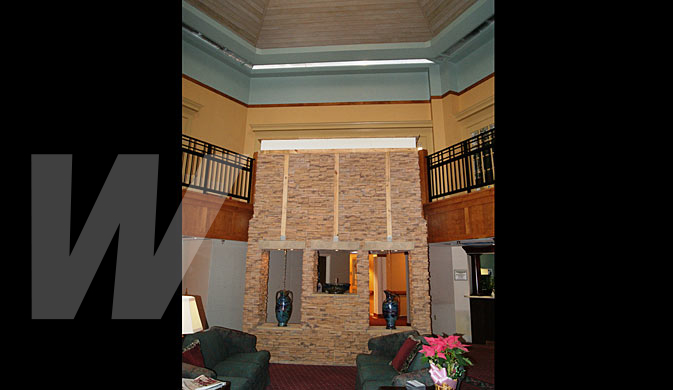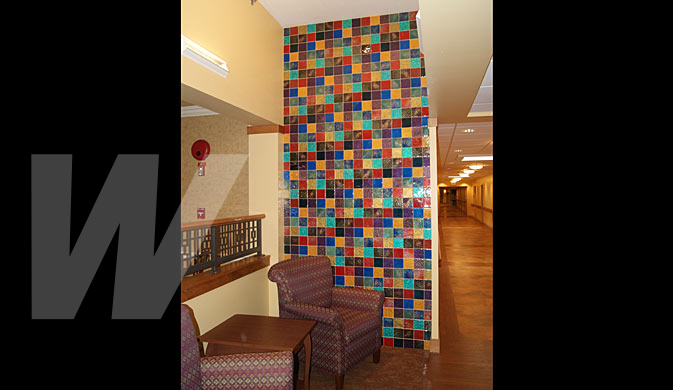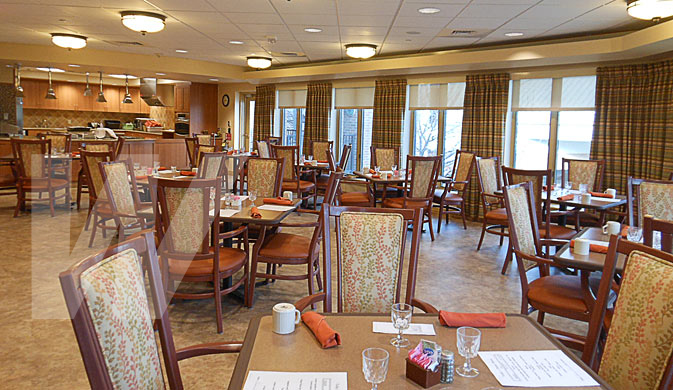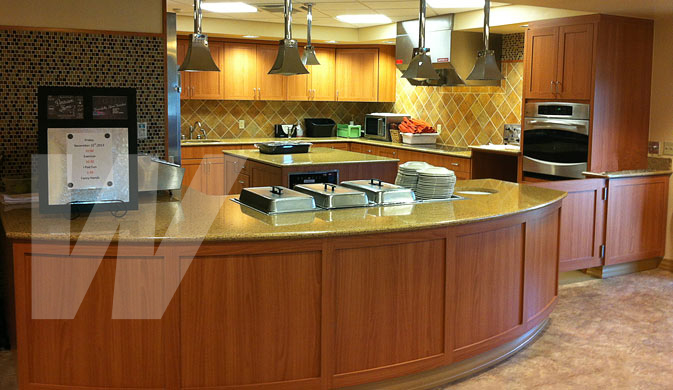 Location

Mechanicsburg, PA

Owner

Messiah Lifeways

Architect

Reese, Lower, Patrick & Scott, LTD
Messiah Village is a senior living community offering cottages and apartment-style living to adults 62 or older. The master plan for the Village Center renovations involves a multi-year, multi-phased approach.
Renovations and upgrades involved the main lobby and corridors, support core, multi-purpose room, board room, foundation room, chapel/support core, additional corridors and restrooms, nurses' stations, dining halls and gift shop. Wagman worked with the design team to identify opportunities for suitable alternatives that kept the interior design flowing, matched the Owner's vision and were cost effective.
Working within an occupied space, safety is always a primary concern. To ensure a safe environment and limit interruptions to daily operations, the majority of construction was completed overnight.
Key Challenges & Project Details
Self-performed trades include rough/finish carpentry, demolition, doors, frames & hardware, and cabinetry.
Pre-construction and construction services for the multi-year, multi-phased renovation to the facility's Village Center.
Main lobby renovations included ornamental railings, large wall-clock, new reception desk with new services and waterfall faced with faux stone.
Resident corridor renovations include carpet and luxury vinyl tile, wall handrails, new doors, acoustical ceiling tile, and upgrades to the sprinkler/fire alarm and HVAC systems.
Installation of 158-gallon saltwater aquarium
Upper & Main Laurel dining rooms include removing walls, upgrading mechanical, electrical, and plumbing systems, installing new exhaust ductwork, casework, flooring, and ceramic tile.
Structural steel support systems were installed during renovations to dining rooms
Nurses' stations and care bases renovations include new finishes, wall changes, lighting, painting, casework, carpeting and HVAC