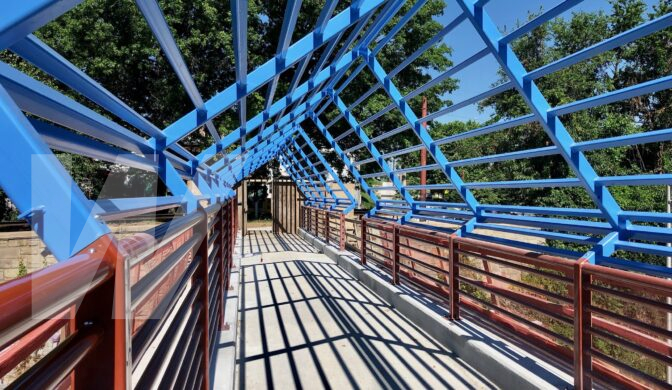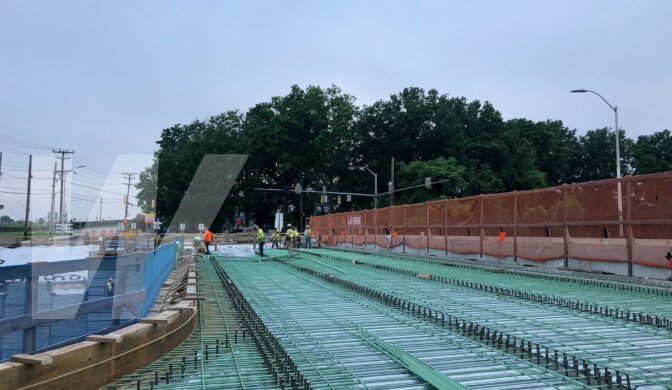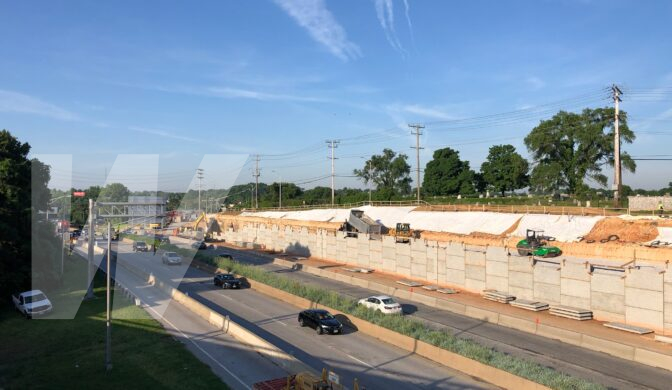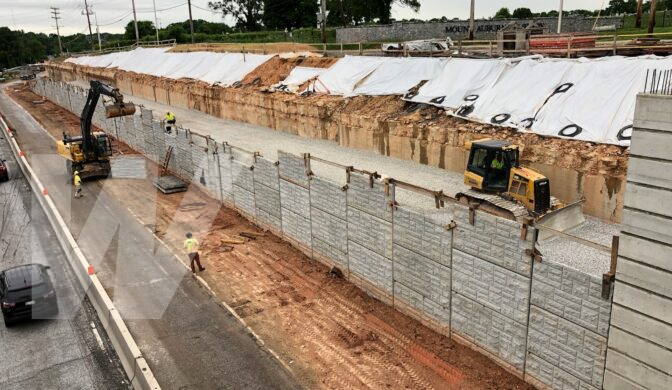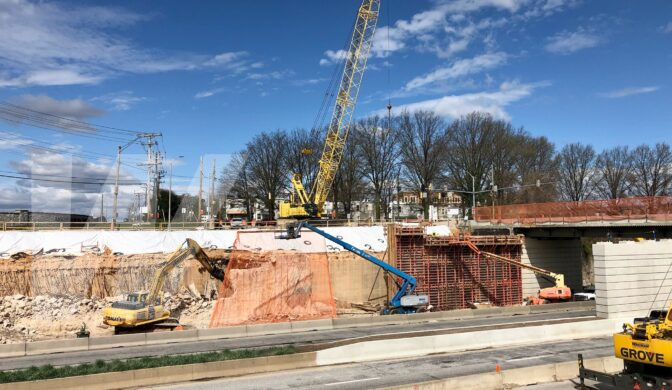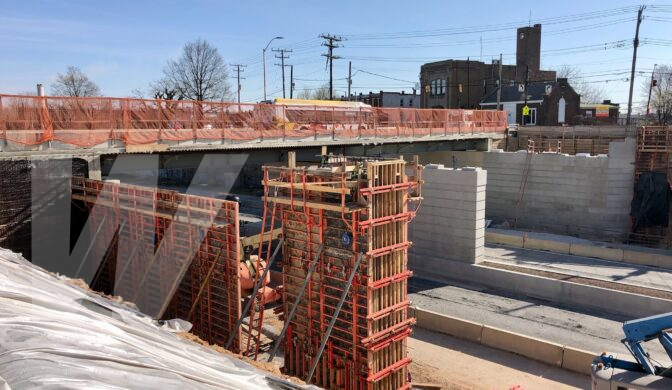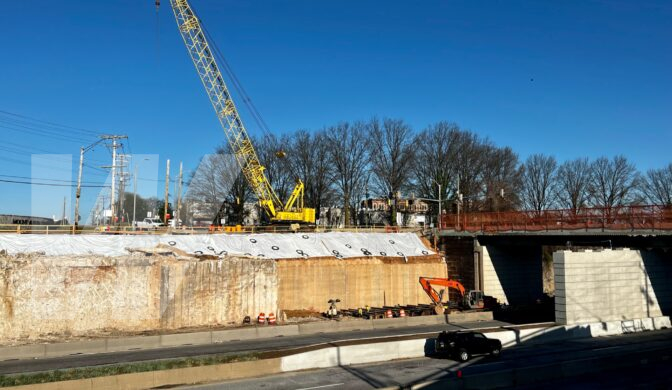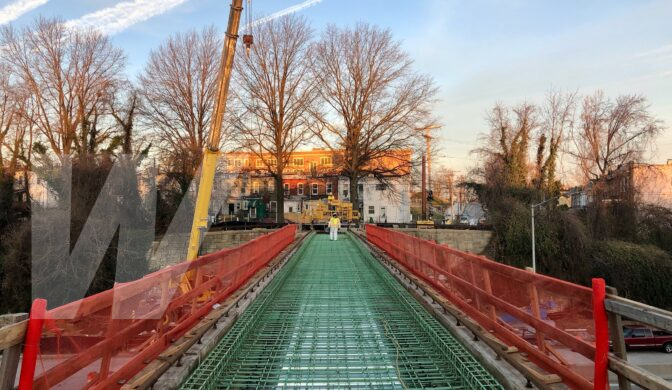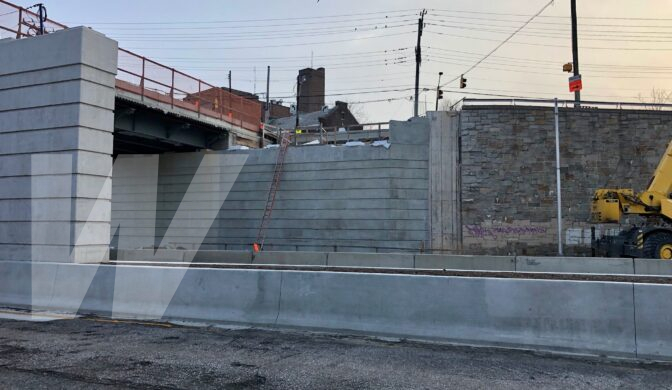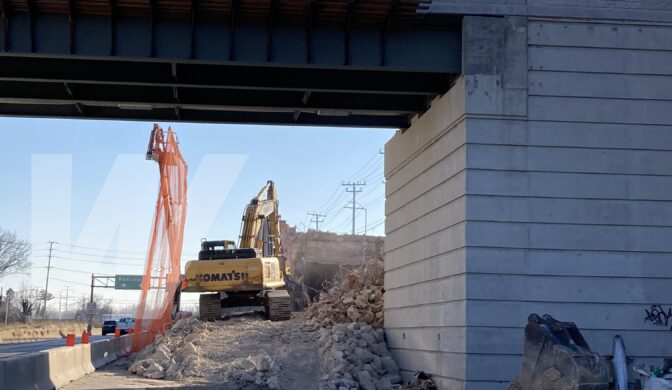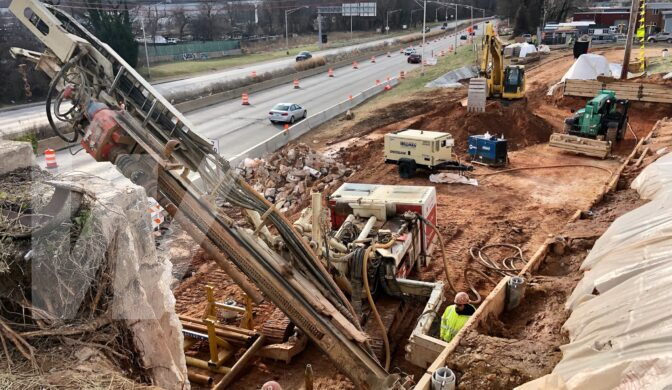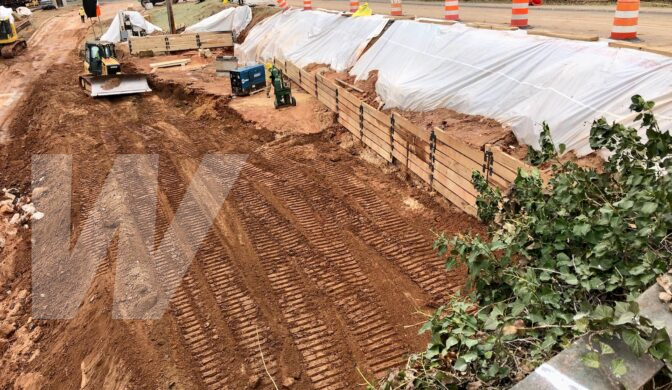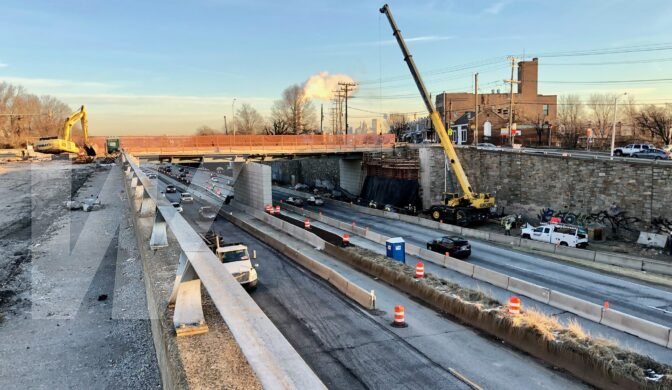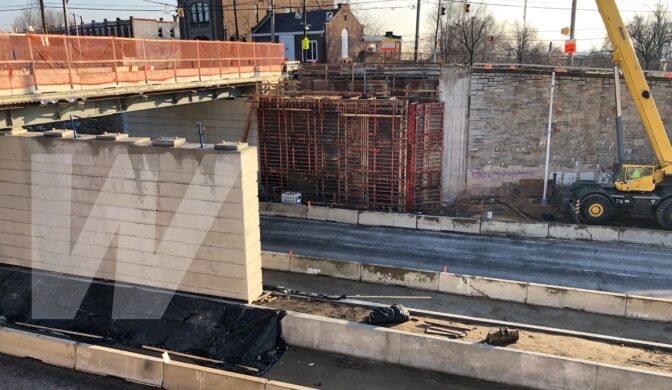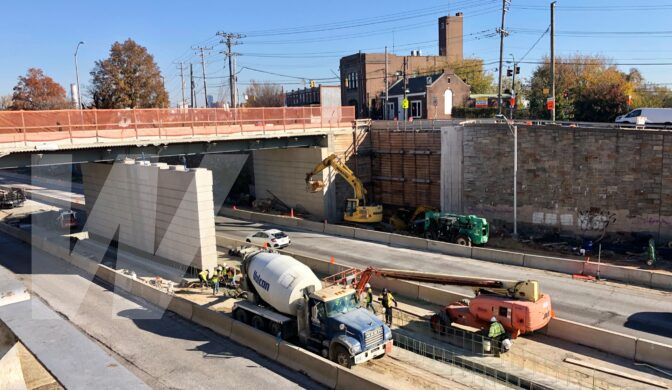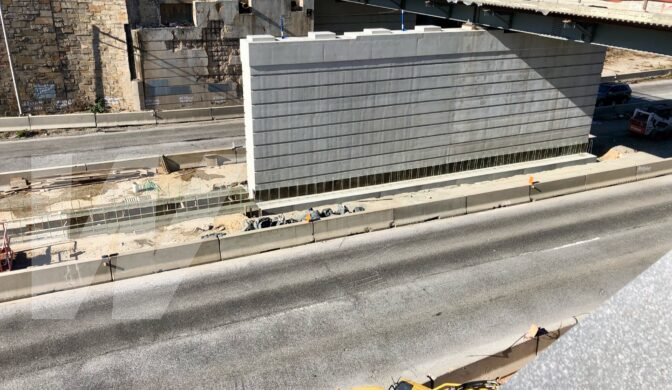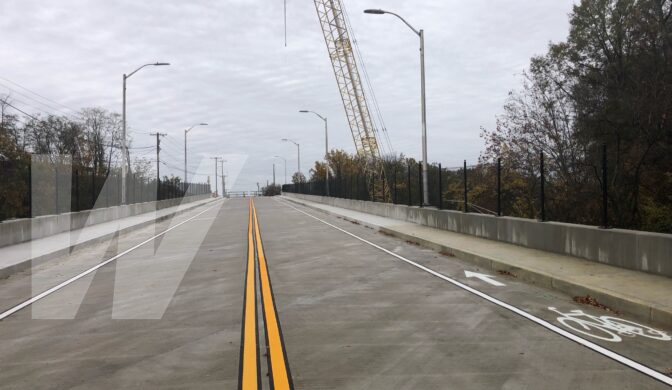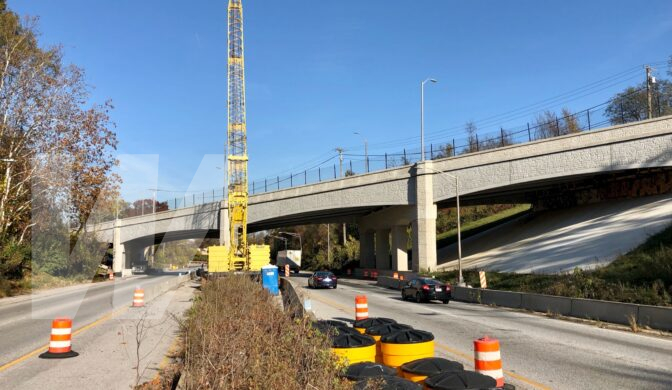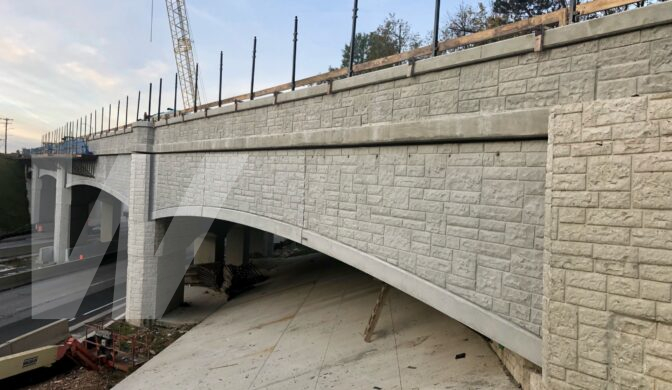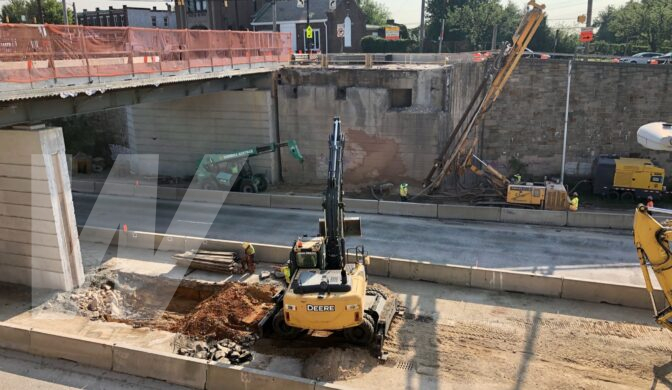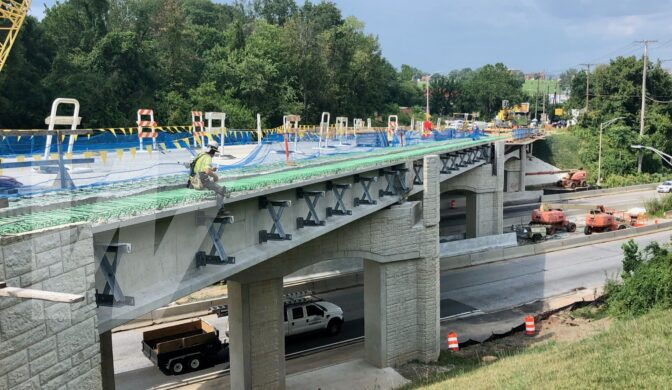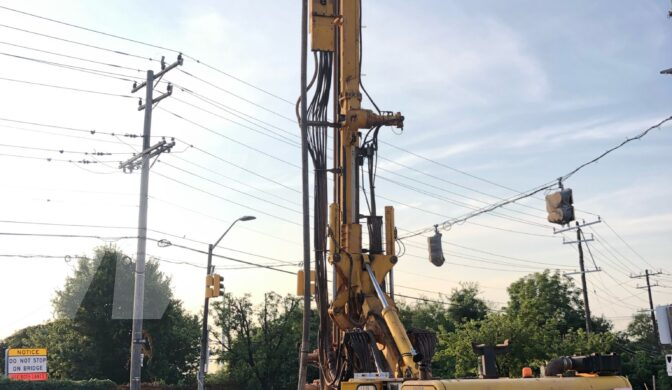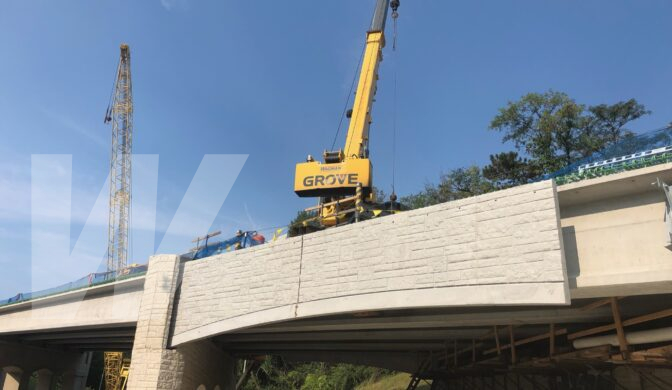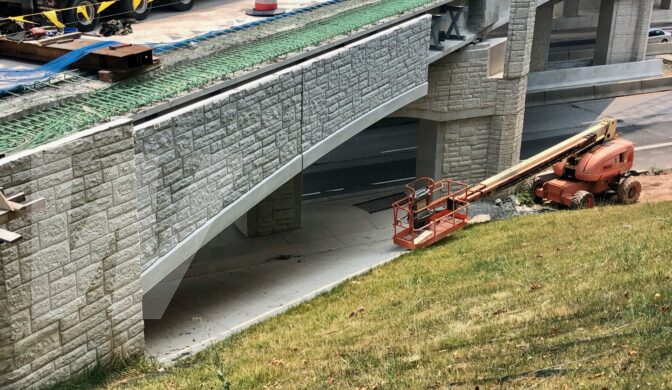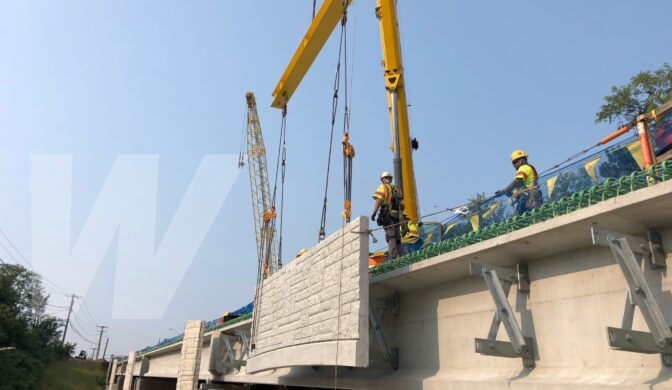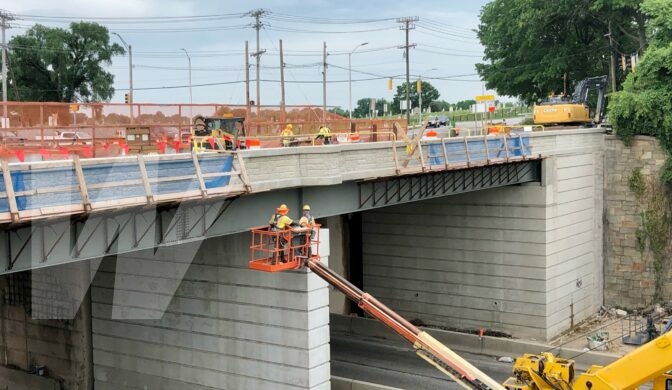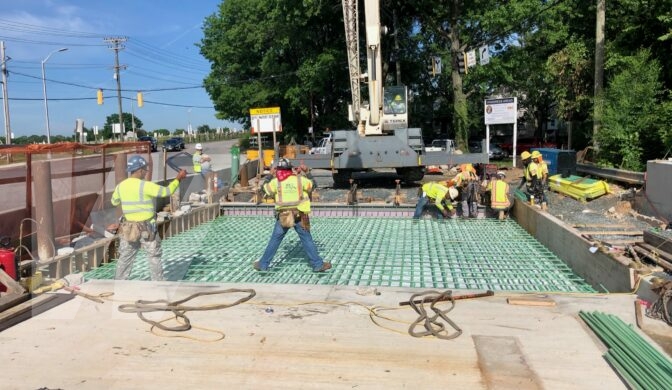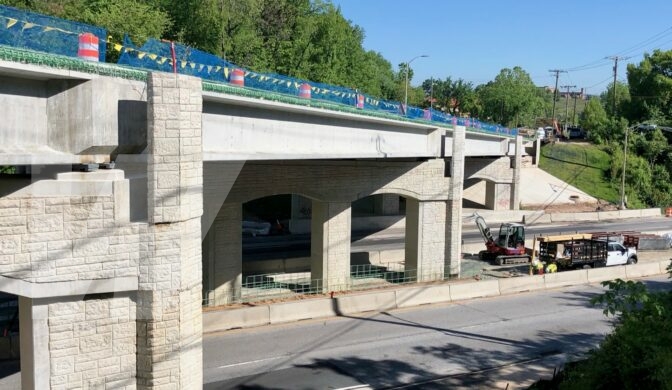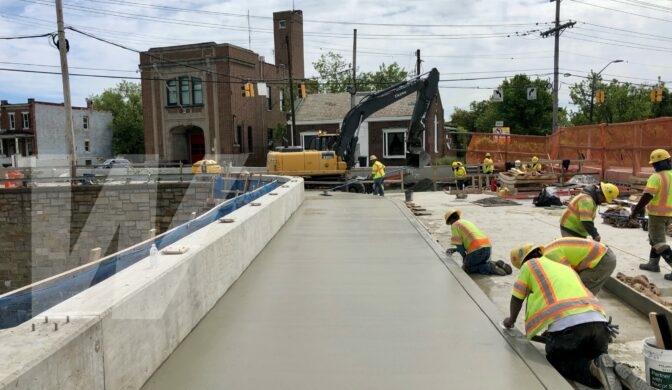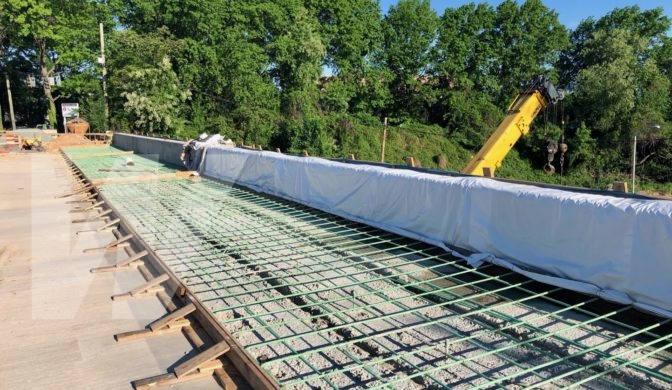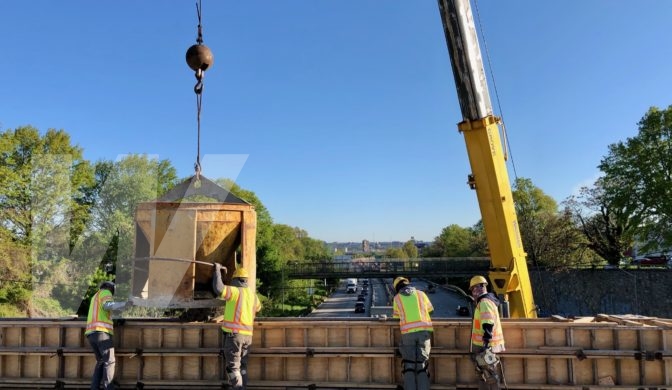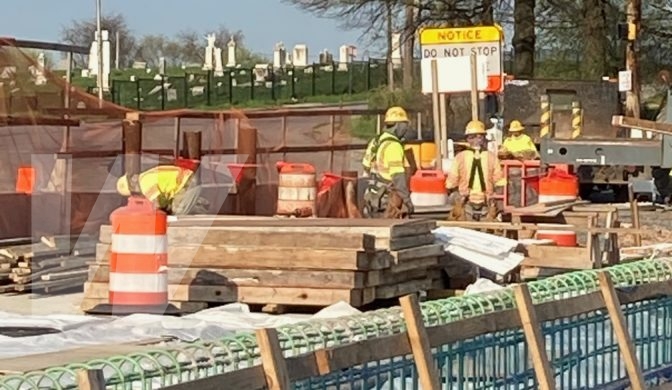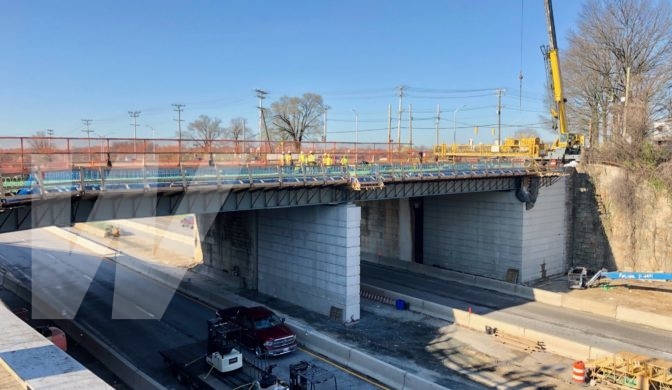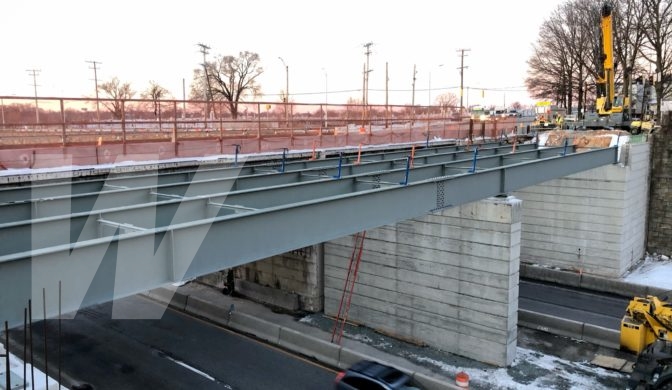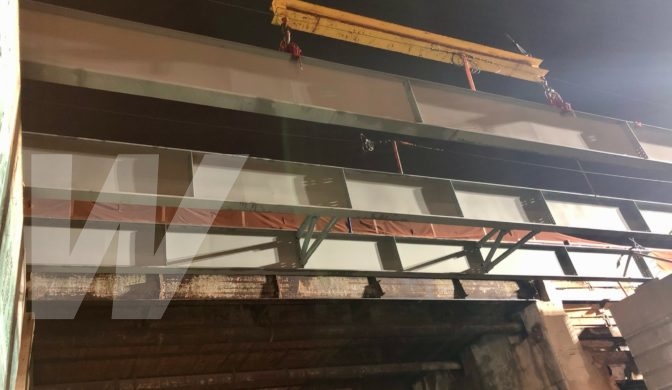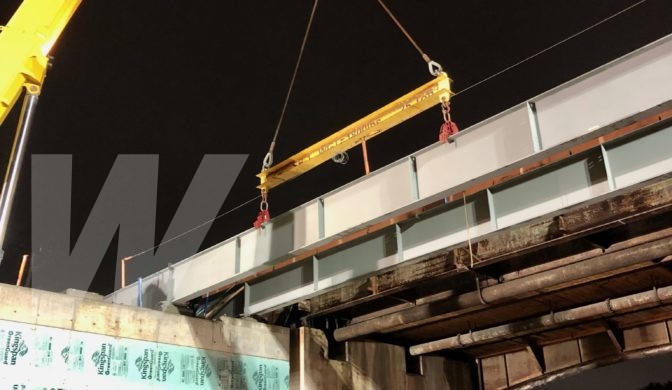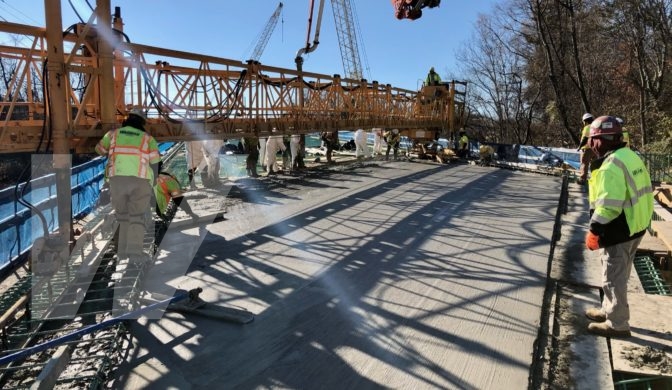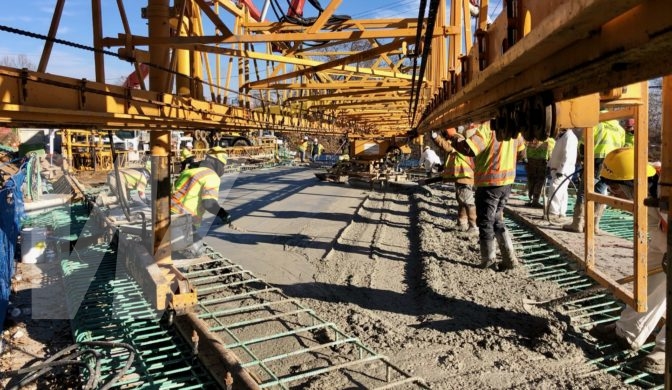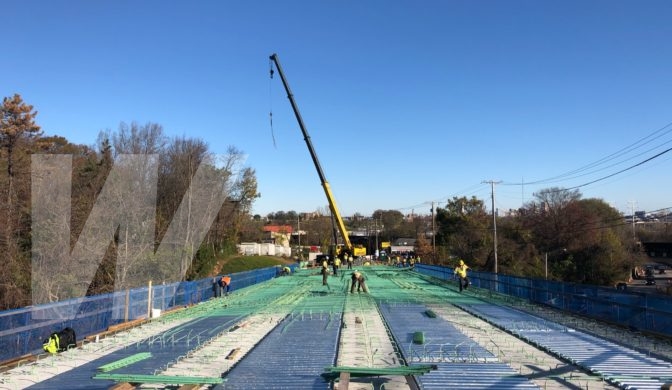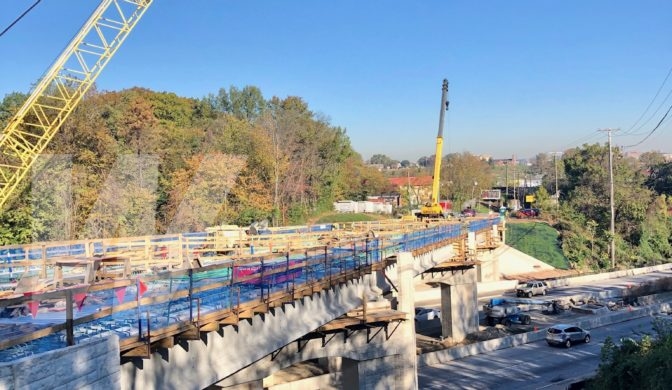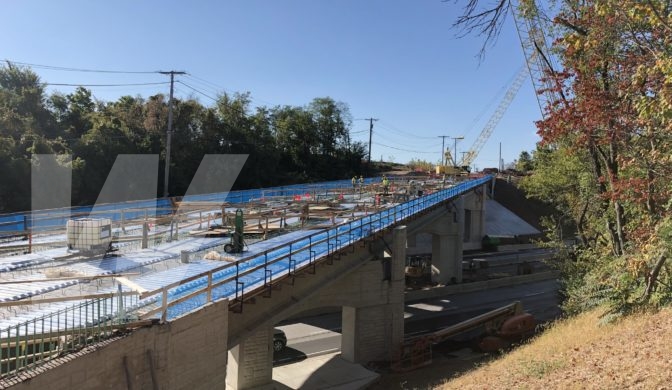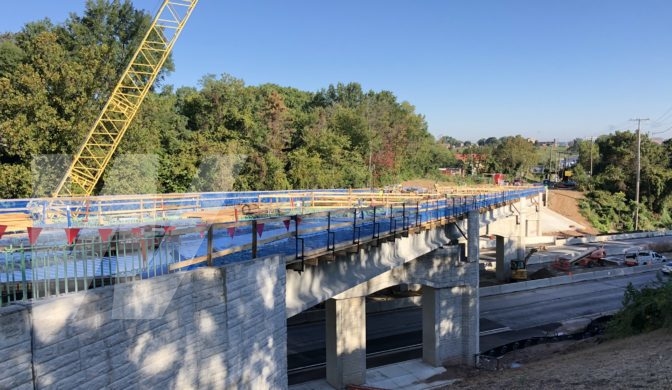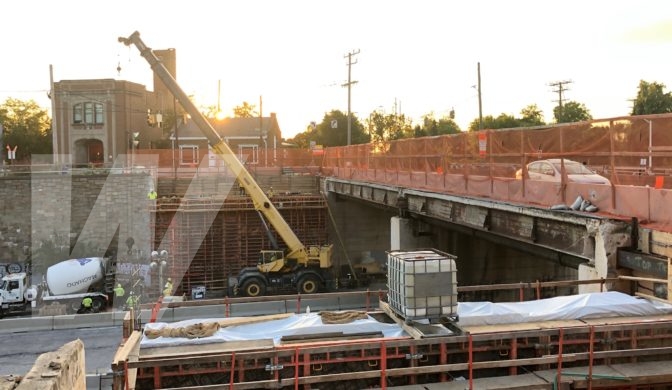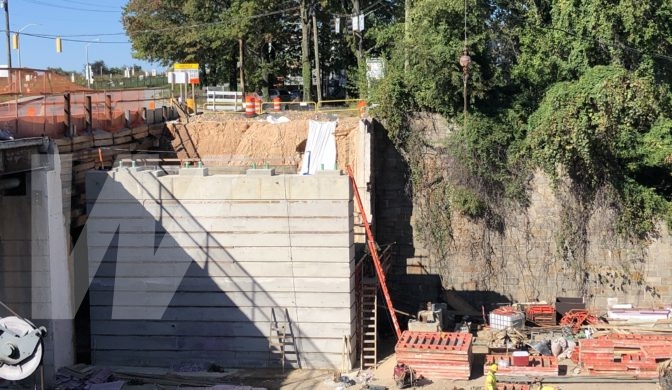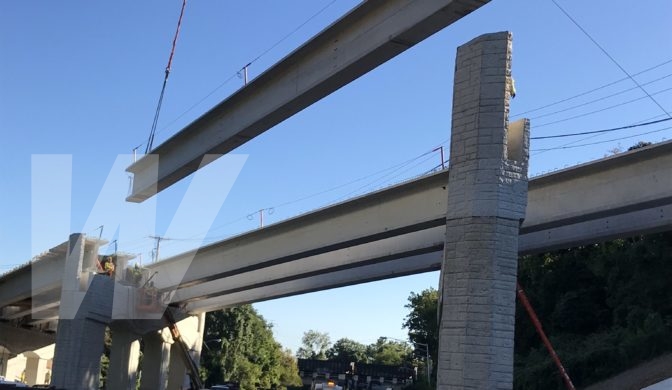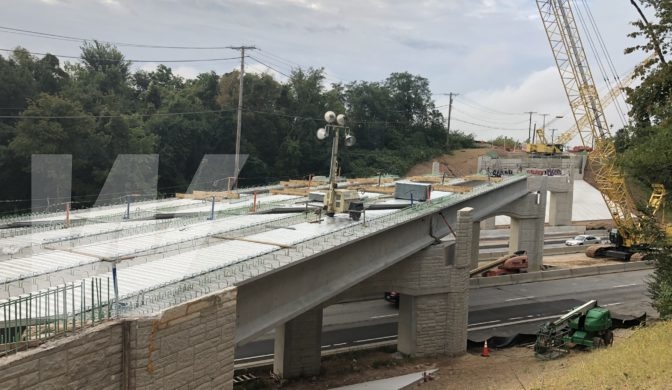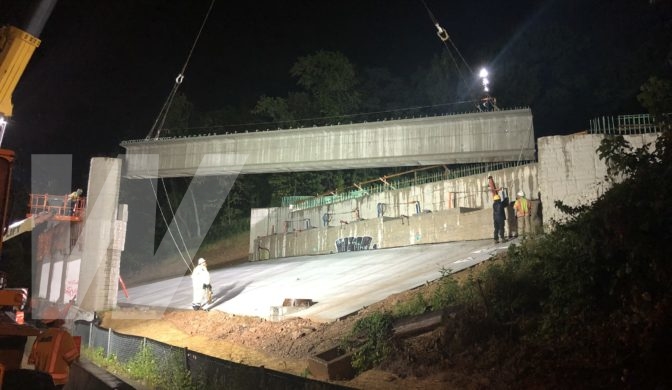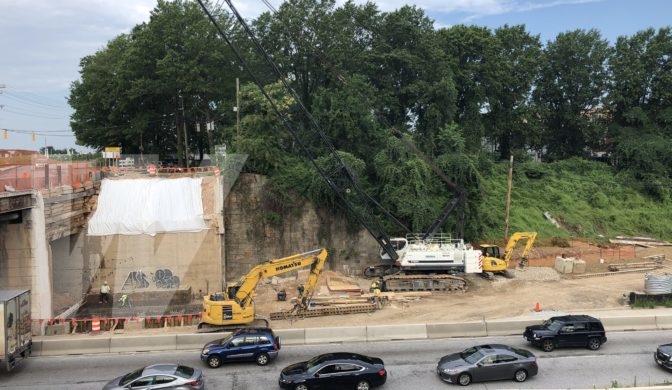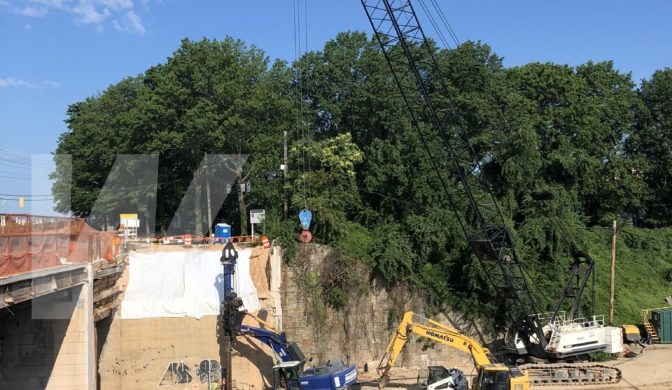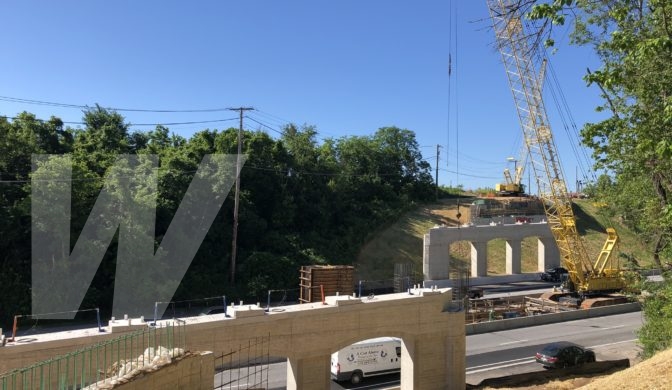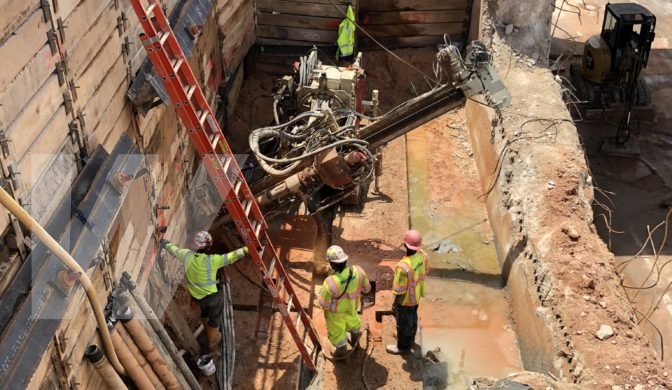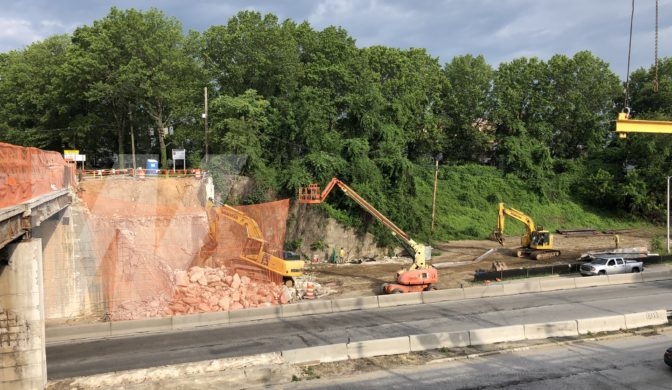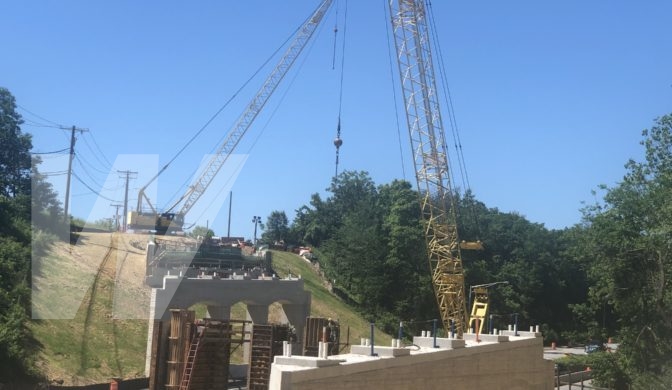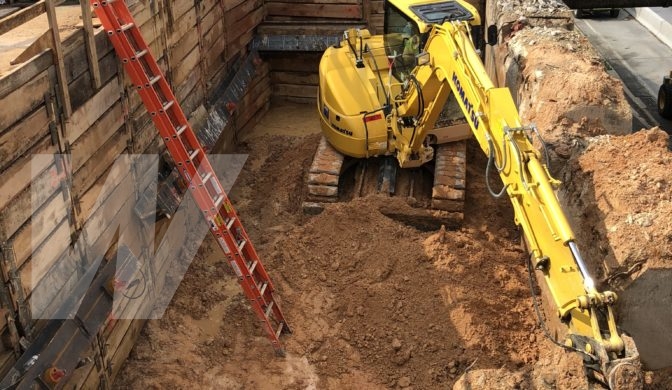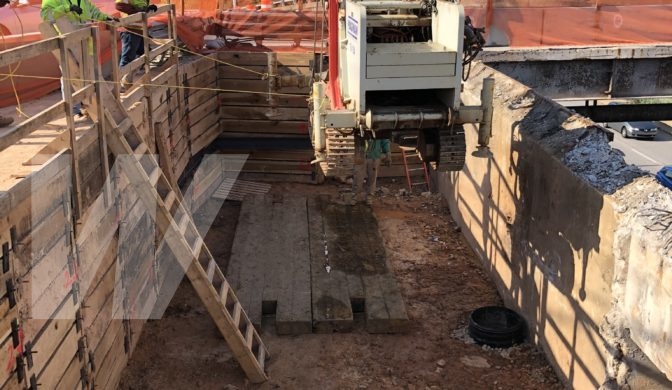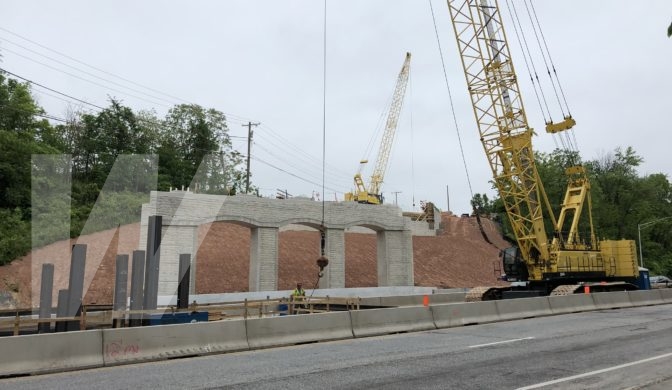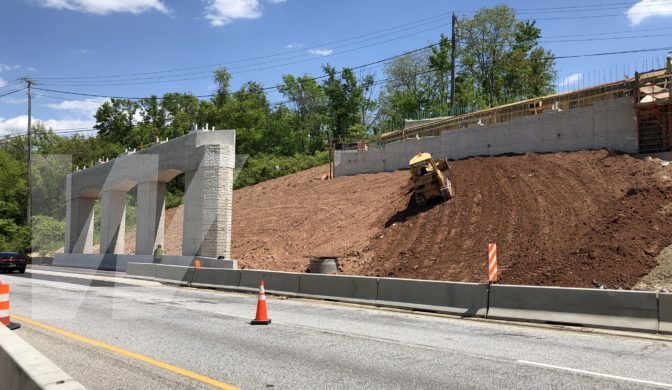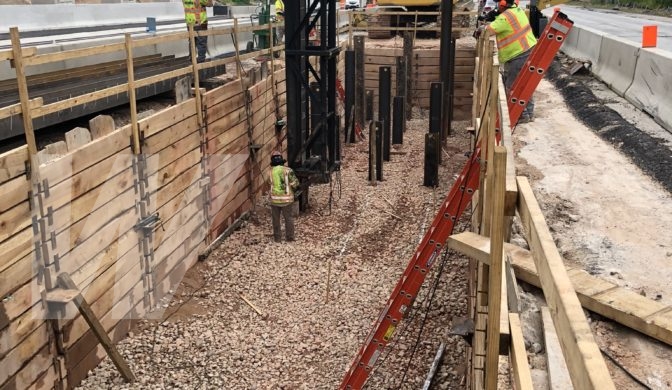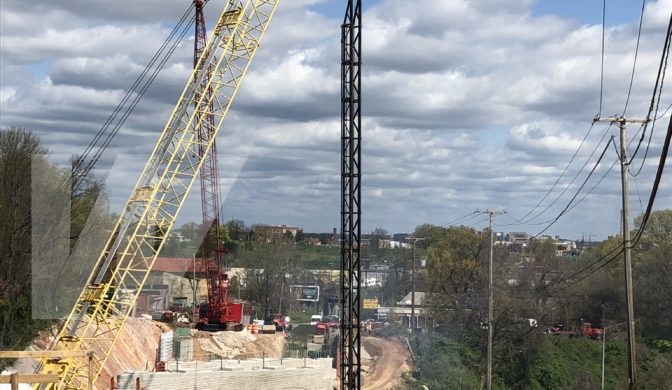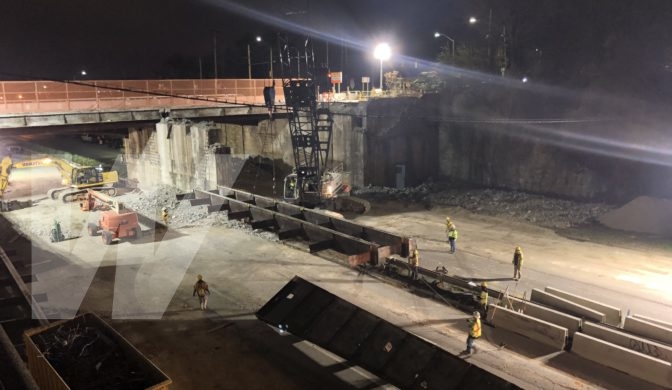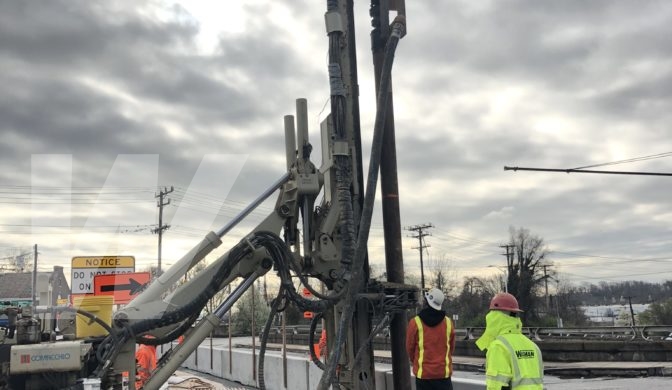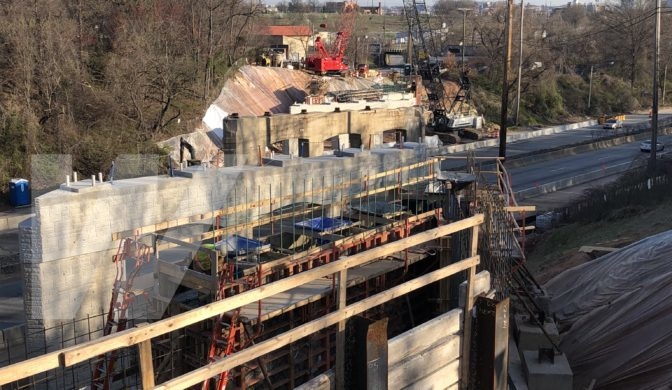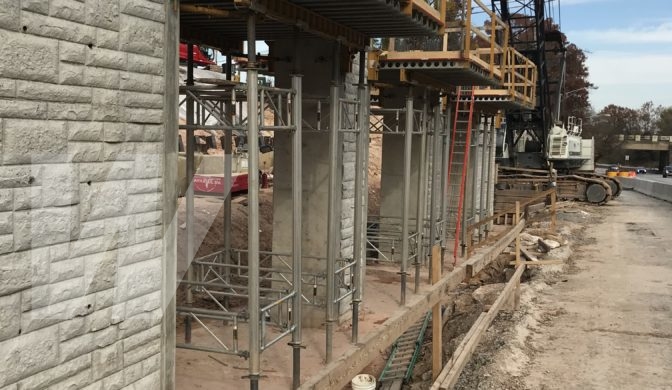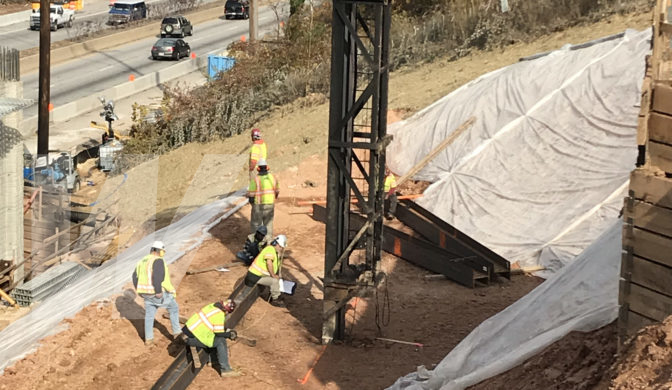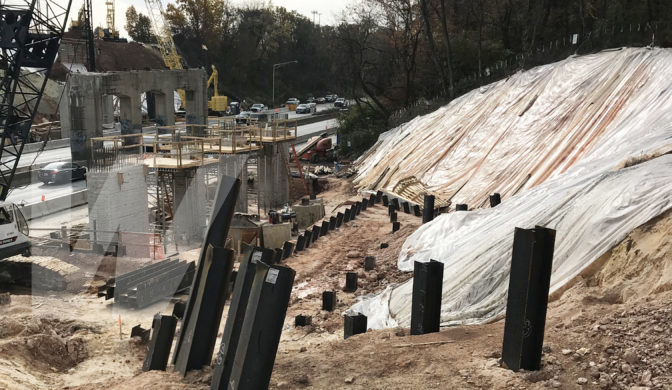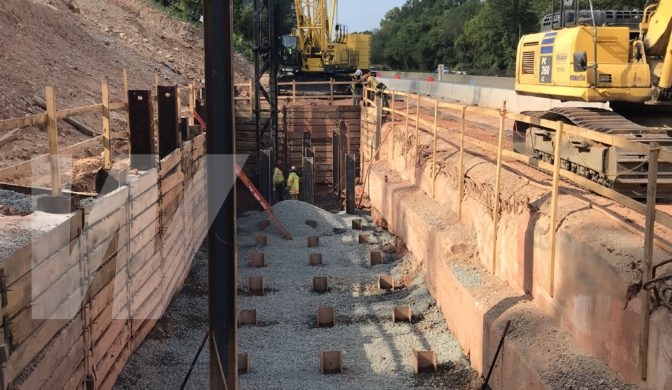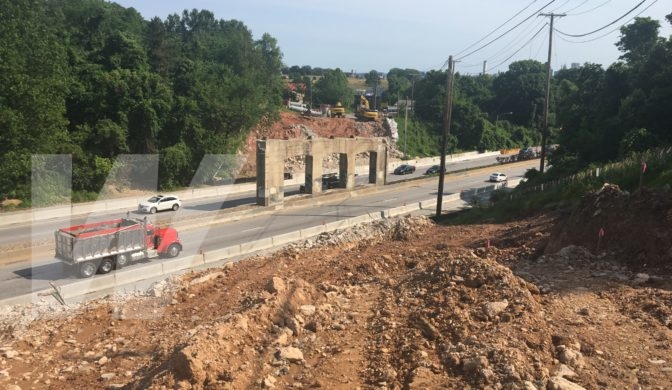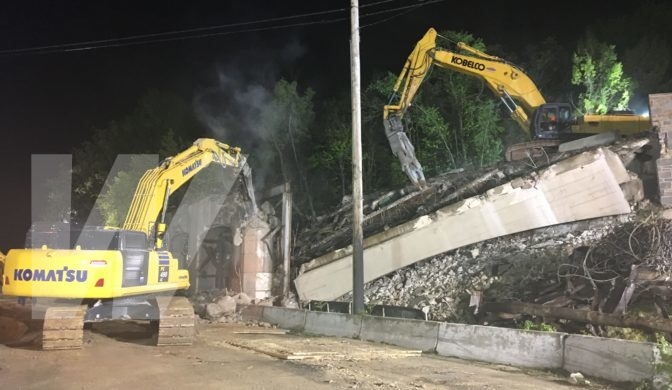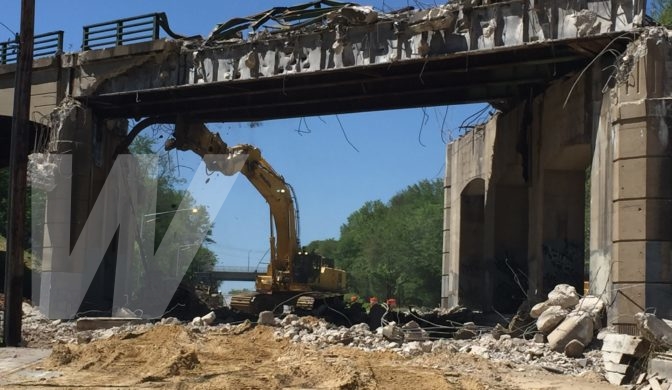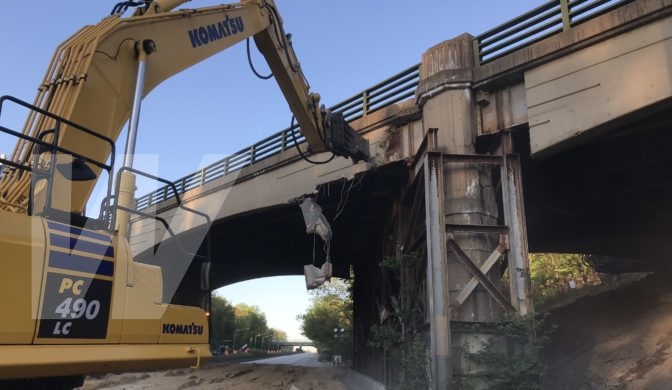 Location

Baltimore City, MD

Duration

January 2019 - January 2023
This $35.3M project will replace the three bridges over MD 295, just south of downtown Baltimore, between I-695 and I-95.
The existing Annapolis Road Bridge over MD 295 will be demolished and replaced with a four-span concrete girder bridge. The bridge will be closed during construction.
The Waterview Avenue Bridge over MD 295 will be removed and replaced with a two-span steel girder structure. The removal and replacement of the Waterview Avenue Bridge will be completed in two phases as traffic will be maintained on the bridge during construction. As part of the construction, the bridge will include a 718′ MSE retaining wall.
The Maisel Street pedestrian bridge will be closed in the latter half of construction for the removal and reconstruction of the new two-span steel structure bridge.
Construction is scheduled to be complete in 2023.
Key Challenges & Project Details
MOT to minimize traffic and pedestrian impacts during construction.
Traffic will be maintained on two lanes in each direction on MD 295 during construction.
An abandoned railroad tunnel will be removed and replaced with a retaining wall.
Finished structures will replicate the architectural stone facing on the existing structures.
Wagman's Geotechnical Construction group is providing piling support during construction.
Project will include American Disabilities Act (ADA) upgrades throughout the project.
Project Website