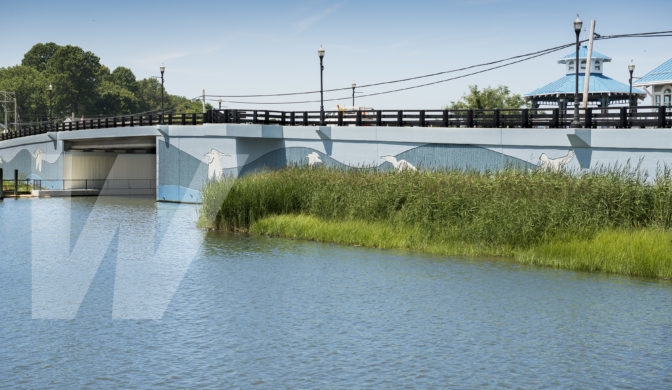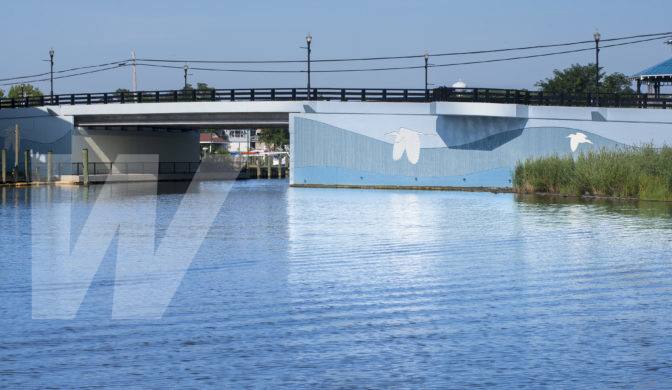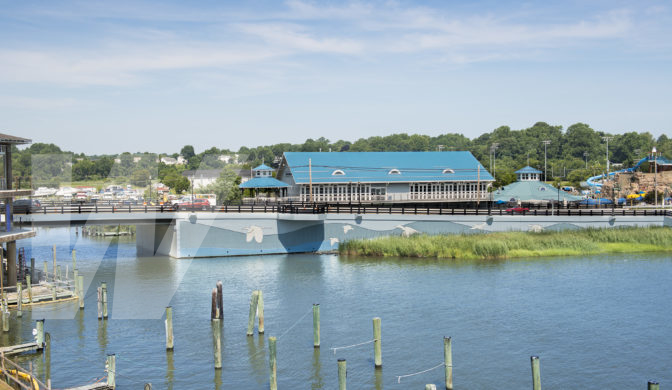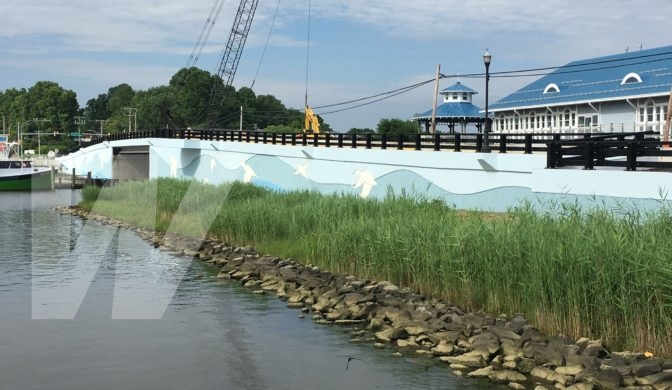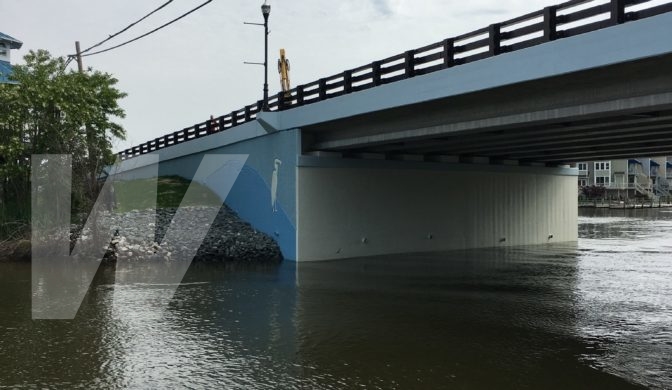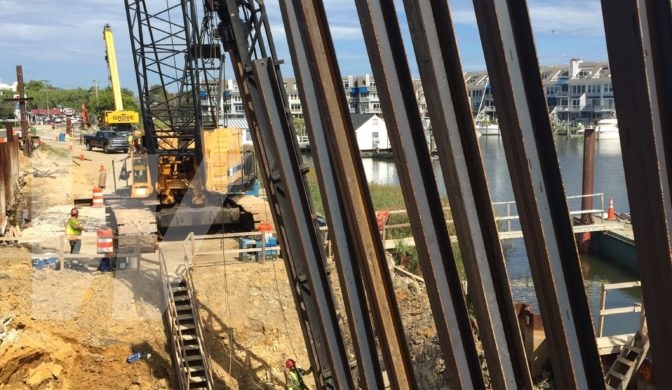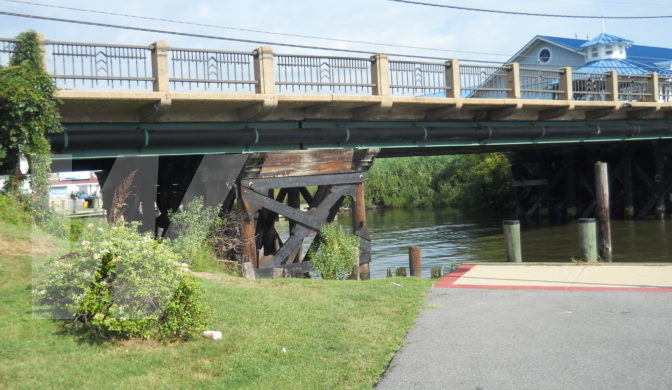 Location

Chesapeake Beach, MD

Duration

October 2014 - April 2019
MD 261 over Fishing Creek was a $21M project that transformed the bridge that connects two towns – Chesapeake Beach and North Beach. The project included the construction of a new, single span, prestressed concrete bridge that replaced the original wooden bridge built in the 1940's. The new 75-foot bridge expanded the waterways for marine traffic – including a nearby Naval Research Laboratory comprising the largest charter fleet on the Western Shore — by eliminating piers and increasing the vertical clearance to 14 feet.
Additionally, the new bridge was widened by 25 feet allowing room for additional turn lanes, roadway shoulders, and ADA-compliant pedestrian sidewalks on each side of the bridge. Wagman collaborated closely on this highly visible project with MDOT SHA, the NAVY, the towns of North Beach and Chesapeake Beach, as well as the local community and its stakeholders to ensure the project's success.
Key Challenges & Project Details
The notice to proceed for the project was in 2014, however major construction on the project started in 2017 after nearly a two-year delay associated with utility relocation.
The project required a substantial amount of geotechnical work that included cofferdams, tiebacks, H-pile and pipe pile, which Wagman's Geotechnical Construction group self-performed.
Project Fun Facts
Unique cast-in-place walls included three different types of form liners and large architectural birds that each receive a different color stain.

The new bridge and roadway allows for bigger boats to pass under it and increased traffic flow to local businesses.

The Wagman project team and the designer relied heavily on the community's input and opinion on the unique aesthetics of the structure, ensuring local pride and ownership in the structure.
Project Recognition
2020 - Partnering Award of Excellence for Project over $10M - Maryland Quality Initiative (MdQI)