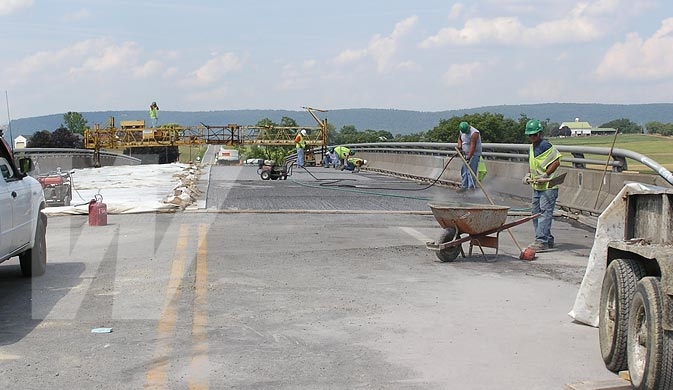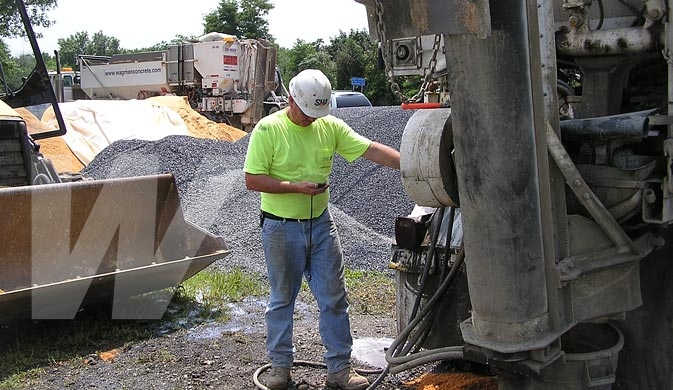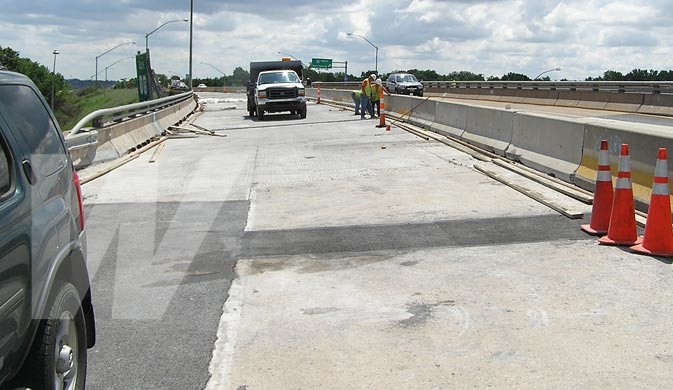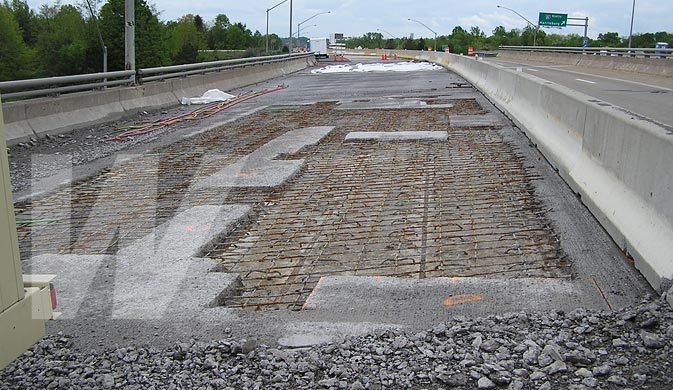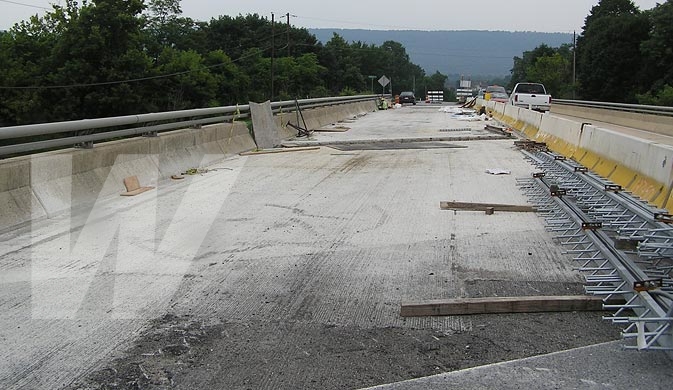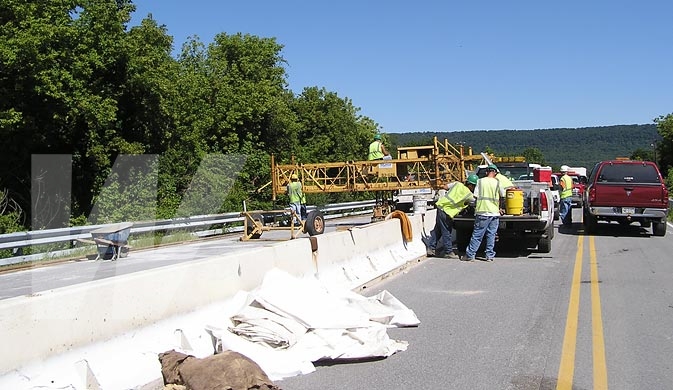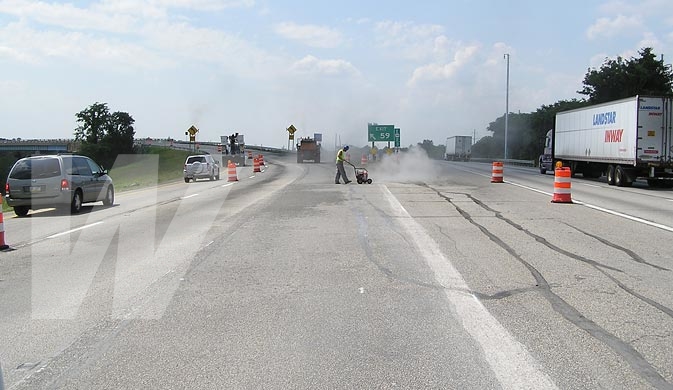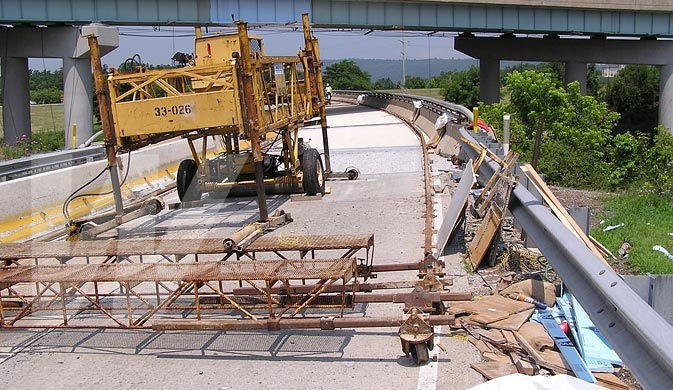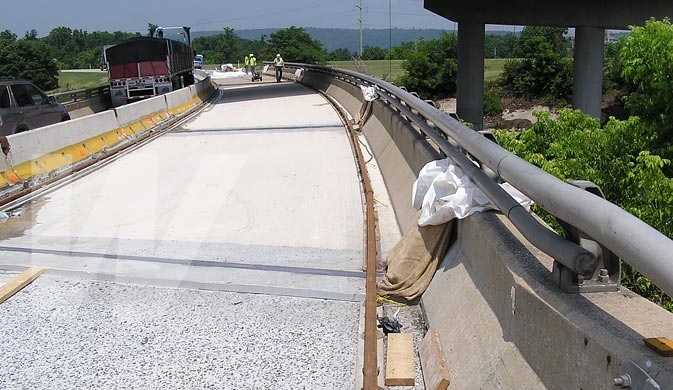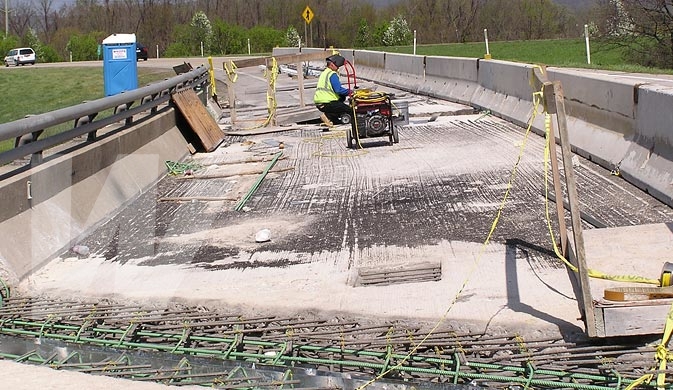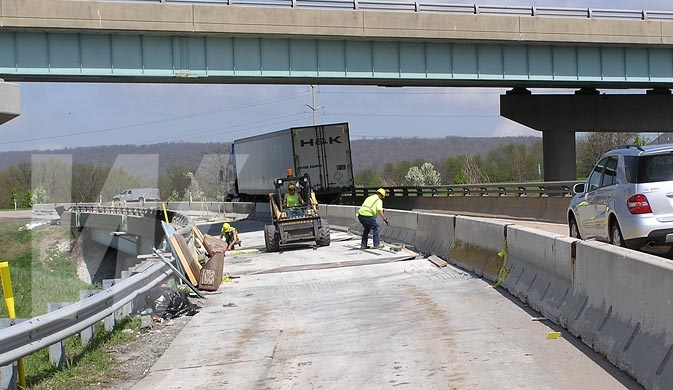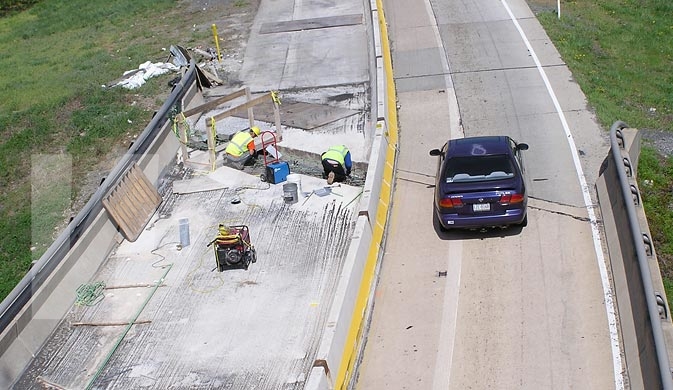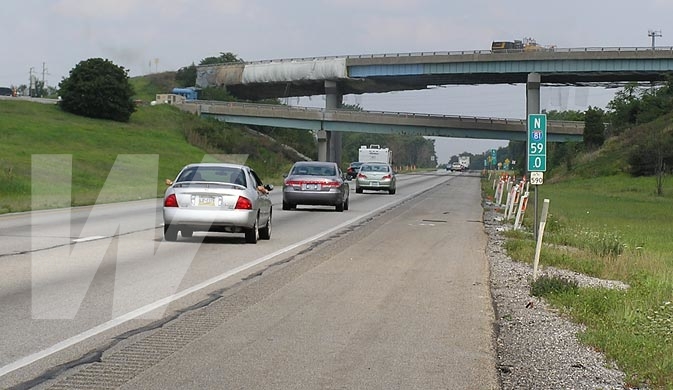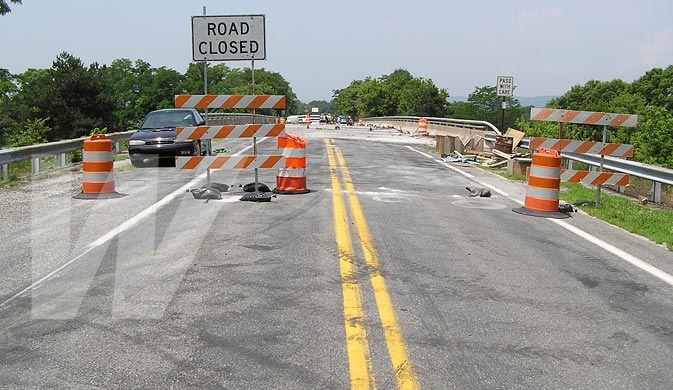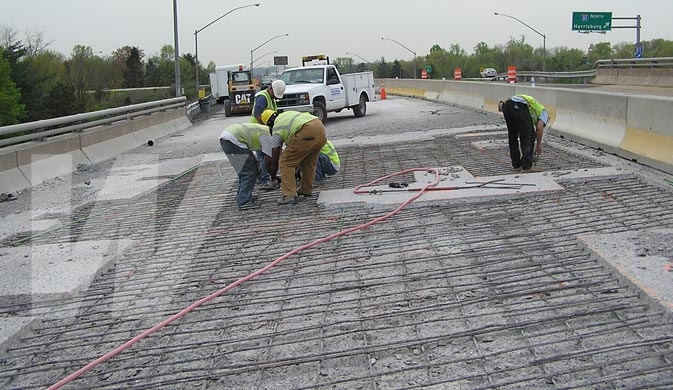 Location

Cumberland County, PA

Duration

April 2007 – November 2008
The $9 million project involved bridge preservation work on bridges over Interstate 81 in Cumberland County, extending from Carlisle, PA to the Susquehanna River. Work included milling and paving approaches, bridge deck repairs, scarification and placing latex modified concrete overlay, deck joint replacement, substructure repairs, painting structural steel and other miscellaneous construction.
Key Challenges & Project Details
Bridges: 14
One bridge carries the historic Appalachian Trail
During one phase, to maintain pedestrian traffic and work site safety, a van shuttled hikers around the work site.
The two 581 Interchange bridges were originally overlaid by Wagman in 1974, as part of Wagman's second latex overlay project
Project Fun Facts
Wagman has completed over 800 latex modified concrete projects in 15 states and the District of Columbia.