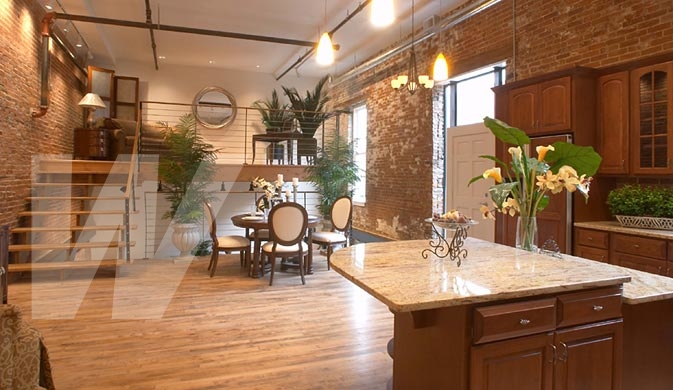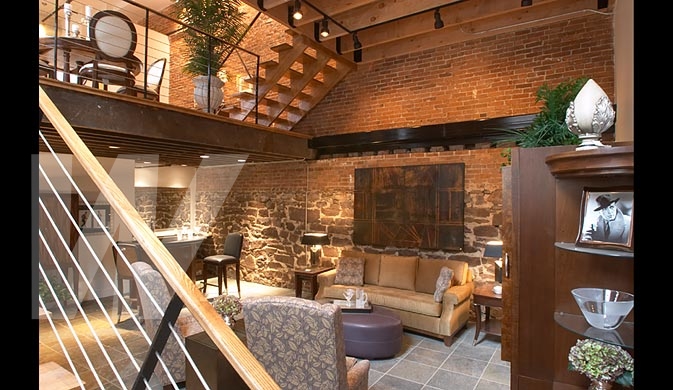 Location

York, PA

Owner

Susquehanna Real Estate, LLC1

Architect

Murphy & Dittenhafer Architects
This 55,000 SF warehouse conversion created 17 residential upscale loft condominiums plus two commercial spaces in York City's northern business district. Loft sizes range from 1,040 to 2,700 square feet, and each is distinct in design and features, from single to multi-floor units. Many feature dens, patios, roof decks and, or skyboxes.
High ceilings, natural lighting, and exposed brick and beam are featured throughout the lofts and commercial units.
Project Recognition
Commonwealth Design Award - 10,000 Friends of Pennsylvania

2004 - Citation Award for Excellence in Design in Innovative Preservation - AIA Central Pennsylvania

2005 - Citation Award - AIA Maryland

2007 - Preservation Award - Historic York, Inc.