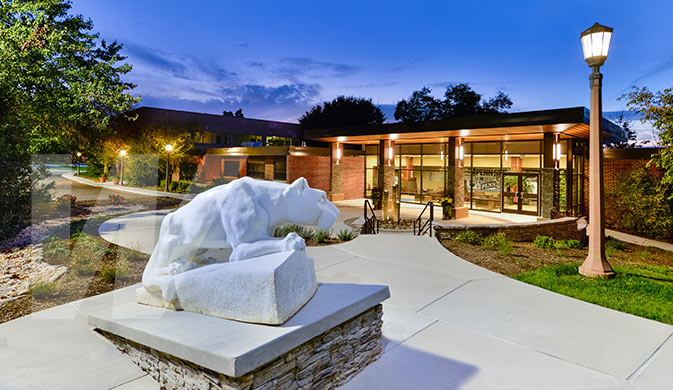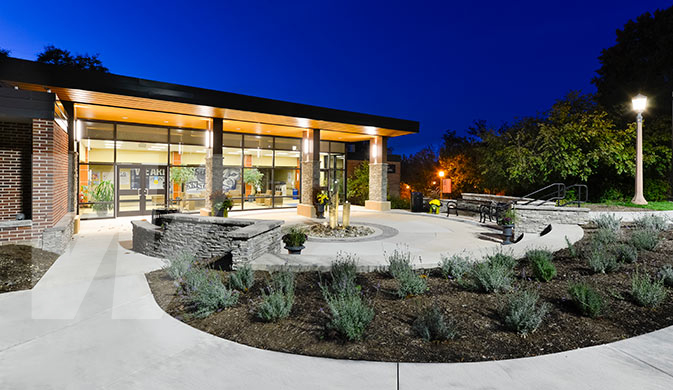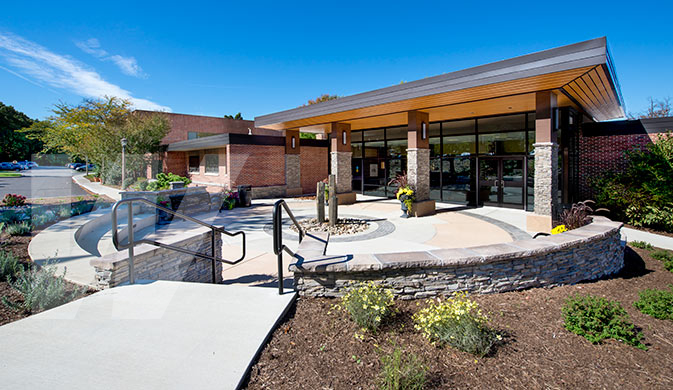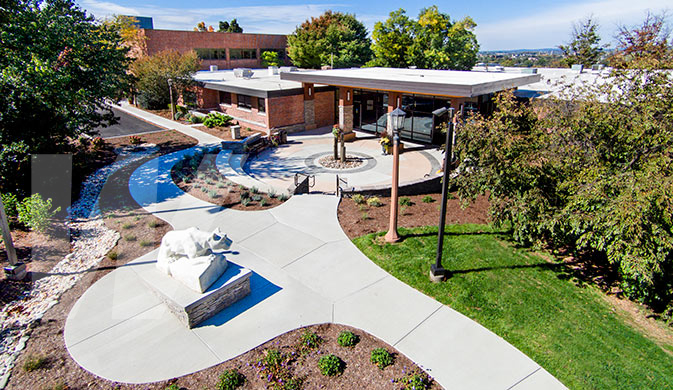 Location

York, PA

Owner

Penn State York

Architect

Crabtree, Rohrbaugh & Associates
Aiming to create an inviting space for students to congregate and study outside of the classroom, Penn State York contacted Wagman to renovate the front entry of the John J. Romano Administration and Main Classroom building.
Renovations have transformed the area to include a large circular plaza with seating wall, a small water feature that illuminates at night, and new landscaping. In addition to the renovations, the Nittany Lion statue was relocated closer to the building, allowing students and visitors better access to capture photos with the iconic mascot.
As a commuter campus, the number of students fluctuated daily. Beyond working on an active campus, the tight project schedule proved to be one of the biggest challenges. Although Written Notice to Proceed was delayed by three weeks, Wagman was diligent in coordinating subcontractor schedules and brought in additional work forces to secure the original project schedule.
Key Challenges & Project Details
Lot renovations involved repaving and the addition of a new keystone wall