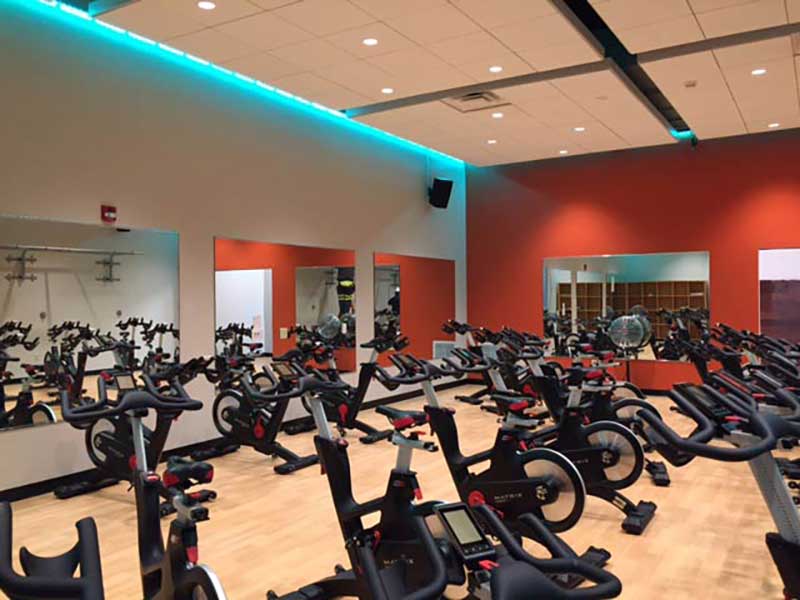 (York, PA ) Wagman Construction has completed expansions to the York Jewish Community Center. The 17,000 square foot expansion, an answer to the growing number of memberships and child care waiting list, involved additions and renovations to the child care, fitness/wellness and administrative wings.
The child care wing added four classrooms and a motor skills room, while the fitness/wellness addition added three new large fitness spaces, including a weightlifting room, and two unique fitness studios. Additionally, the administrative offices were remodeled along with the creation of a more spacious and light filled babysitting room and youth lounge.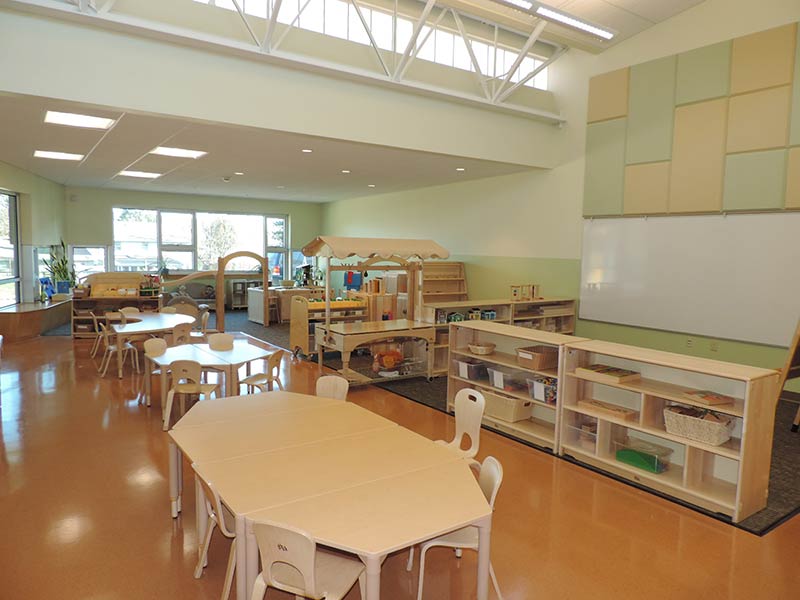 With the expansion project complete, the York JCC will be able to accommodate 55 more children into its child care program, which represents a 30 percent increase. Additionally, the center will now offer close to 80 fitness classes for its current and new members, while freeing up the auditorium, stage, and meeting space for diversity, cultural education and community programming.
Wagman is a multi-faceted construction firm with major operations in heavy civil, general construction, and geotechnical construction services. Founded in 1902, Wagman is a fourth generation, family-owned company with offices in Pennsylvania and Virginia and is headquartered in York, PA. Wagman has been consistently ranked among the Best Places to Work in PA. As a full service general contractor, Wagman Construction facilitates growth and development in senior living, healthcare, higher education, urban, institutional and industrial markets in central Pennsylvania, Virginia & Maryland. For more information about Wagman, please visit www.wagman.com