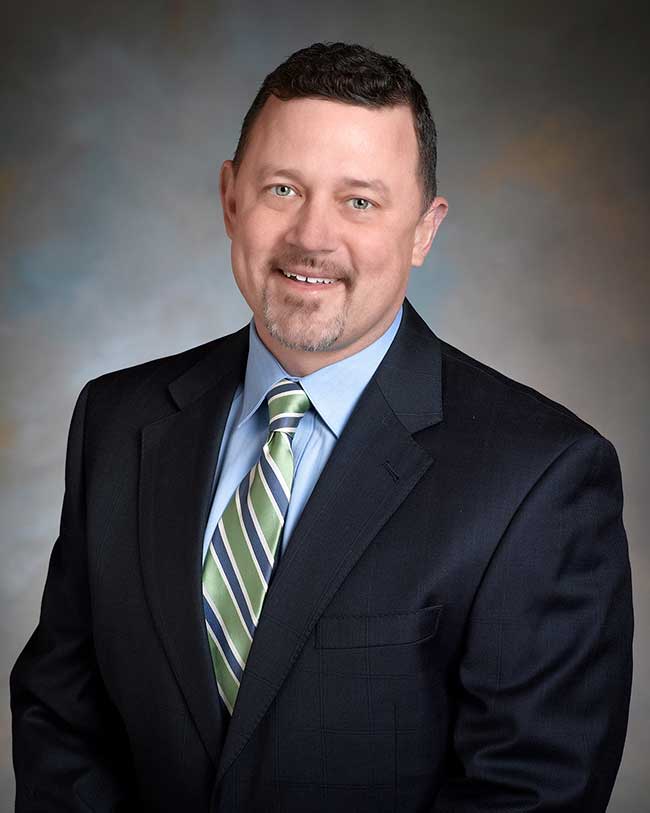 (York, PA) Wagman, Inc. is proud to announce that Kevin J. McKeon, Vice President / General Counsel at Wagman, has been named the National Utility Contractors Association of Pennsylvania (NUCA PA) 2018 Associate of the Year. The award is given to a NUCA member that has made a significant impact to the association and the utility contracting industry.
Wagman welcomed Kevin to the team as the company's Vice President / General Counsel in January. He is based out of the company's corporate headquarters in York, Pa. Previously a partner at law firms in Virginia and Pennsylvania, McKeon represented construction industry clients, including heavy civil/government projects, building construction and structural steel jobs, both domestically and internationally. He brings nearly 25 years of experience to his role. Kevin earned his Bachelor of Arts degree in English-Writing from Pennsylvania State University and holds his Juris Doctor degree from Duquesne University.
Throughout his career, Kevin has spoken about construction topics around the country, has published numerous articles and written a book on construction law, and served as general counsel to NUCA PA for ten years, and NUCA District of Columbia for three years.
NUCA PA is a non-profit trade association comprised of nearly 300 heavy highway contractors and suppliers specializing in sewer and water infrastructure construction. For more information, visit www.nucapa.org.
Wagman is a multi-faceted construction firm with major operations in heavy civil, general construction, and geotechnical construction services. Founded in 1902, Wagman is a fourth generation, family-owned company with offices in Pennsylvania and Virginia and is headquartered in York, Pa.
For more information about Wagman, please visit www.wagman.com