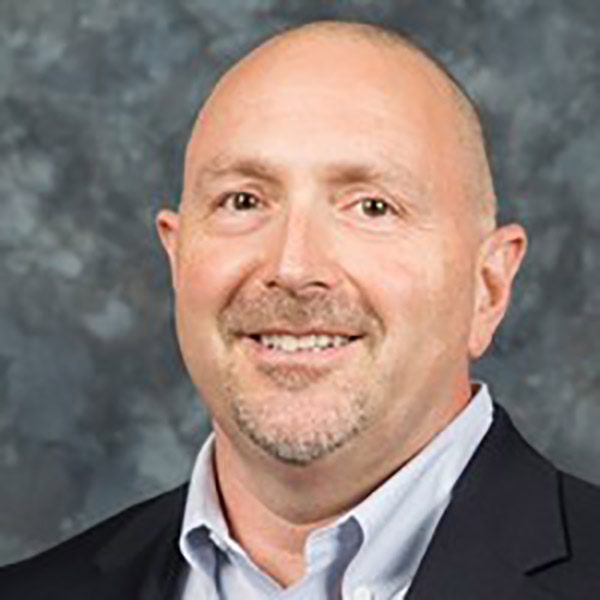 (York, Pa.) Wagman recently welcomed Jon Bennett, P.E., D.GE to the geotechnical construction team as design-build manager. Jon is an accomplished designer and engineer specializing in deep foundations, excavation support, ground anchors and micropiles. He brings over 30 years of experience to the team. Prior to joining Wagman, he was the Mid-Atlantic Regional Manager for a geotechnical company where he was responsible for business development, design, estimating and project management. He is a nationally recognized expert in the field, having presented at workshops and seminars, and has several published works.
"We are excited for Jon to join our geotechnical construction team," stated Greg Andricos, Wagman Heavy Civil's president and COO. "His knowledge, experience and passion will further strengthen our diverse capabilities, providing our clients with comprehensive solutions to their projects."
Wagman is a multi-faceted construction firm with major operations in heavy civil, general construction, and geotechnical construction services. Founded in 1902, Wagman is a fourth generation, family-owned company with offices in Pennsylvania and Virginia and is headquartered in York, Pa. As a heavy civil contractor, Wagman is a nationally recognized leader within the industry.  Wagman's core competencies include: design-build, infrastructure, marine construction, modified concrete, grooving and grinding, and geotechnical construction services.
For more information about Wagman, please visit www.wagman.com.