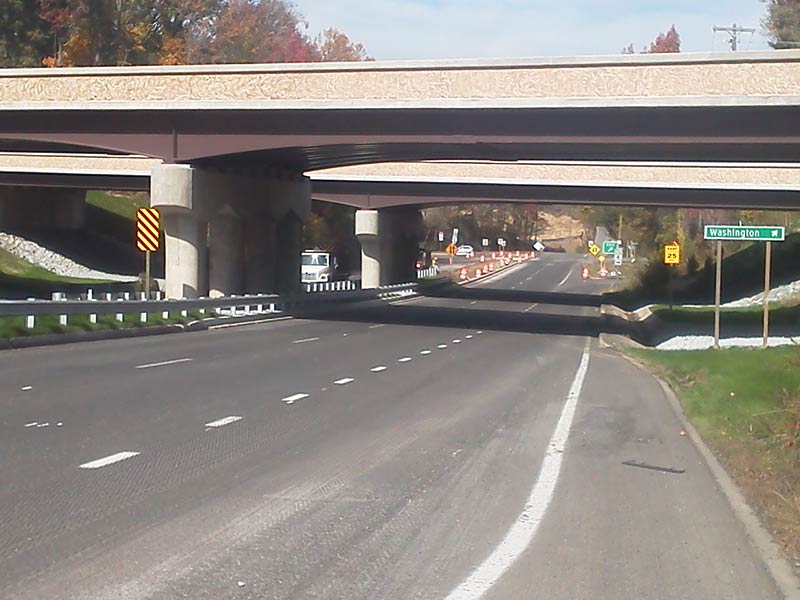 (York, PA ) On February 4, 2016, the Maryland Quality Initiative (MdQI) hosted an Awards of Excellence banquet during the annual MdQI Conference in Baltimore, Maryland. The Awards of Excellence acknowledge the commendable efforts of engineering consultants and contractors who have delivered successful public sector transportation projects in Maryland.
Wagman Heavy Civil, Inc. (Wagman) was a finalist in the Modal/Municipal – Projects over $5 Million category for their MD 4 Bridge Replacement over MD 223 project in Prince George's County, Maryland. This $18 Million project included the complete reconstruction of dual two-span bridges and also included significant excavation, drainage, base, and asphalt paving to construct new roadway approaches to the bridges. This project had exemplary work performance for quality, production and safety, and finished seven months ahead of schedule.
For more information about Maryland Quality Initiative (MdQI), please visit www.mdqi.org.
About Wagman
Wagman, Inc. is a multi-faceted construction firm with major operations in heavy civil construction, full service general contracting, and geotechnical construction services. Founded in 1902, Wagman is a fourth generation, family-owned company with offices in Pennsylvania and Virginia and is headquartered in York, PA. Wagman has been consistently ranked among the Best Places to Work in PA. For more information about Wagman, please visit www.wagman.com