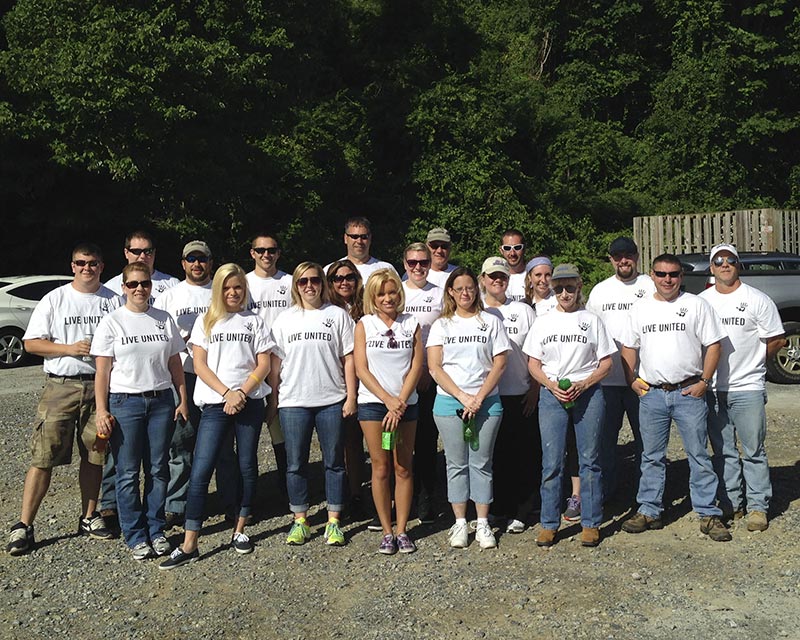 (York, PA) Wagman Companies, Inc. proudly supported the United Way of York County's Day of Action on June 20, 2014. Twenty Wagman employees "Got Their Hands Dirty" to support the event. Wagman's volunteers spent their time painting gazebos, weeding and clearing brush to improve the scenic outlook at Lake Redman and Lake Williams.
Additional information about the Day of Action for the United Way of York County can be found at #UWYCDayofAction, #DirtyHandsBigHearts or http://www.unitedway-york.org.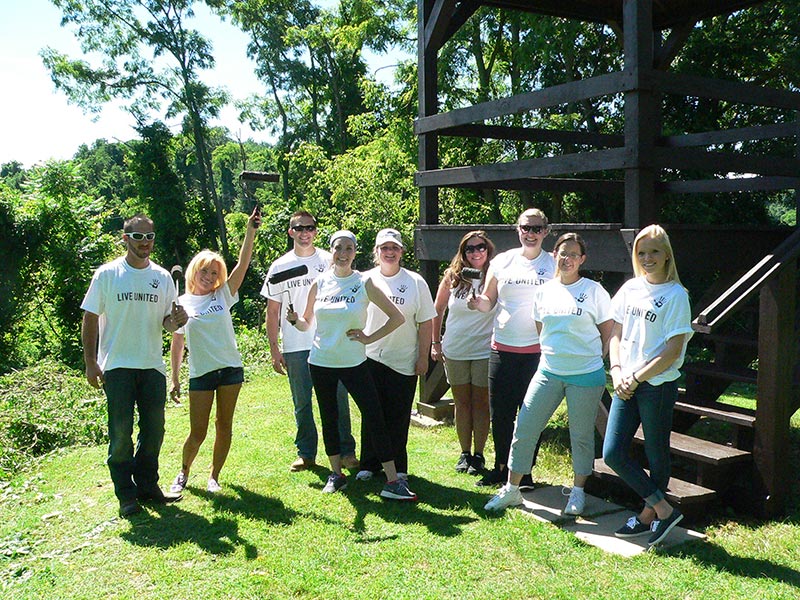 Wagman was founded in 1902 and continues on today as a fourth generation, family-owned general contracting business headquartered in York, PA. Wagman Companies, Inc. is the holding and management company for G.A. & F.C. Wagman, Inc. and Wagman Construction Inc. G.A. & F.C. Wagman, Inc. is a heavy civil contractor and has grown to become a nationally recognized leader within the industry operating out of offices in Pennsylvania and Virginia. G.A. & F.C. Wagman, Inc.'s core competencies include: design-build, bridges, structures, highways, excavation, drainage, marine construction, latex modified concrete and geotechnical construction services. Wagman Construction, Inc. is a full service general contractor located in downtown York, PA, serving senior living, healthcare, higher education, urban, institutional and industrial markets in central Pennsylvania, Virginia & Maryland.
For more information about Wagman, please visit www.wagman.com.