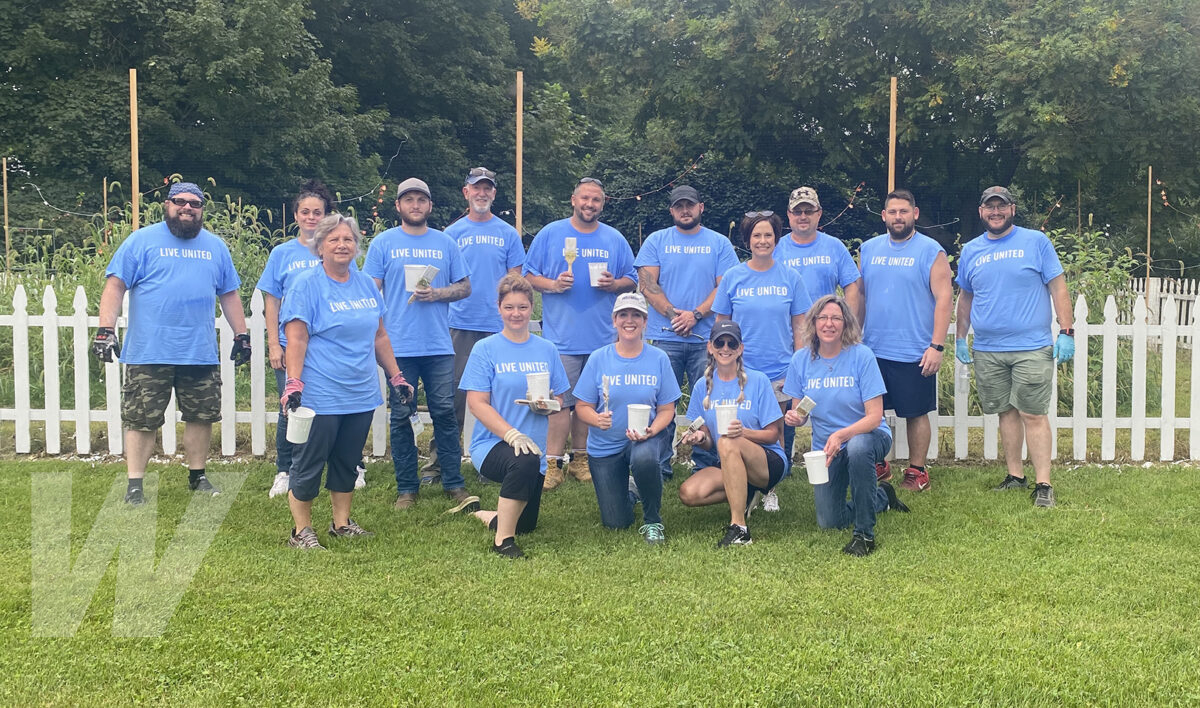 (York, Pa.) Wagman participated in the 2021 United Way Day of Action for the United Way of York County on Friday, August 27.  Wagman volunteered at Able-Services, a non-profit which provides day programming and services for adults with special needs. Wagman volunteers worked together to prep and paint outdoor garden fences and they couldn't resist making some minor repairs. They also weeded out the landscaping beds around the building.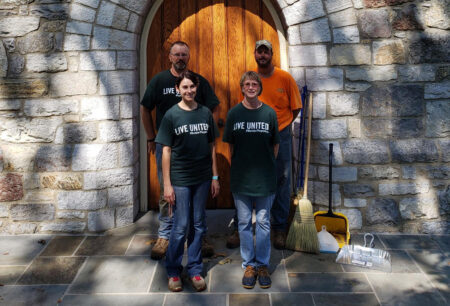 Additionally, Wagman's Berryville, VA office participated in the United Way Day of Caring on September 15 for their local chapter of United Way, Northern Shenandoah Valley. Volunteers spent their time at a local church clearing out the basement and an adjacent cellar to the church.
The United Way was founded in 1887 and focuses on improving lives by the power of community. For more information on the United Way of York County, visit their website. For information on the United Way of Northern Shenandoah Valley, click here.
Wagman is a multi-faceted construction firm with major operations in heavy civil, general construction, and geotechnical construction services. Founded in 1902, Wagman is a fourth generation, family-owned company with offices in Pennsylvania and Virginia and is headquartered in York, Pa.
For more information about Wagman, please visit www.wagman.com.