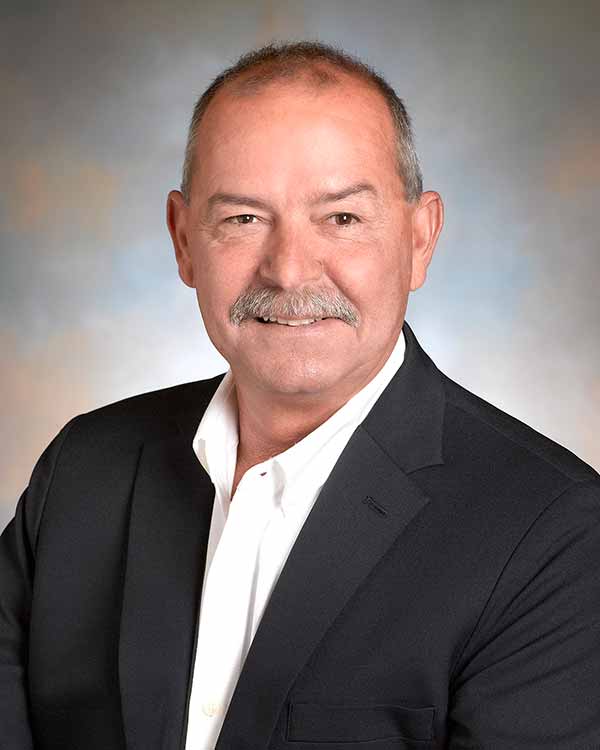 (York, PA ) Wagman recently welcomed John Walter, Jr. to the Wagman team as General Superintendent – Auger Cast Piling. John brings nearly 40 years of experience running auger cast and other piling work throughout the East Coast. A veteran of the United States Navy, John earned a solid reputation in the industry working his way up through positions of Project Foreman, Project Supervisor and Project Manager/Construction Manager. Before joining the Wagman team he was an Equity Partner and Vice President for a Specialty Geotechnical Services company in Maryland where he was responsible for oversight and management of all field operations.
Wagman's President and COO, Greg Andricos, stated, "Wagman has been strategically growing our Geotechnical Construction operations and if there was ever an auger cast piling job beyond our capability, we would call John. John's vast experience in auger cast piling enhances Wagman's portfolio of capabilities to offer the most comprehensive geotechnical solutions to clients and projects."
Wagman is a multi-faceted construction firm with major operations in heavy civil, general construction, and geotechnical construction services. Founded in 1902, Wagman is a fourth generation, family-owned company with offices in Pennsylvania and Virginia and is headquartered in York, Pa. As a heavy civil contractor, Wagman is a nationally recognized leader within the industry. Wagman's core competencies include: design-build, infrastructure, marine construction, modified concrete, grooving and grinding, and geotechnical construction services.
Wagman has been consistently ranked among the Best Places to Work in PA. For more information about Wagman, please visit www.wagman.com