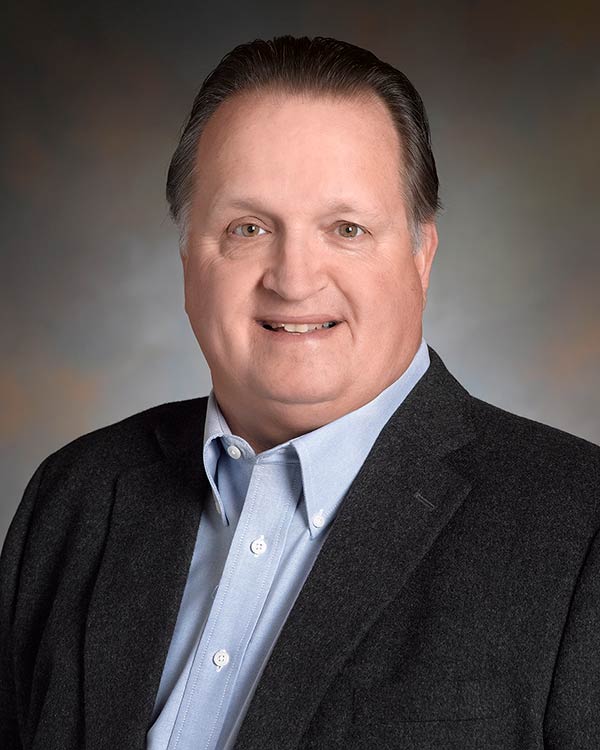 (York, PA ) Wagman recently welcomed Greg G. Peitz to the team as drilled shaft manager. Greg brings over 35 years of caisson and drilled shaft experience to the geotechnical construction operation of the company. Starting his career in the industry as yard/shop foreman and project superintendent, he worked his way up through positions including managing the caisson division at a construction company outside of Pittsburgh, Pa. He then became the vice president of caisson operations and special projects, where he was responsible for high profile foundation projects with geographical emphasis in the southeastern states. Most recently, he was the operations manager of the Mid-Atlantic and Midwest Regions for a construction company, where a majority of his responsibility was foundation projects with an emphasis on drilled shafts.
Greg Andricos, president and COO of Wagman Heavy Civil states, "Wagman's geotechnical capabilities have continued to expand over the years and Greg Peitz's leadership and experience enhances our capabilities to perform deep foundations. Expanding Wagman's geotechnical expertise allows us to offer more comprehensive and cost effective geotechnical options and solutions to our clients and projects."
Wagman is a multi-faceted construction firm with major operations in heavy civil, general construction, and geotechnical construction services. Founded in 1902, Wagman is a fourth generation, family-owned company with offices in Pennsylvania and Virginia. As a heavy civil contractor, Wagman is a nationally recognized leader within the industry. Wagman's core competencies include: design-build, infrastructure, marine construction, modified concrete, grooving and grinding, and geotechnical construction services.
For more information about Wagman, please visit www.wagman.com