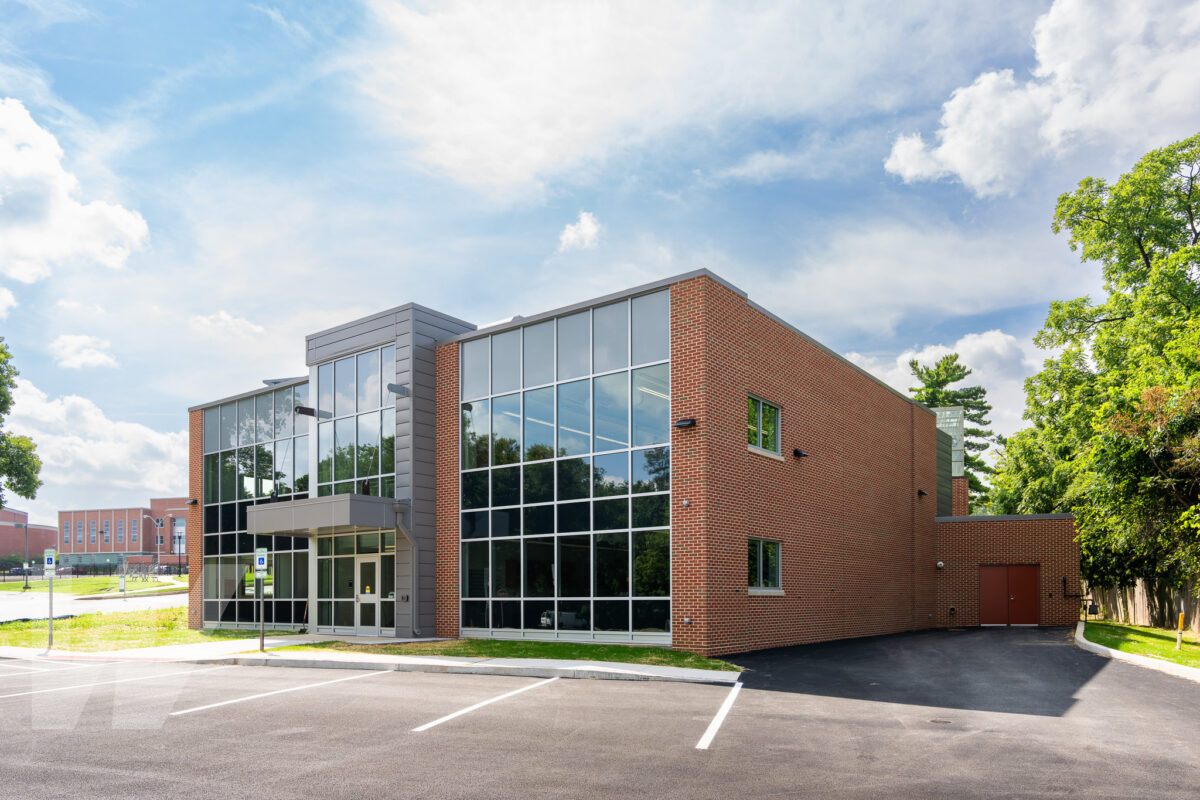 (York, Pa.) Wagman Construction recently completed the York College Appell Horticulture Center, an expansion to the Naylor Ecological Center. The project, located on Main Campus, was funded by the Powder Mill Foundation.
York College of Pennsylvania hired Wagman Construction in October of 2022 to manage the construction of the 10,700 SF addition to the Naylor Ecological Center, which accommodates York College's growing Appell Environmental Horticulture program.
The two-story state-of-the-art building, designed by EI Associates, includes all the necessary spaces for teaching, research, and student collaboration. It includes a lab for studying soils, a plant and insect lab, as well as a student research lab, a herbarium, prep rooms, study areas, meeting rooms, faculty offices, and support spaces. The building also features a living wall and plant display area that showcases the College's commitment to sustainability. The living wall and plant display area will provide students with a unique opportunity to learn about plants and their role in the environment.
Wagman is a multi-faceted construction firm with major operations in heavy civil, general construction, and geotechnical construction services. Founded in 1902, Wagman is a fourth-generation, family-owned company with
offices in Pennsylvania and Virginia and is headquartered in York, Pa. As a full-service general contractor, Wagman Construction facilitates growth and development in senior living, healthcare, higher education, urban, institutional, and industrial markets in central Pennsylvania, Virginia & Maryland.
For more information about Wagman, please visit www.wagman.com.