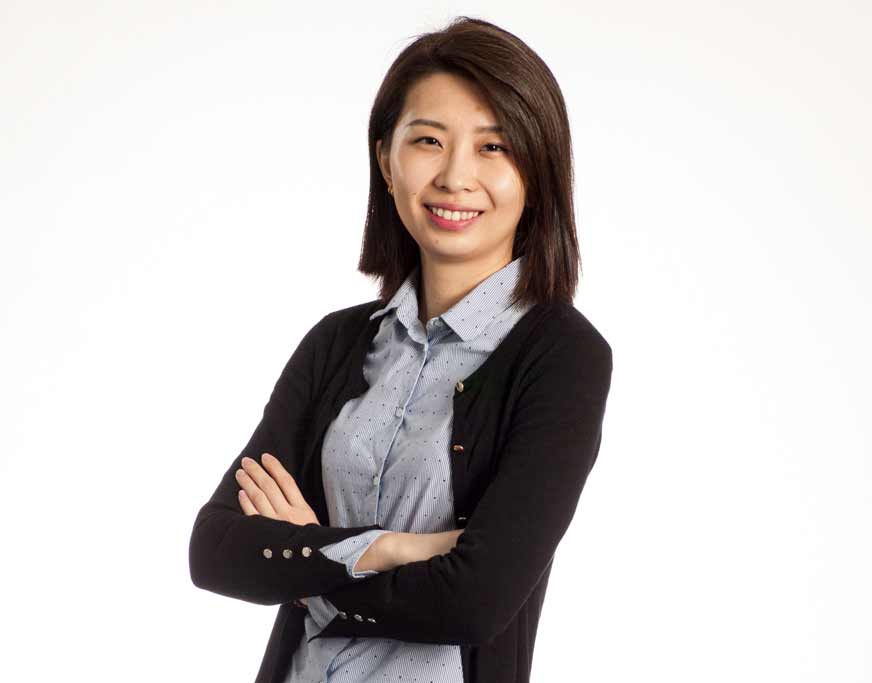 (York, PA ) Wagman Construction has expanded its in-house Building Information Modeling (BIM) services with the addition of Xiaoxiao Zhou, who joined Wagman as BIM Engineer. In this role, Zhou will lead BIM efforts from preconstruction through the construction phase. Using her extensive BIM experience, she will utilize 3D models that will give the construction team insight into the design of the project.
Zhou holds a master of engineering in architectural engineering from Penn State University and a bachelor of engineering in construction management from Chongqing University in Chongqing, China. She possesses skills in software such as Revit, Navisworks Manage, 3Ds Max, AutoCAD, SketchUp, and Unity.
"BIM is the backbone of new, leaner design and construction methods," said Kevin Snoke, president & COO of Wagman Construction. "Xiaoxiao's extensive technical experience will allow her to be an integral part of the design team, managing the BIM workflow and monitoring clash detection to ensure issue resolution prior to the start of construction."
Wagman is a multi-faceted construction firm with major operations in heavy civil, general construction, and geotechnical construction services. Founded in 1902, Wagman is a fourth generation, family-owned company with offices in Pennsylvania and Virginia and is headquartered in York, Pa. As a full service general contractor, Wagman Construction facilitates growth and development in senior living, healthcare, higher education, urban, institutional and industrial markets in central Pennsylvania, Virginia & Maryland. For more information about Wagman, please visit www.wagman.com.