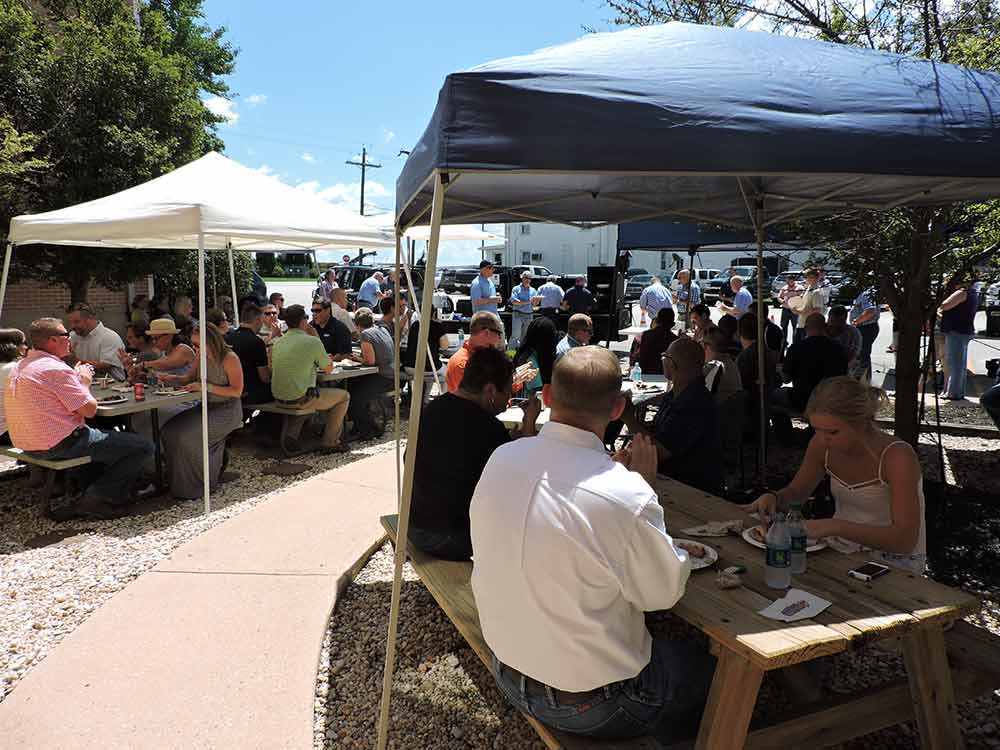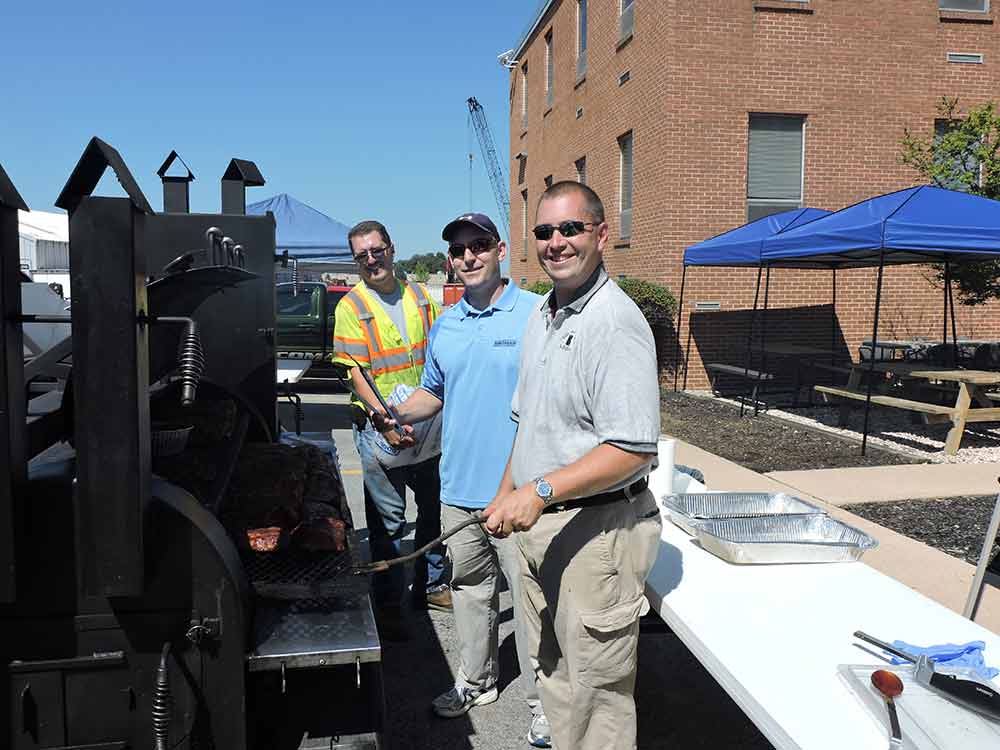 (York, PA ) Wagman Construction, Inc., a full service general contractor, reached 15 years without a lost time accident on July 28, 2015. This is a significant achievement in the construction industry.
Mike Glezer, CEO, comments, "Safety is part of our culture, it's a core value, and it is everyone's responsibility. There is nothing more important than ensuring that our people work on safe jobsites and return home every day. We are proud of everyone's commitment to safety and congratulate them on this remarkable milestone."
Wagman has received numerous awards for their safety programs and achievements. One of Wagman's programs includes the Zero Injury Process (ZIP) safety initiative. In addition, Wagman has a team of full time dedicated personnel who educate employees and ensure safe working conditions at jobsites. Ongoing education programs keep safety first and foremost in the minds and activities of Wagman personnel.
Wagman, is a multi-faceted construction firm with major operations in heavy civil, general construction, and geotechnical construction services. Founded in 1902, Wagman is a fourth generation, family-owned company with offices in Pennsylvania and Virginia and is headquartered in York, PA. Wagman has been consistently ranked among the Best Places to Work in PA. As a full service general contractor, Wagman Construction facilitates growth and development in senior living, healthcare, higher education, urban, institutional and industrial markets in central Pennsylvania, Virginia & Maryland. For more information about Wagman, please visit www.wagman.com