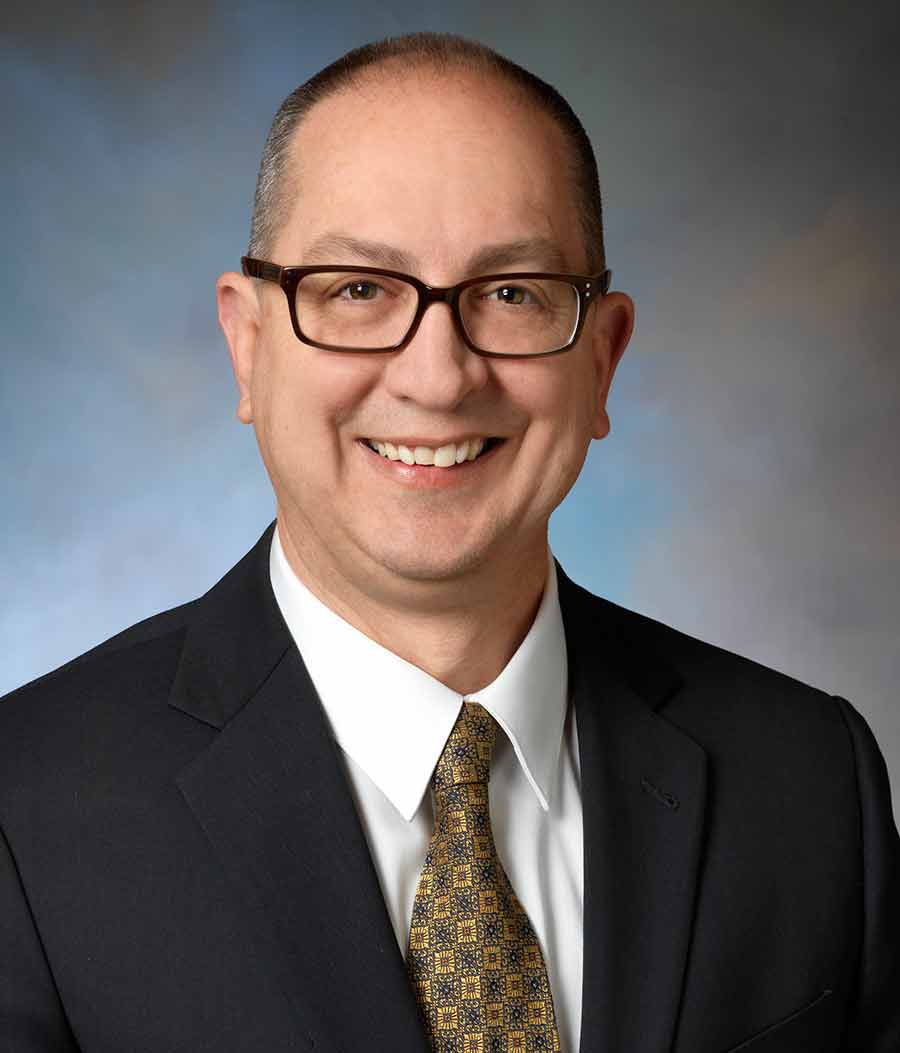 (York, PA) Joe Corson recently joined Wagman Construction, Inc. as director of business development for Maryland. Mr. Corson is responsible for expanding the firm's participation in opportunities and enhancing client relationships throughout the state of Maryland.
With over 30 years of experience in the construction industry, Mr. Corson possesses intimate knowledge of industry trends as well as construction project approach and procurement. As director of business development, he will identify, plan, and develop opportunities for collaboration and cultivate relationships with industry partners. Mr. Corson holds a bachelor of science in business administration and marketing from the University of Baltimore.
"We are excited to welcome Joe to Wagman Construction," said Michael J. Konieczka, president and coo of Wagman Construction. "He is an outstanding addition as we extend our footprint in Maryland."
Wagman is a multi-faceted construction firm with major operations in heavy civil, general construction, and geotechnical construction services. Founded in 1902, Wagman is a fourth generation, family-owned company with offices in Pennsylvania and Virginia and is headquartered in York, Pa. As a full-service general contractor, Wagman Construction facilitates growth and development in senior living, healthcare, higher education, urban, institutional and industrial markets in central Pennsylvania, Virginia & Maryland.
For more information about Wagman, please visit www.wagman.com