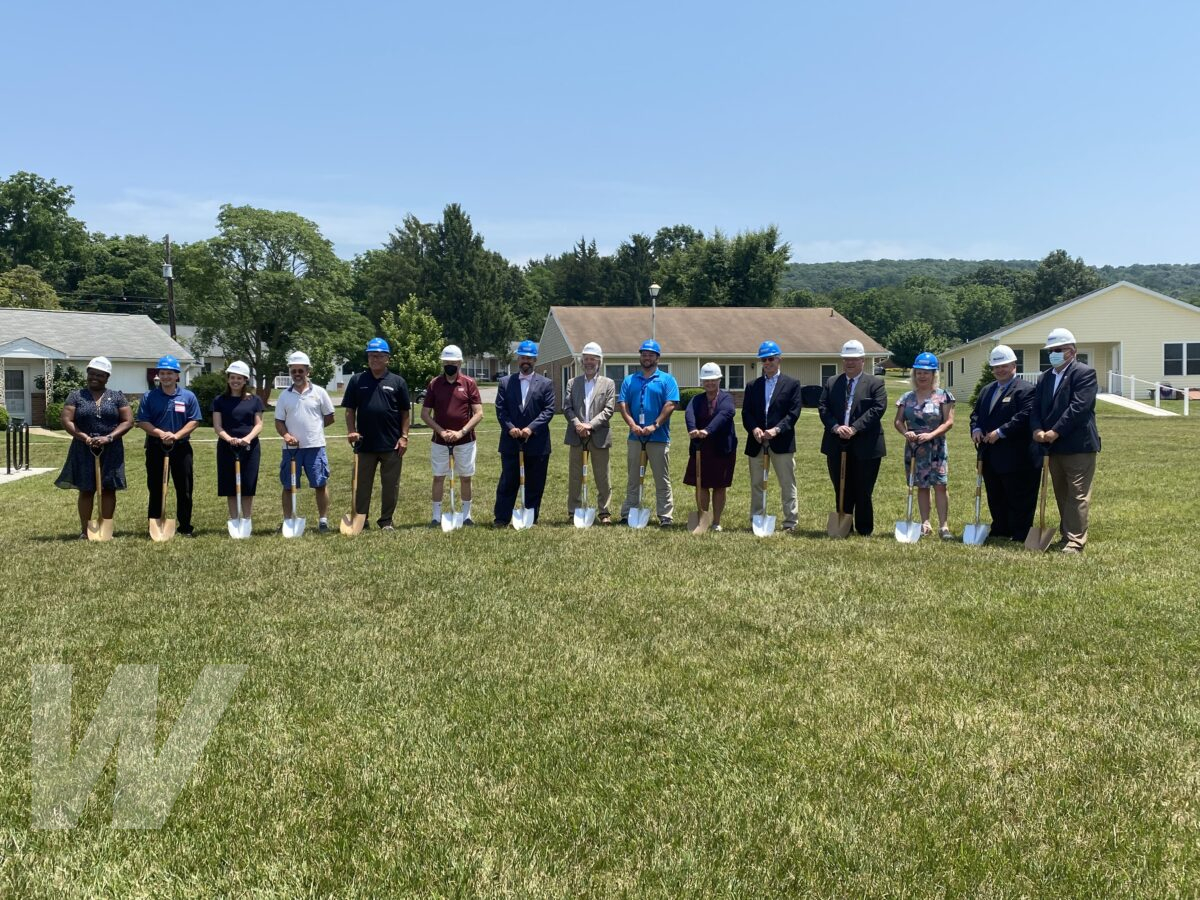 (York, Pa.) Wagman Construction, Inc. joined representatives from Fahrney Keedy on Thursday, June 16, marking the start of the independent living cottage expansion project on the senior living campus. Wagman is serving as construction manager for the project, located in Boonsboro, MD on Route 66.
Designed by Noelker and Hull Associates, the expansion project consists of 36 new independent living homes offered in six different floor plans. There will be a mixture of quadraplex and duplex units, as well as eight single family homes.
"We are excited to partner with Fahrney Keedy on this project," comments Jan Wagner, president of Wagman Construction. "We look forward to bringing these cottages to life, enhancing the campus and the community in their mission to enrich the lives of seniors."
Wagman is also completing the site infrastructure for the project, which includes excavation, a new stormwater retention basin, and utilities needed to serve the cottages.
For more information on Farhney Keedy Senior Living Community, visit their website at https://fkhv.org/.
Wagman is a multi-faceted construction firm with major operations in heavy civil, general construction, and geotechnical construction services. Founded in 1902, Wagman is celebrating its 120th anniversary this year. Wagman is a fourth generation, family-owned company with offices in Pennsylvania and Virginia and is headquartered in York, Pa. As a full-service general contractor, Wagman Construction facilitates growth and development in senior living, healthcare, higher education, urban, institutional and industrial markets in central Pennsylvania, Virginia and Maryland.
For more information about Wagman, please visit www.wagman.com.