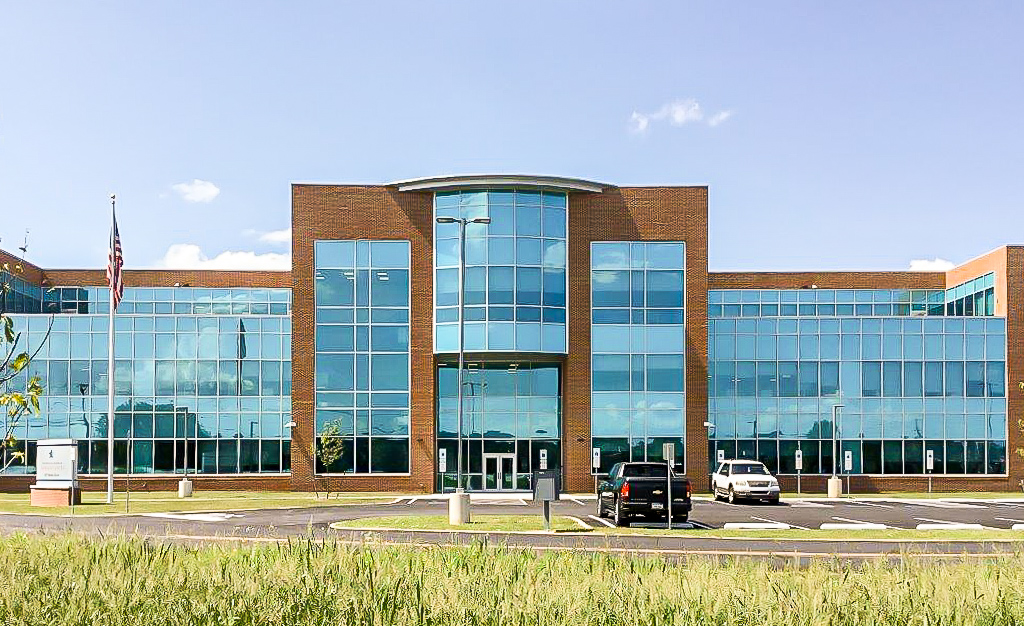 (York, Pa.) Wagman Construction has completed construction of the new capital campus for Pennsylvania American Water in Mechanicsburg, Pa.
The 74,299 SF building sits atop eight acres of land which once housed an operations center. Approximately 60,000 SF of the original building was demolished, and a new 68,000 SF structure was erected in its place. Additionally, 6,299 SF of the existing building was connected to the new structure and renovated for a seamless transition. Site work and demolition began in August 2017, followed closely by construction which was completed in late March 2019.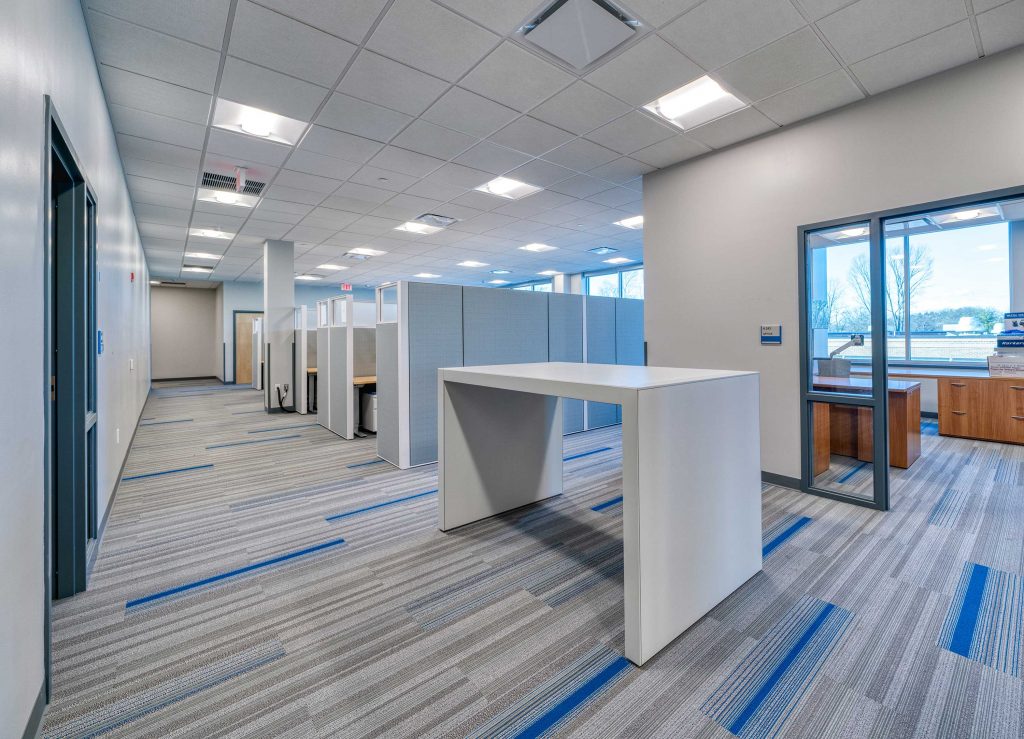 Designed by New Jersey-based Joseph F. McKernan Jr. Architects & Associates, the building includes both enclosed and open office space, conference rooms, kitchenette areas, a fitness center, and two vegetated, outdoor patios. It also includes energy efficient features like a geothermal heating and cooling system and LED lighting inside and outside the building. As the weather gets warmer, a 1,000 SF monarch butterfly habitat will be the main focal point of the building's backyard.
Pennsylvania American Water is a subsidiary of the New Jersey-based American Water.
Wagman is a multi-faceted construction firm with major operations in heavy civil, general construction, and geotechnical construction services. Founded in 1902, Wagman is a fourth generation, family-owned company with offices in Pennsylvania and Virginia and is headquartered in York, Pa. As a full-service general contractor, Wagman Construction facilitates growth and development in senior living, healthcare, higher education, urban, institutional and industrial markets in central Pennsylvania, Virginia & Maryland.
For more information about Wagman, please visit www.wagman.com.