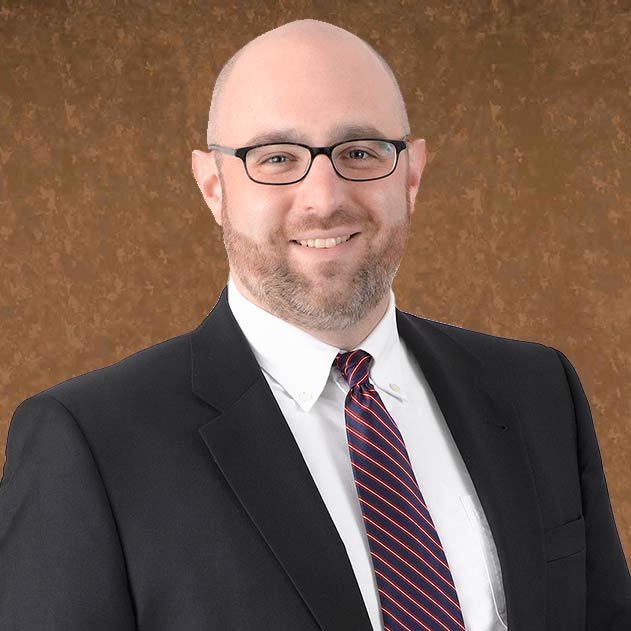 (York, PA ) Dan Confer joined Wagman Construction as Client Services Associate – Higher Education. Based in the firm's office in downtown York, Pa., Confer is responsible for expanding the firm's participation in higher education opportunities throughout Pennsylvania and Maryland.
With significant experience working in a higher education setting for institutions such as Dickinson College and Harvard University, Confer possesses intimate knowledge of student housing, facility management, campus safety, and construction project scheduling. As client services associate, he will identify, plan, and develop opportunities for collaboration with colleges and universities and cultivate relationships with higher education institutions and industry teaming partners.
"We are extremely happy to welcome Dan to Wagman Construction," said Kevin Snoke, President & COO of Wagman Construction. "His understanding of the higher education environment will provide a unique perspective and significant value for our clients."
With more than 15 years of experience in higher education, Confer is a member of the Association of College and University Housing Officers – International and the Mid-Atlantic Association of College and University Housing Officers. He holds a master of science in organizational development and leadership from Shippensburg University and a bachelor of arts from Dickinson College.
Wagman is a multi-faceted construction firm with major operations in heavy civil, general construction, and geotechnical construction services. Founded in 1902, Wagman is a fourth generation, family-owned company with offices in Pennsylvania and Virginia and is headquartered in York, PA. As a full service general contractor, Wagman Construction facilitates growth and development in senior living, healthcare, higher education, urban, institutional and industrial markets in central Pennsylvania, Virginia & Maryland. For more information about Wagman, please visit www.wagman.com