Wagman is utilizing technology that is revolutionizing construction by increasing efficiency in ways that can reduce project schedules and save owners money.
BIM, Building Information Modeling, uses technology to view projects, make projections, and identify potential problems and before a shovel even touches the ground. These technologies and processes enhance efficiency and streamline schedule which benefits all members of the project team, helping us to deliver the highest quality project for our clients.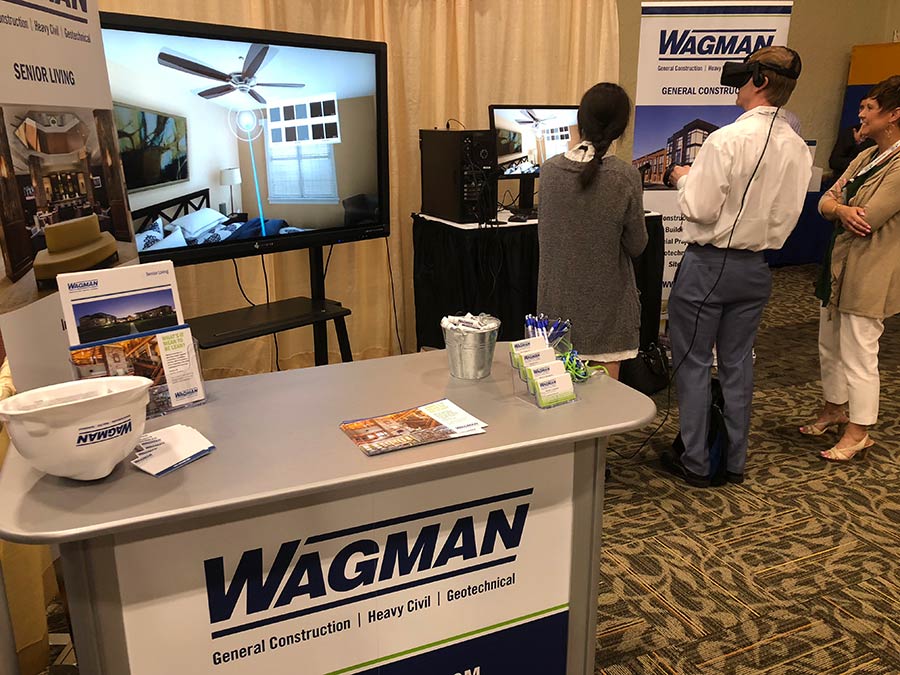 Clash Avoidance and Detection Reduce Costly Rework and Schedule Impacts
Mistakes which normally would have been discovered during construction are detected and addressed prior to project mobilization with Wagman's clash detection process. This has significant cost savings and schedule impacts.
Robotic Layout Ensures the Continuity from Design Through As-Built
Wagman provides the latest in robotic total station layout technology, the Leica iCR50 iCON Robotic Station on all projects. Through our robotic total stations, building components such as pipe hangers and slab penetrations can be laid out with unparalleled accuracy by leveraging the data within the BIM model and uploading it to our field robotic stations. This allows building components to be laid out with extreme accuracy and minimize the potential issues due to human error.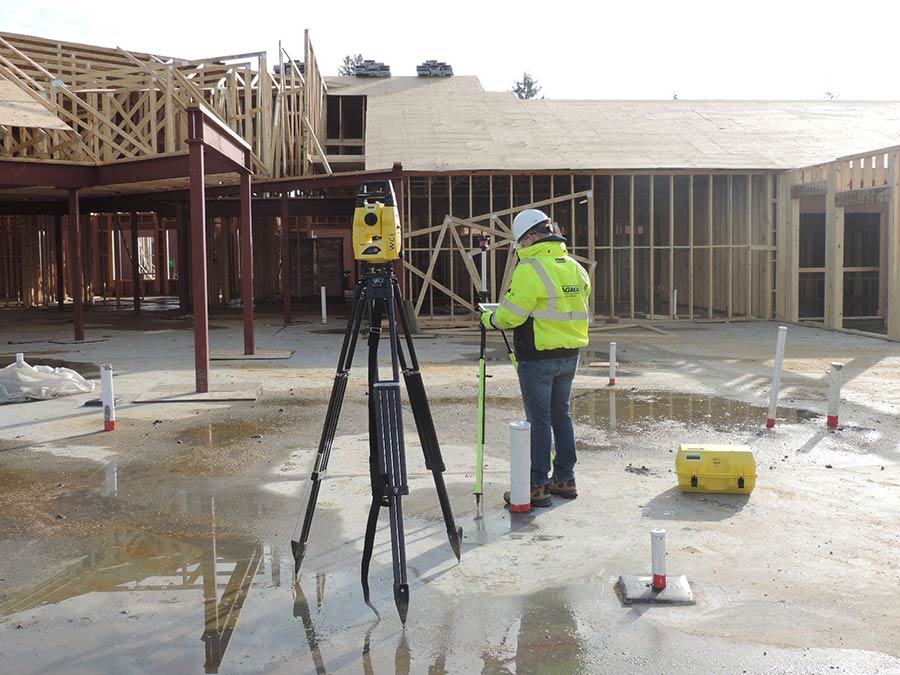 Virtual Walkthroughs Provide Our Clients with a Fully Immersive and Interactive Environment
Through the latest in photorealistic gaming software and our Oculus Rift headsets, clients can walk through their space virtually just as they would upon completion. Prospective buyers can select and see finishes and cost changes live with a few clicks. This has streamlined and improved the pre-sale process for many clients.
4D Modeling – Adding the Dimension of Time
4D modeling is a powerful visualization and communication tool that can give all stakeholders a clear understanding of project milestone and construction plans. With 4D modeling, the 3D model can be synchronized with the project schedule animating how the building will actually be constructed.