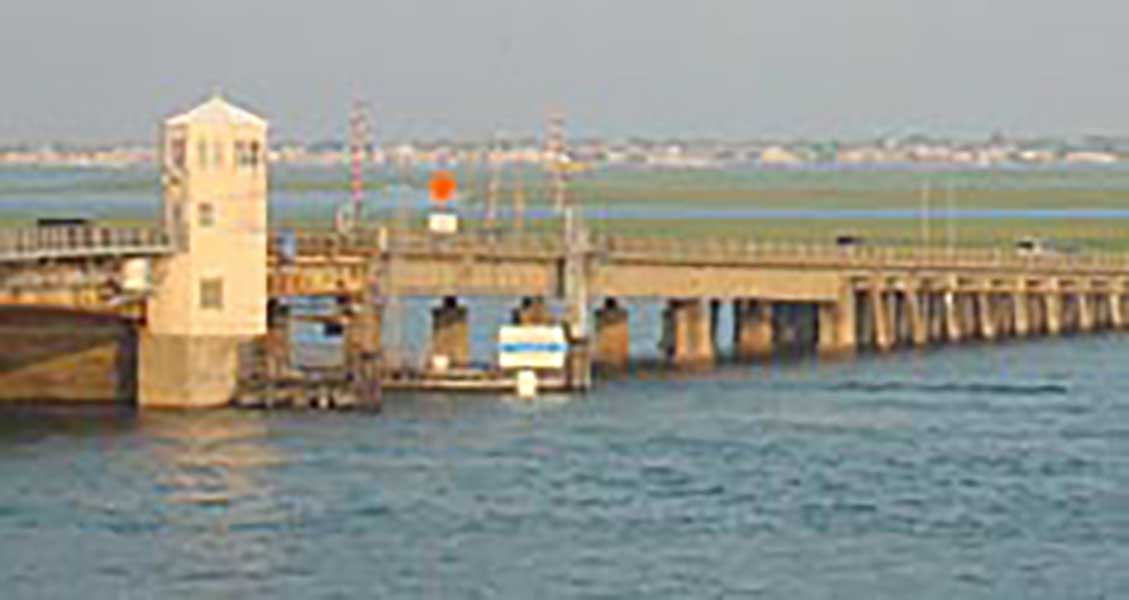 (York, PA) G.A. & F.C. Wagman's joint venture partnership, "Route 52 Constructors" was awarded the $251,041,310.35 contract for the Route 52 Causeway Bridge Replacement Project in NJ. Route 52 Constructors is a joint venture partnership between G.A. & F.C. Wagman, Inc., of York, PA and R.E. Pierson Construction Co., of Swedesboro, NJ. The Joint Venture team received the contract from New Jersey Department of Transportation. This project is partially funded by the American Recovery and Reinvestment Act.
Route 52 Constructors' contract includes causeway bridge replacements connecting Somers Point to Ocean City, NJ and roadwork. The team will replace two bascule bridges on the causeway with four lane, high level fixed spans over Ship Channel and Beach Thorofare (Intracoastal Waterway). The high spanned bridges will eliminate the need for the drawbridges. The contract also includes roadway replacement and improvements between Ocean City and Somers Point, including the elimination of the Somers Point Circle. Work is expected to begin in early August of 2009, with an expected completion in December 2012.
"This is one of NJDOT's largest projects and is critical because it is the emergency evacuation route for Ocean City", according to the website http://www.state.nj.us/transportation/commuter/roads/route52
Wagman, founded in 1902, is a fourth generation, private family-owned general contracting business headquartered in York, PA. G.A. & F.C. Wagman, Inc. provides a range of services for roads, bridges and structures with their heavy highway, piling and concrete operations.