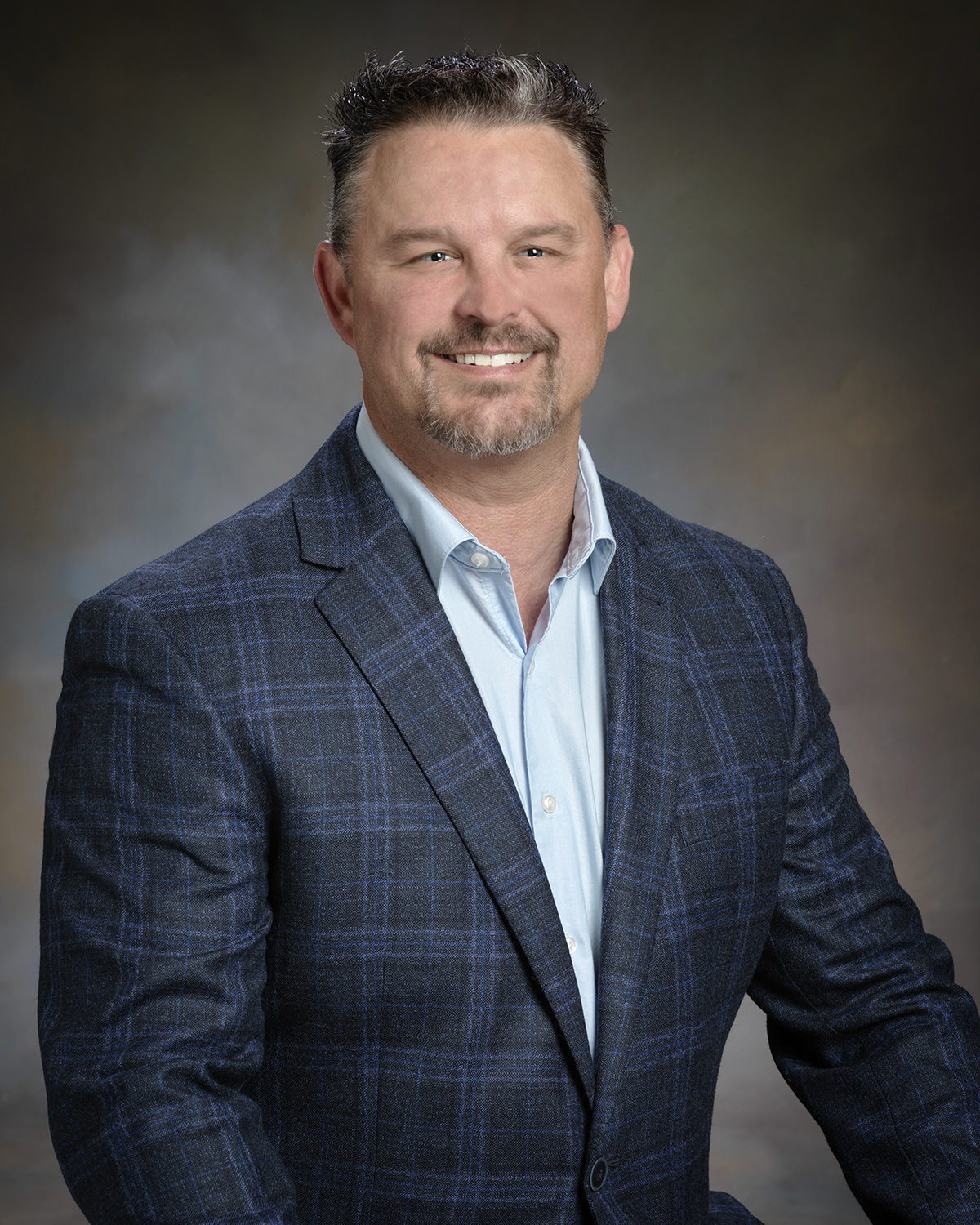 (York, Pa.) Wagman recently welcomed Scott Rhine, P.E., to the Heavy Civil team as design-build project manager. Scott is an accomplished designer and entrusted engineer-in-charge specializing in major design-build projects. He brings over 25 years of experience to the team. Prior to joining Wagman, he was the vice president, national design-build manager, design manager, and senior design engineering manager at two national construction companies where he was responsible for business development, design, estimating and project management. He is a recognized expert in the field, having completed dozens of major projects nationally, including many in the Mid-Atlantic region alongside Wagman project teams.
"We are excited for Scott to join our team," stated Greg Andricos, Wagman Heavy Civil's president and COO. "Wagman has had continued success with design-build partnerships and the addition of Scott enhances our ability to serve our clients, partners and communities."
Wagman is a multi-faceted construction firm with major operations in heavy civil, general construction, and geotechnical construction services. Founded in 1902, Wagman is a fourth generation, family-owned company with offices in Pennsylvania and Virginia and is headquartered in York, Pa. As a heavy civil contractor, Wagman is a nationally recognized leader within the industry.  Wagman's core competencies include: design-build, infrastructure, marine construction, modified concrete, grooving and grinding, and geotechnical construction services.
For more information about Wagman, please visit www.wagman.com.