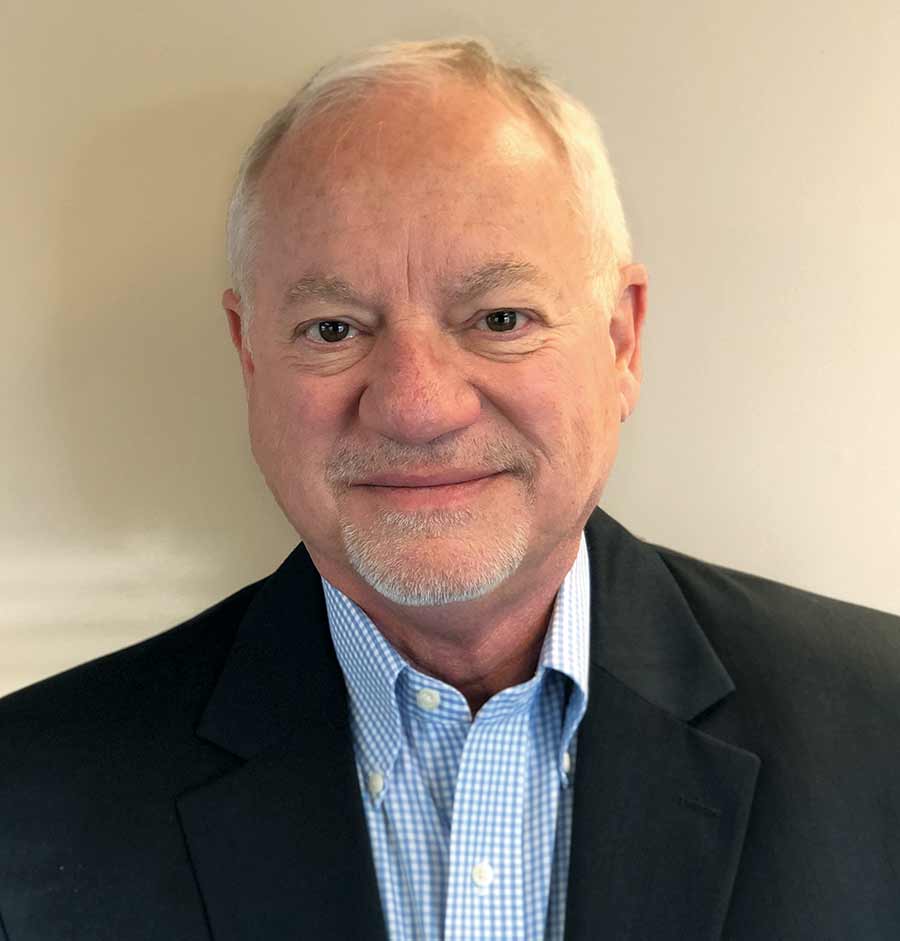 (Dinwiddie, VA) Gerry Hargis recently joined Wagman Heavy Civil, Inc. as senior construction manager. We are proud to announce that Gerry Hargis recently joined our award-winning team to support the expansion of design-build services performed by our Virginia-based operations.
Gerry brings over 40 years of experience managing complex heavy civil, bridge, marine, railroad, and industrial projects from proposal through all phases of permitting, design, and construction. As the primary point of contact, he has supervised staffs comprised of estimators, engineers, managers, schedulers, public relations professionals, utility coordinators, CM/CI and field personnel. This includes design-build and conventional project delivery including turnkey QA/QC programs.
"Wagman's relationship with Gerry began in the early 2000's during our successful delivery of the Woodrow Wilson Bridge Approach Roadways and Interchanges," shares Greg Andricos, president and coo of Wagman Heavy Civil, Inc. "His personal and professional experience aligns with our vision while allowing us to better serve our valued clients."
Wagman is a multi-faceted construction firm with major operations in heavy civil, general construction, and geotechnical construction services. Founded in 1902, Wagman is a fourth generation, family-owned company with offices in Pennsylvania and Virginia and is headquartered in York, Pa. As a heavy civil contractor, Wagman is a nationally recognized leader within the industry. Wagman's core competencies include: design-build, infrastructure, marine construction, modified concrete, grooving and grinding, and geotechnical construction services.
For more information about Wagman, please visit www.wagman.com.