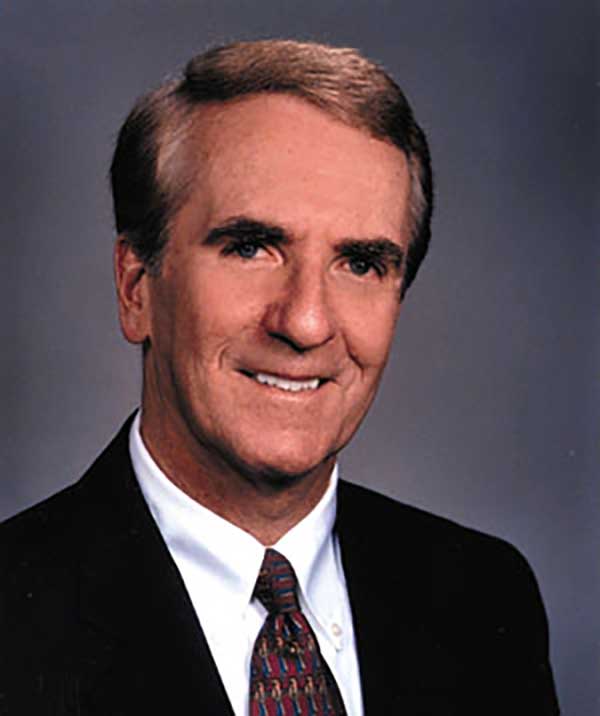 (York, PA) Richard E. Wagman, Chairman & CEO of G.A. & F.C. Wagman, Inc. will receive The Moles Outstanding Achievement in Construction Award at the Moles Annual Award Dinner to be held Wednesday Evening, January 25, 2012 at The New York Hilton Hotel. Nominated by industry peers, the Moles Outstanding Achievement in Construction Award is considered one of the most prestigious industry awards.
About Moles
The Moles, a fraternal organization of the heavy construction industry, is the most prestigious organization of its kind in the world. The organization was started in the 1930s by contractors and engineers engaged in tunneling in the New York/New Jersey area. Moles members are leaders in their profession who are dedicated to promoting the industry and supporting their colleagues through outreach programs and networking opportunities. http://themoles.info/
The Moles' Awards were instituted in 1941 as a means by which this organization signalizes the honor it pays to outstanding ability and accomplishment in the heavy construction field.
About Richard E. Wagman
Rich joined the family business 1970 and was promoted to President in 1977. Given the cyclical nature of the transportation industry, he identified the need to diversify and did so by getting into waste water treatment plants, commercial construction, real estate development, geotechnical construction services and latex modified concrete.
Under Rich's leadership, the construction company has grown dramatically in size and successfully transitioned from a small, local bridge builder into the "mega-project" market, gaining national recognition for high profile projects including the Woodrow Wilson Bridge projects, Intercounty Connector (ICC and the I-96/I-695 Interchange in Baltimore, MD. Wagman is currently the managing partner of the complex Route 52 Causeway Bridge Project in New Jersey connecting Somers Point and Ocean City.
In addition to his commitment to the company, he has devoted a substantial amount of his time to industry organizations. Rich has served as Past Chairman of the American Road and Transportation Builders Association (ARTBA); Past Chairman of The Road Information Program (TRIP); Past President of Associated Pennsylvania Constructors (APC) and Past President of Maryland Transportation Builders & Materials Association (MTBMA). Full bio available upon request.
Celebrating its 110th anniversary, G.A. & F.C. Wagman, Inc. was founded in 1902 and continues on today as a fourth generation, family-owned general contracting business headquartered in York, PA. G.A. & F.C. Wagman, Inc. is a heavy civil contractor specializing in transportation infrastructure and has grown to become a nationally recognized leader within the industry. Wagman's core competencies include: design-build, bridges, marine construction, structures, highways, excavation, drainage, modified concrete and geotechnical construction services.