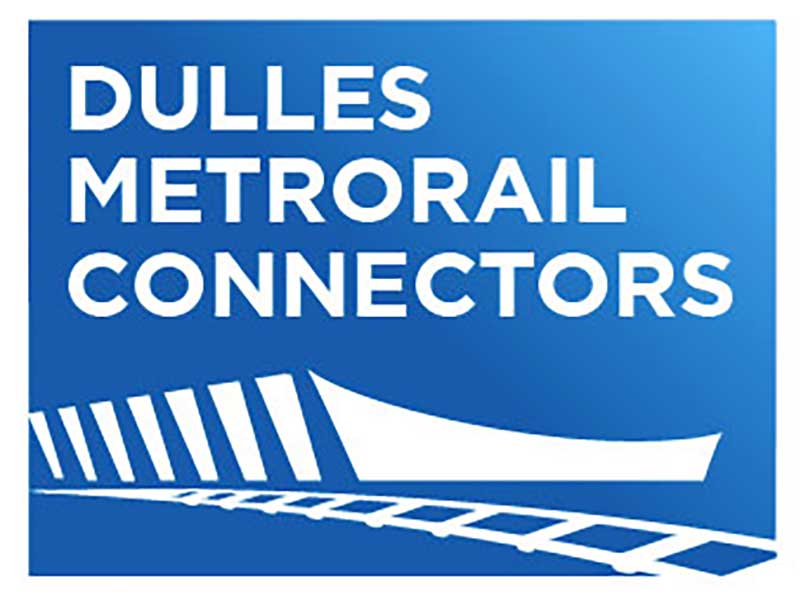 (York, PA) G.A. & F.C. Wagman, Inc. teamed up in 2011 to pursue Dulles Metrorail construction projects. The team, Dulles Metrorail Connectors (DMC), is comprised of Skanska USA Civil, Granite Construction Company, G.A. & F.C. Wagman, Inc., Trumbull Corporation, Facchina Construction Company and innovative, trusted designers Gannett Fleming and Johnson, Mirmiran & Thompson. Public outreach specialist Stratacomm will help keep the public connected with the project.
Most recently, the team submitted Request for Qualifications which emphasized design and construction experience to pursue Phase 2 of the Dulles Metrorail Project. The Metropolitan Washington Airports Authority (MWAA) then selected 5 teams to bid Phase 2 of the Dulles Metrorail Project, including Dulles Metrorail Connectors (DMC). Contract award is expected in May 2013 based on technical proposal and price.
According to a MWAA press release, Pat Nowakowski, Executive Director for the Dulles Corridor Metrorail Project, commented, "This list includes some of the most qualified and most successful engineering and construction companies in the world… This is a project of local, regional, national and international significance and a gateway to our nation's capital."
The purpose of Dulles Corridor Metrorail is to provide high-quality, high-capacity transit service in the Dulles Corridor in the Washington, D.C. metro area. New metrorail service in the corridor will result in travel time savings between the corridor and downtown D.C., expand the reach of the existing regional rail system, offer a viable alternative to automobile travel and support future transit-oriented development along the corridor.
For more information on the Dulles Metrorail Connectors, visit www.dullesmetrorailconnectors.com.
About Wagman
G.A. & F.C. Wagman, Inc. was founded in 1902 and continues on today as a fourth generation, private family-owned general contracting business headquartered in York, PA. With offices in Pennsylvania and Virginia, G.A. & F.C. Wagman, Inc. is a heavy civil contractor specializing in transportation infrastructure and has grown to become a nationally recognized leader within the industry. Wagman's core competencies include: design-build, bridges, marine construction, structures, highways, excavation, drainage, modified concrete and geotechnical construction services. For more information about Wagman, please visit www.wagman.com.