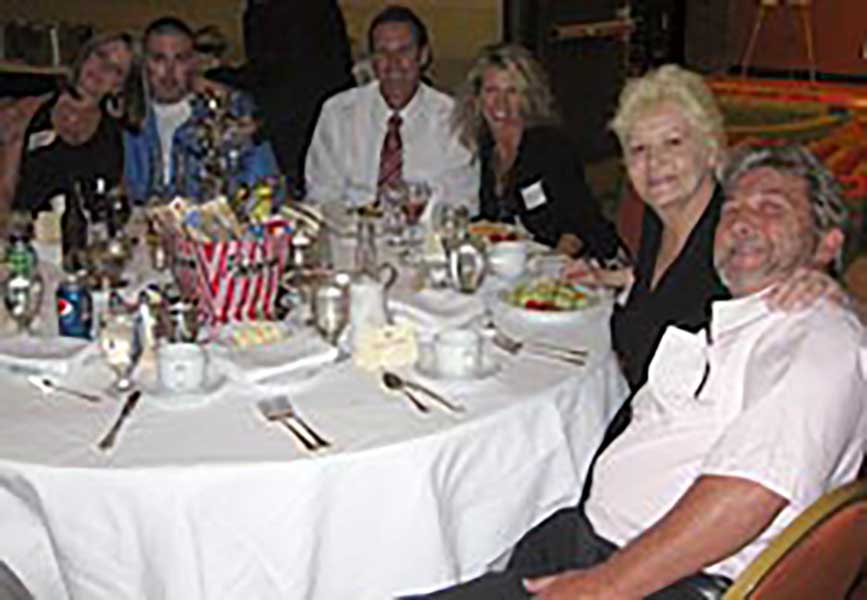 (York, PA) G.A. & F.C. Wagman, Inc. hosted a celebration event for all of their employees on May 8, 2010 at the Marriott Hunt Valley in Maryland. The red carpet themed event included feature presentations of the company's projects and the "stars" – the employees. Approximately 200 attendees enjoyed a festive reception on the red carpet and complementary couples photos followed by a sit down dinner and several "feature presentations". In addition, a lucky winner from each table took home the centerpieces – popcorn buckets full of movie candies, popcorn and blockbuster gift cards.
Wagman hosted the event to celebrate the success of transitioning into the mega-project market, sustaining continued growth, geographic expansion and being voted one of the "Best Places to Work in PA for the 5th time. The welcome announcements and closing announcements were presented in English and Spanish and a Spanish translated program was provided for the remaining portions of the presentation.
Wagman chose to host the event in Maryland since the majority of their current projects are in Maryland. Wagman currently is involved in three mega projects in Maryland: I-95/I-695 Interchange in Baltimore, Maryland and two contracts of Maryland's Intercounty Connector.